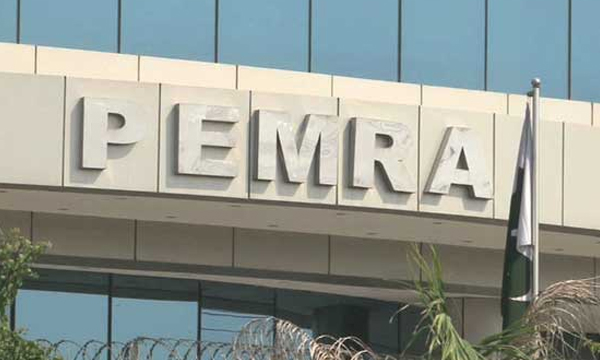 PEMRA has once again taken action against Nickelodeon for controversial content in its cartoons. This time, parents complained about the show "The Emperor Has No Clothes On" for showing questionable content being aired.
These complaints were lodged on April 27th after parents were devistated to witness what type of content their children have been watiching, that too on national television.
PEMRA released an offical notice to declare the ban
نیکلوڈین چینل کی کارٹون سیریز"The Emperor's" میں غیر اخلاقی اور نازیبا ملبوسات والے کردار نشر کرنے پر پیمرا کاچینل کو 5 مئی تک جوابدہی کاحکم pic.twitter.com/88EKQR9kz8

— Report PEMRA (@reportpemra) April 28, 2017
Moreover, PEMRA also stated that viewing of such content is against the religion and the ethical code. However, this is not the first time action has been taken by PEMRA over cartoons and relatible shows.
One of ollowing penalties may need to adhere:
*According to Section 29, pay a fine of Rs. 1 million
*According to Section 30, landing right issues will be suspended or revoked