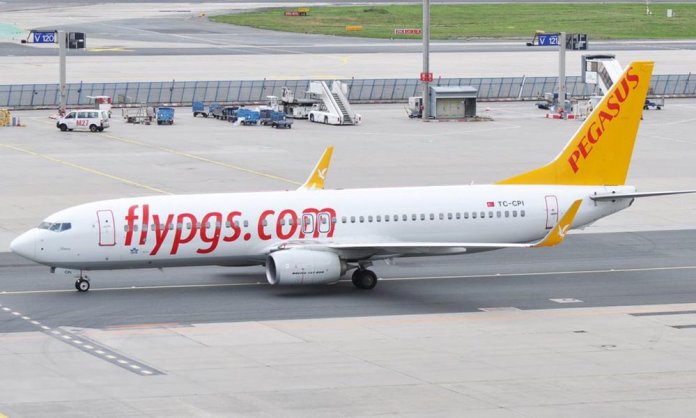 Pegasus airline, a Turkish budget-friendly flight will be commencing its operations in Pakistan. Reportedly, the Civil Aviation Authority (CAA) has finally issued a permit to Pegasus Airline.
The news comes in right after the visit of Turkish President, Tayyip Erdoğan to Pakistan where he signed multiple trade agreements with Pakistan including economy, defense, customs, financial, agricultural, banking, etc.
According to Brecorder, the budget-friendly flight will commence with four flights from Istanbul to Karachi and from Karachi to Istanbul.
The addition of the airline will boost the tourism sector. Most importantly, as it is budget-friendly, more Pakistanis will be able to travel overseas.
The entrance of the Turkish airline will prove to be positive for the country as it can become a source to revitalize the aviation sector of the country.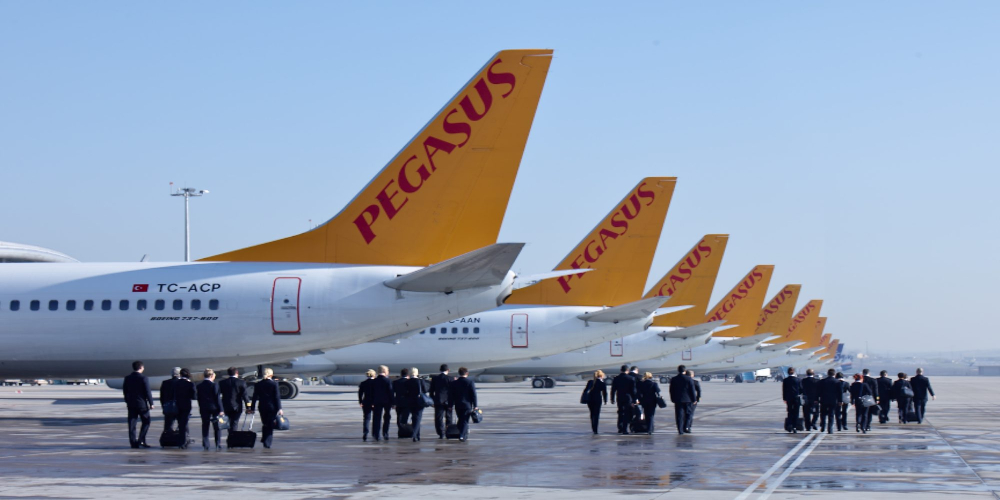 Earlier, this month, Pegasus made headlines when a Boeing 737 crashed while landing at the Istanbul airport. Around three people died while many more casualties were reported.
For more news and updates, stay tuned to Brandsynario.