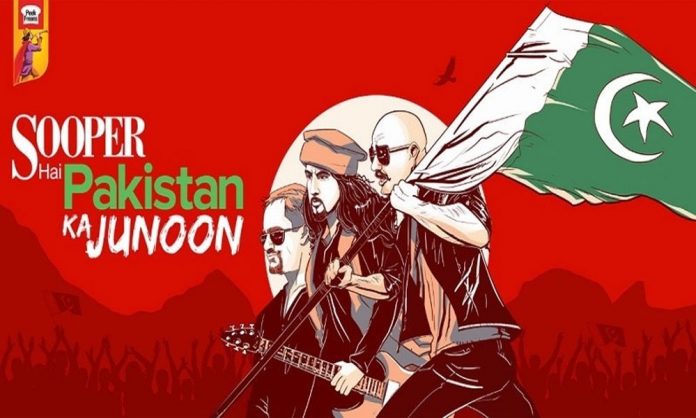 Pakistanis all around the world united together on August 14th in patriotic spirit to celebrate their homeland's 71st independence.
With more passion, zeal, and hopes this year for a Pakistan, the 'jazba' and 'junoon' were sky high! Enthusiasm soared high and the green and white colors of our flag were seen worn by almost all its proud citizens.
What better way to rejoice than to celebrate it with the reunion of one of Pakistan's all-time favorite Sufi rock bands, Junoon.
After a 13-year long hiatus, the boys returned with a reprised version of 'Khudi' to revive the passion of Pakistanis on the occasion in collaboration with Peek Freans Sooper.
Together under the umbrella of 'Sooper hai Pakistan ka Junoon' the brand and the band gave a tribute to Allama Iqbal's 'Asrar-e-Khudi', reminding us of the true spirit of our Quaid's philosophy.
The song carries a heartfelt message towards Pakistanis, it encourages them for positive self-change, and transformation of 'what is' to 'what can be'. It also talks about how they can tap into their true potential and portray their skills and talent for the world to see.
Just hearing the lyrics will give you goosebumps, "Khudi ko karbulanditna, ke har taqdeersepehlay, khudabandese khud poochay, bata teriraza kya hai!" and also gives you self-realization that you must take the first step before you leave everything to God.
Through this Sooper campaign, both the brand and Junoon the band have once again ignited the fire within the hearts of all those who bleed green. With more enthusiasm and determination to do something big for their country, the video has gone viral over social media and became the new talk of the town!
The powerful message has truly shown that we have the power to take Pakistan forward with a new vision, adapting and opening to modern progressiveness and sustainability.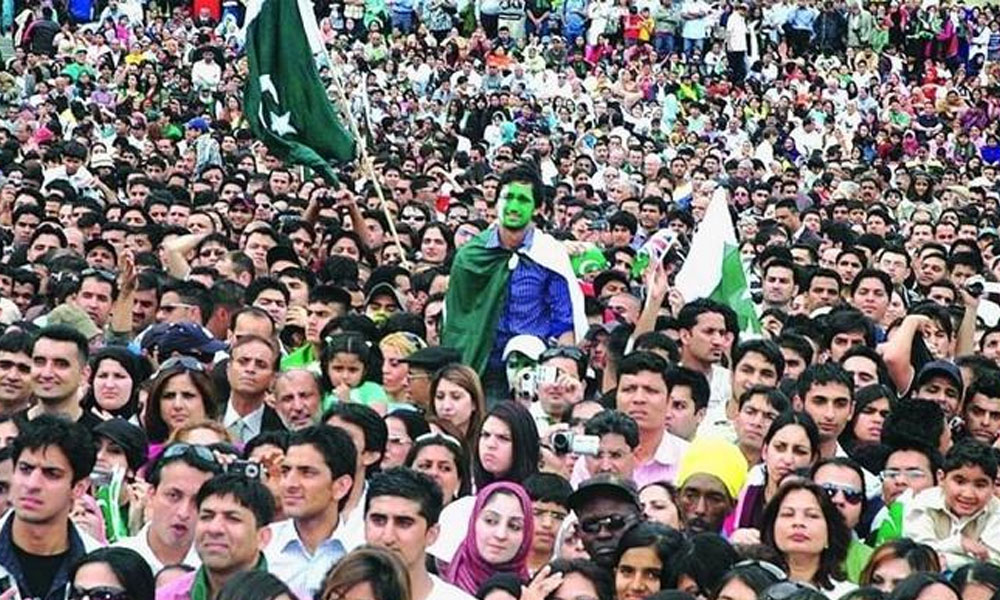 However, the lyrics also make us realize that no superhero will come to the nation's rescue. It is we who are responsible to take action and to play the role of a hero in the lives of our our brothers and sisters. We all need to take the first step towards change and Pakistan.
History has time and time again reminded us of how our forefathers and ancestors have stood tall and made sacrifices so that we can live freely today. Sooper's campaign is a tribute to the undying optimism every generation carries with themselves and works tirelessly to improve the situation for the next one!
Waqai, Sooper hai Pakistan ka Junoon!
Listen to the Goosebump Giving Tune Below!