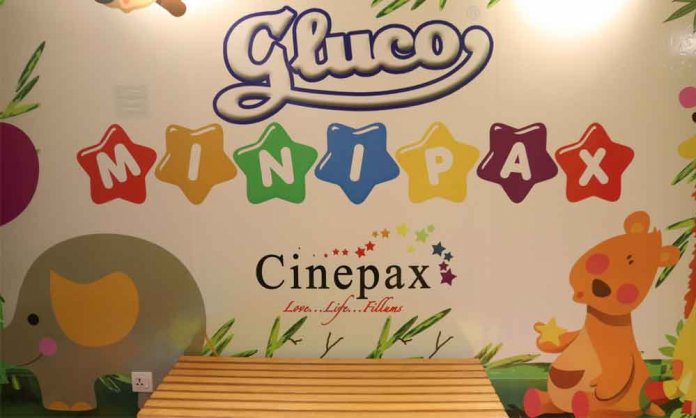 For the first time in Pakistan, Peek Freans Gluco & Cinepax Cinema have launched a unique cinema concept, 'Gluco Minipax'. Gluco Minipax has been built just for young movie fans.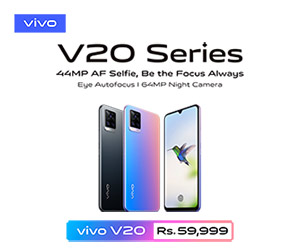 Launched within the Cinepax cinemas at Packages Mall, Lahore, Gluco Minipax has all facilities that children and parents need to enjoy for an amazing movie time.
Other than the regular cinema seats, Gluco Minipax is equipped with a family sofa bed, curve lounges, Dory bean bags, and a mini playground, specially designed to keep the kiddies interacted as well.
For safety purposes, the hall will also always remain well-lit. Making sure that children get the maximum time to enjoy themselves, Gluco Minipax also encourages them to come early and play in the lounge. They can draw, color or read a book in a healthy learning environment.
Gluco Minipax serves a wholesome package for you and your children, making it to the benchmark of exciting entertainment avenues.
Both brands have come together for the betterment of our nurturing generation. Not only will it allow family units to enjoy a personal cinematic experience, but it will also encourage an active imagination for children, but it will also help develop a close family tie.
Peek Freans Gluco's Vision Adding Value in the Lives of Children & Parents!
For over 45 years, Peek Freans Gluco has always played an active part in promoting a healthy lifestyle for children. The brand has also been a part of initiatives to encourage young individuals and develop their robotic skills.
Being the biggest energy biscuit brand of Pakistan, the powerhouse has made sure that it provides the much-needed energy to young children as well as their parents. All parents want their children to be well-nourished and the brand delivers on this.
The brand realizes that children should be allowed to discover things on their own and enhance their creativity while having fun. A friendly interaction with kids of their own age also helps them enhance their communication skills.
A Worthwhile Experience for Both Parents & Kids
Gone are the days when taking children to movies made parents anxious. Especially parents with young kids, sometimes, have to think twice before taking them to a cinema house. Often, children get overwhelmed inside theaters and end up disturbing the audience.
Now, the launch of Gluco Minipax makes it easy for both parents and children to enjoy movie time.
This innovation in mainstream cinema aims to encourage family outings and togetherness. Parents can sit back and relax while their little ones have never-ending fun and a lot to learn through movies.  They also do not have to worry about if their children are being too loud or restless in their seats.
Consequently, Gluco Minipax will be a worthwhile option for parents providing a safe and fun entertainment zone for their children.
Stay tuned to Brandsynario for more updates and news!