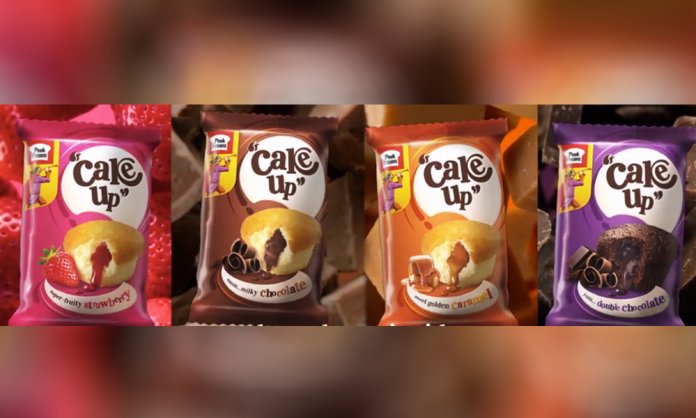 It's no secret that emotions play an imperative role in successful advertising campaigns. They create powerful memories in our mind and encourage the audience to take relevant action.
Peek Freans Cake Up has followed exactly this innovative recipe in its latest unforgettable promotion.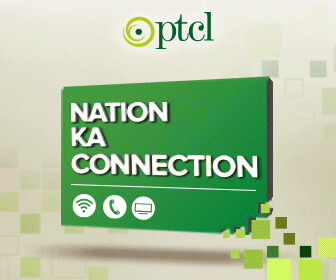 A few weeks ago, in a one-of-its-kind marketing campaign, the brand won our hearts by showcasing a beautiful bond between a mother and her son in its recent TVC.
Successfully Making An Emotional Connection With the Consumers
The brand highlighted that despite most mothers being working women, they still manage to make time for their children, go out of their way for their young ones and ensure that they grow up to be remarkable human beings.
With the heart-stirring advert, Peek Freans seems to have influenced the whole of Pakistan with its strong emotional appeal and an empowering script.
Consequently, it connected with the viewers, leaving a profound impact on them with its thought-provoking message.
But primarily, it has influenced mothers and children the most, even motivating them to adopt Cake Up for lunchboxes. Now, that's the power of memorable ad campaign!
But Who Knew That Peek Freans Cake Up TVC Will Become a Trendsetter!
To no one's surprise, the concept of communication with affectionate notes shown in the ad instantly clicked with the audience.
In the age of social media, where connecting with people is all about text messaging, the idea of sharing notes of love and endearment has now become everybody's favorite. After all, it makes communication seem more personal but it also delivers a level of sentiment that cannot be possible otherwise.
What is more, the advert worked like magic to kickstart a conversation that how important it is for children to learn significant life-lessons.
What has really boosted the campaign is the support that the brand has gotten from numerous Pakistani celebrities, who have been sharing videos and pictures of the cute giveaway boxes from Peek Freans Cake Up.
In no time, the advert went viral, melting hearts nationwide and gaining a plethora of views. 
In the span of just thirteen days, the TVC has crossed 15 million views. What is more, then the brand has targeted the cricket fever brilliantly with the on-going PSL league. The promotion has become one of the most visible campaigns throughout the matches, attracting more eye-balls and tugging heartstrings across the nation.
The statistics and results prove that whole marketing plan is an example of just how effective 360-degree plans come into place. Not only are they dominating your social feeds, but they are also very visible on every other platform as well.
Peek Freans Cake Up is all set to create a new milestone when it comes to crafting the right message, while still taking it to the masses and going viral overnight.