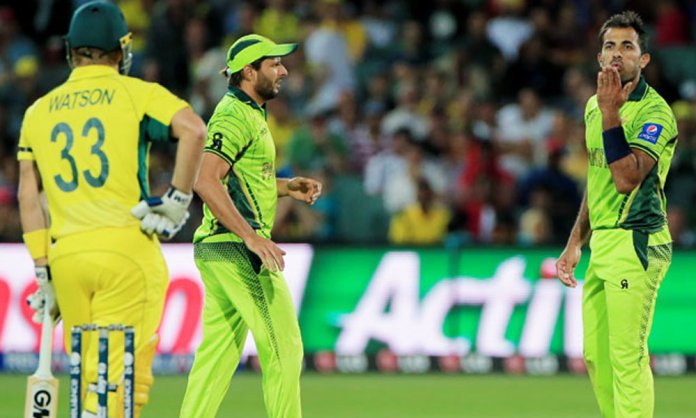 134 views
With cricket season in full-swing, and PSL 3 just around the corner, Pakistani sports fanatics cannot wait for the clash of the best players on an international platform.
While on one hand, Pakistan Cricket Board (PCB) is preparing for PSL, on the other they are in works to bring Australia and New Zealand to Pakistan!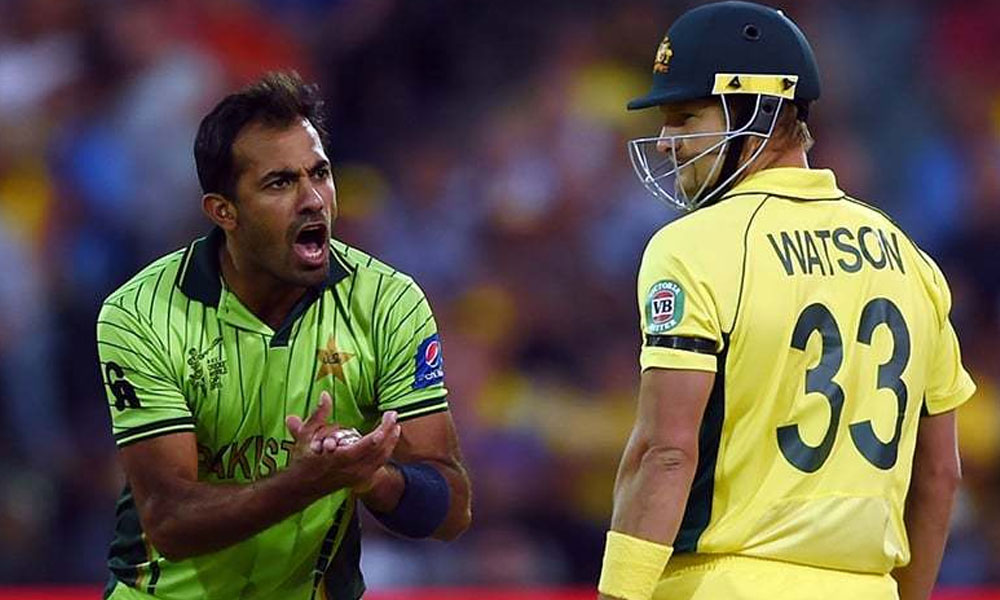 According to sources, PCB has plans in the pipeline to encourage some good ol' cricket from both the teams.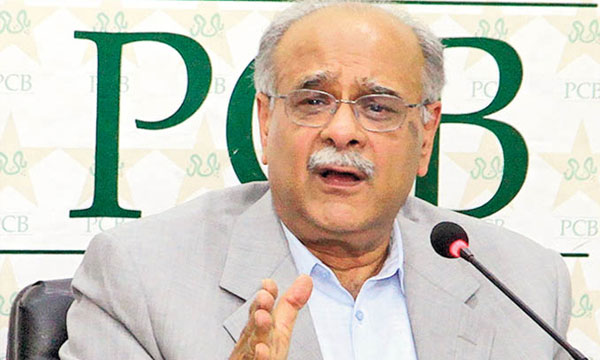 Speaking on the matter, Najam Sethi said:
"We are scheduled to host Australia and New Zealand for our home series in UAE. I will try my best to convince both of them to play at least one match in Pakistan during the series."- Najam Sethi
He further added, "last year was very good for cricket. PCB and our team have achieved a lot in 2017. It was the collective dedication and team spirit that we did well. We are on a winning streak and it will continue."
"We hosted the PSL final, then World XI team came and then Sri Lanka arrived and played in Pakistan. West Indies will come and play in Pakistan in March."
We hope PCB pulls of their magic and successfully convinces the teams to play at least 1 match in Pakistan. Yes folks, #CricketIsComingHome!
Stay tuned to Brandsynario for more news and updates.