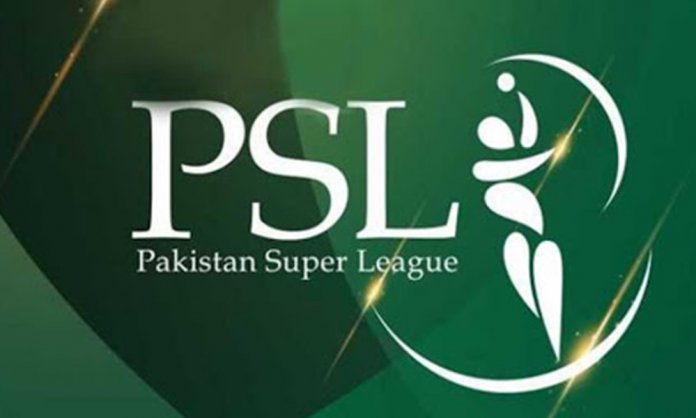 A statement has been issued recently by PCB in the light of the fifth edition of the Pakistan Super League (PSL). The PCB highlights the shortcomings of the league but also thanks to its fans for an immense amount of love and support.
According to the statement, the first seven matches of the league have received an overwhelming response.
"The PCB is overwhelmed with the excellent spectator response for the first seven matches. When the hosting of the complete PSL 2020 was announced 12 months ago, this is exactly what the PCB had envisaged. PCB is grateful to all the spectators for supporting its vision and endeavor," says PCB.
Despite the claims made in the statement issued, there are many shortcomings that fans have witnessed during the matches. To attract more crowds, the PCB has planned to move to other locations such as Rawalpindi and Multan.
"The PCB is encouraged with the response of ticket sales in Rawalpindi and Multan, and expects the two stadiums to be filled to their capacities in the 11 matches shared between these two new venues of HBL PSL".
It is for the first time PSL has come home and while there are many strong initiatives taken, certain shortcomings must be used as lessons for the future.
"While there have been strong positives and profile building initiatives, there have also been shortcomings and learnings. But these were not unexpected considering this is the biggest cricket event in the history of Pakistan cricket since the 2008 Asia Cup. Staging and running events in the UAE presents far lesser logistical, operational and practical issues," PCB said.
PCB highlighted that due to the lack of resources in the home country, the desired results couldn't be attained. Apparently, Pakistanis lack the technical skillset required to run such a vast operation.
"It must be remembered modern-day high-tech broadcast technologies are neither locally available nor are the personnel trained to operate these technologies. A goal identified at the outset by both PCB and our consortium partners of Tower Sports and SportzWorkz. They have started the process of developing local talent so that the country becomes self-reliant," PCB said.
PCB's aim is to make cricket accessible to everyone in the country. PSL will grow eventually with time and fill the void as there is lack of entertainment in the country.
For more news and updates, stay tuned to Brandsyanrio.