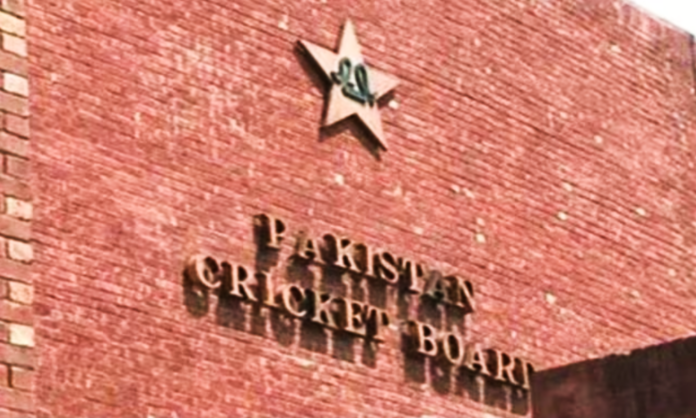 In a bid to unearth the next generation of cricketing talent, the Pakistan Cricket Board (PCB) on Friday announced comprehensive details for U13, U16, and U19 trials across the country.
These trials aim to select promising players for regional and Inter-District teams, paving the way for their participation in upcoming tournaments.
Age Categories and Eligibility:
U13: Players born between September 1, 2010, and September 1, 2014.
U16: Players born between September 1, 2007, and September 1, 2011.
U19: Players born between September 1, 2005, and September 1, 2009.
Tournament Participation:
U13 and U16: Selected players will compete in regional tournaments for the 2023-24 season.
U19: Chosen talents will represent their districts in the inter-district tournament for the season 2024-25.
PCB announces schedule of Talent Hunt Programme

Details here ⤵️ https://t.co/Ns0173Afzi

— PCB Media (@TheRealPCBMedia) November 17, 2023
All players must carry their B-forms to the trials, and during wrist tests, selected players are required to present their smart cards for age verification.
Sixteen regions, encompassing various districts, will participate in the age-group tournaments. The regions include Abbottabad, AJK, Bahawalpur, Faisalabad, FATA, Hyderabad, Islamabad, Karachi, Lahore, Larkana, Multan, D.M. Jamali, Peshawar, Quetta, Rawalpindi, and Sialkot. Each region is a hub of potential cricketing talent.
The trials are not just about selecting players; they also provide an opportunity for coaching and evaluation. The PCB emphasises the importance of identifying and nurturing talent at the grassroots level.
To maintain the integrity of the selection process, the PCB will rigorously verify the ages of the players through smart cards during wrist tests, ensuring fair competition.
Stay tuned to Brandsynario for latest news and updates.