9th April 2020: As reported by Bol News, Ehsaas program is all ready to roll out cash on Thursday to those in need during the pandemic. The program is introduced by the federal government to help those suffering financially due to the coronavirus.
The Ehsaas Emergency Cash Programme will help 12 million families by providing them financial assistance of Rs. 12,000 per family. The total budget approved for this initiative is Rs. 144 billion.
If the budget needs to be expanded then a new proposal might as well be sent to the cabinet for further funding. Over 30.5 million people have applied for financial assistance through the program so far.
---
7th April 2020: How to Register for Ehsaas Emergency Cash Program
Prime Minister of Pakistan, Imran Khan launched an SMS service on Wednesday. The service will connect the eligible families to the database for 'Ehsaas Emergency Cash'.
To receive any funds, the family must be eligible for the relief fund. To get yourself enrolled, just send a message to 8171 with your National Identity Card (CNIC) number.
You can also check eligibility on the portal here.
The #Ehsaas Emergency Cash application web-portal is now open to check eligibility. Those that are being asked to contact District Administration (through SMS) will now also be able to register here without visiting the office: https://t.co/hMTxdPJiD2 pic.twitter.com/CLoVzcCZkB

— Sania Nishtar (@SaniaNishtar) April 3, 2020
Your details will be filtered in the government's socio-economic database. Once the process finishes, you will receive a text within 24 hours confirming your eligibility for the funds.
Dr. Sania Nishtar explained, "With the help of NADRA, we have developed two layers of people in our National Socio-Economic Registry (NSER) database. In the first layer, the overall filtering based on various parameters, such as, based on their occupation, belongings, and bank balance, will identify the affluence of people."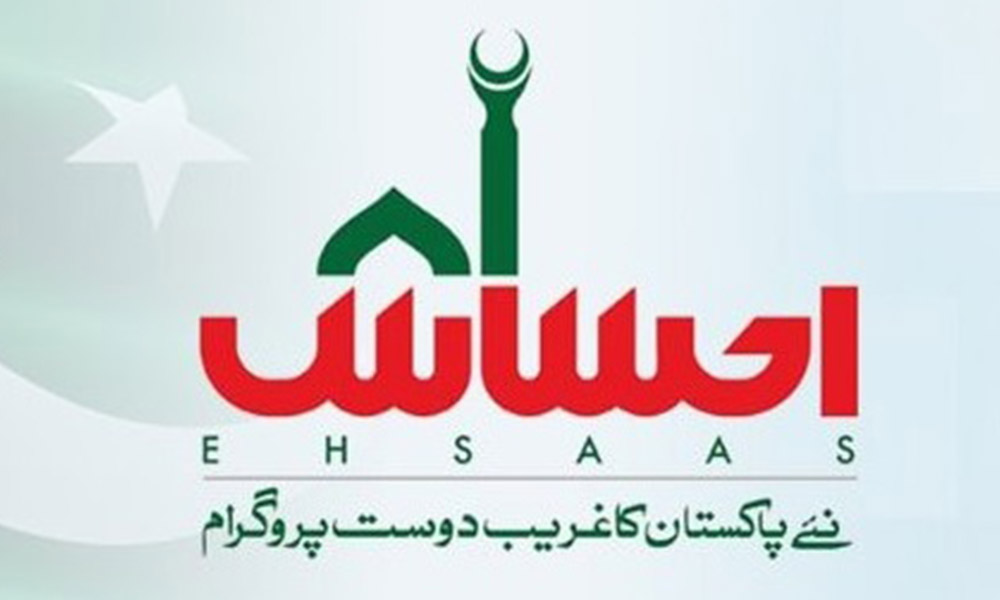 People Who Are Not Eligible
1- Government employees do not qualify for the fund. Be it, current employee, or retired.
2- Anybody who owns property does not qualify for the fund.
3- Registered with other government relief funds or funding schemes.
4- Anybody with utility bills that sum up to more than rs. 10,000.
Registered individuals who pass the criteria will be identified as 'poor' in the government's system and will be eligible to receive the fund from Ehsaas Emergency Cash
For more news and updates, stay tuned to Brandsynario.