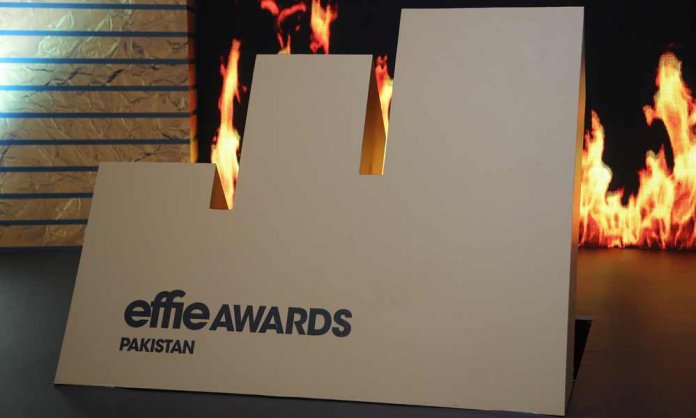 Pakistan Advertisers Society (PAS) is pleased to announce its partnership with Effie Worldwide.
With the affiliation, PAS Awards, which is one of the most prestigious marketing effectiveness award programmes organized by PAS joins the global Effie network to become Effie Awards Pakistan as its 52nd programme.
With 51 national programmes, 4 regional awards and 1 global award, Effie Worldwide leads, inspires and champions the practice and practitioners of marketing effectiveness, led by its signature initiative, the Effie Awards, which is celebrating its 50th anniversary this year.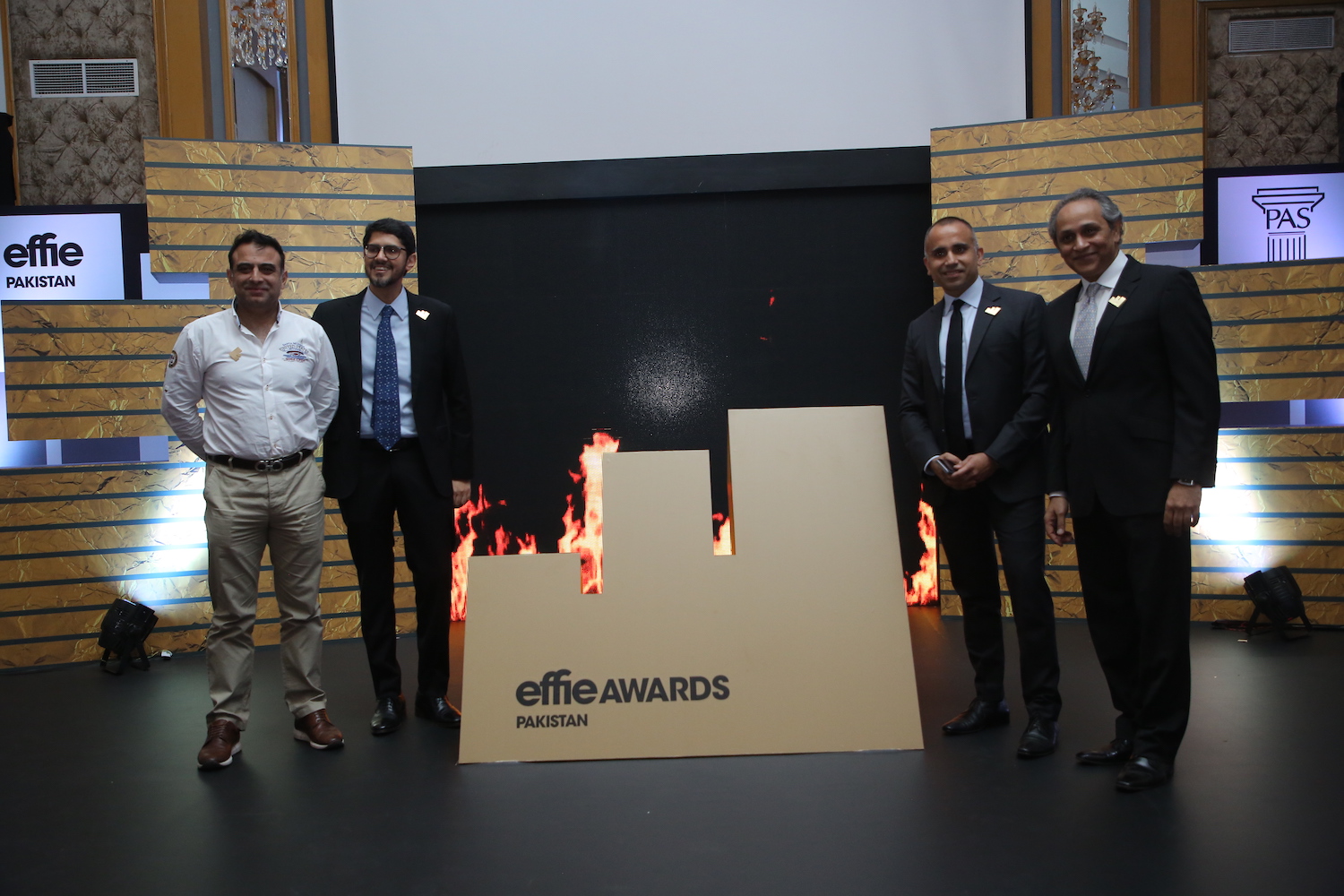 Saqib Zia, Chairman, PAS said "Bringing Effie awards to Pakistan is a proud moment, not only for PAS but for the entire industry as we all share its mission. With growing business pressures, measurement of marketing effectiveness is now imperative for all marketers.
Also, from an industry perspective, Effie will not only help us further raise the standard of marketing communication in Pakistan but will give us an opportunity to showcase our outstanding work globally".
"As a results-focused forum for the industry, Effie brings together clients, agencies, and media to debate and celebrate marketing effectiveness," said Traci Alford, President, and CEO of Effie Worldwide.
"We are proud to partner with PAS to bring the Effie Awards to Pakistan. It is important that the Effie Index reflect the most effective work across the world and the launch of Effie Pakistan will strengthen our global dialogue around the future of marketing effectiveness."
The competition will be open to all marketing efforts that ran in Pakistan between July 1, 2017, till September 30, 2018.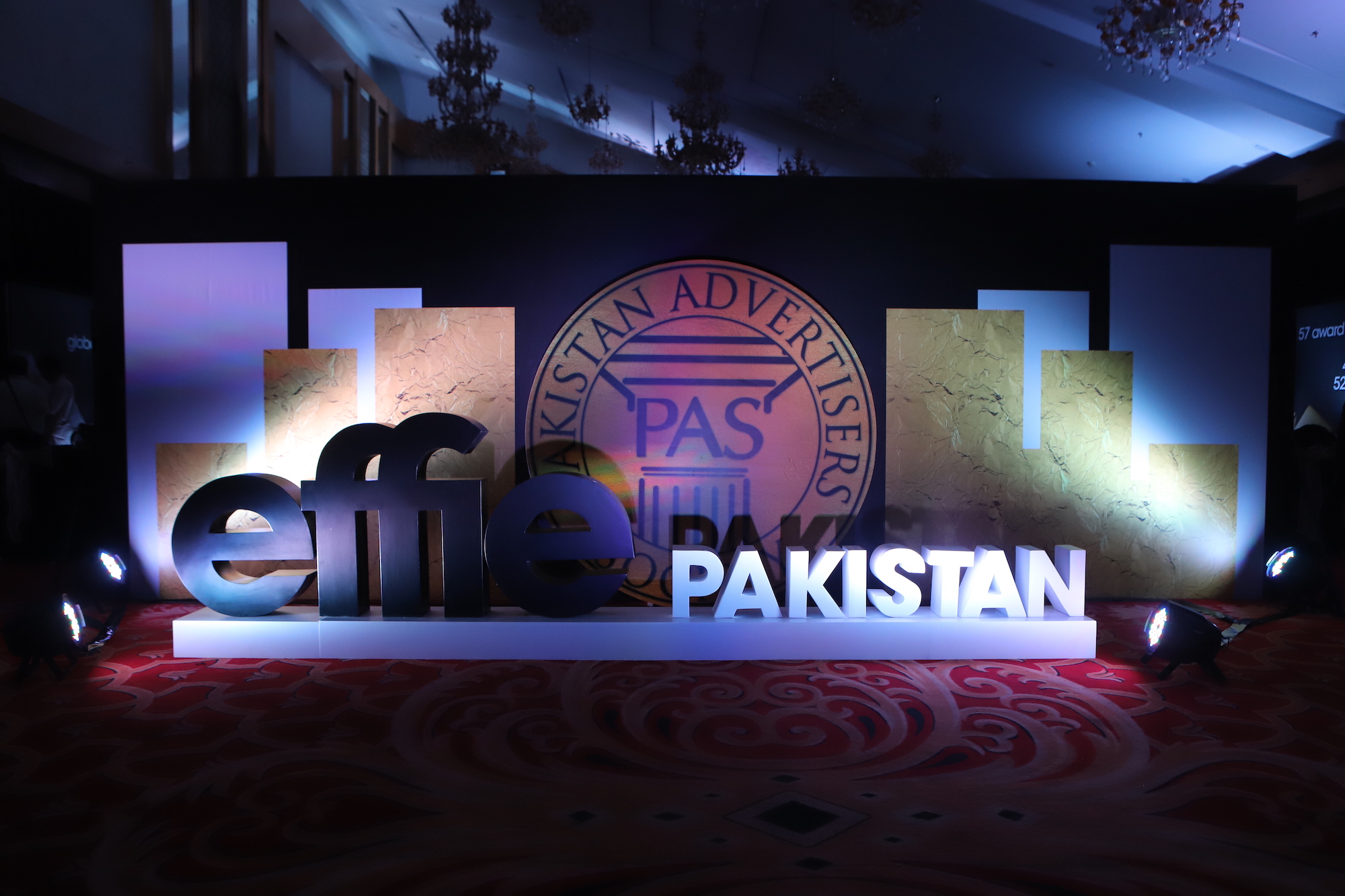 Entrants will be required to demonstrate excellence in four key areas: definition of objectives, strategic development, creative execution, and measurement of results.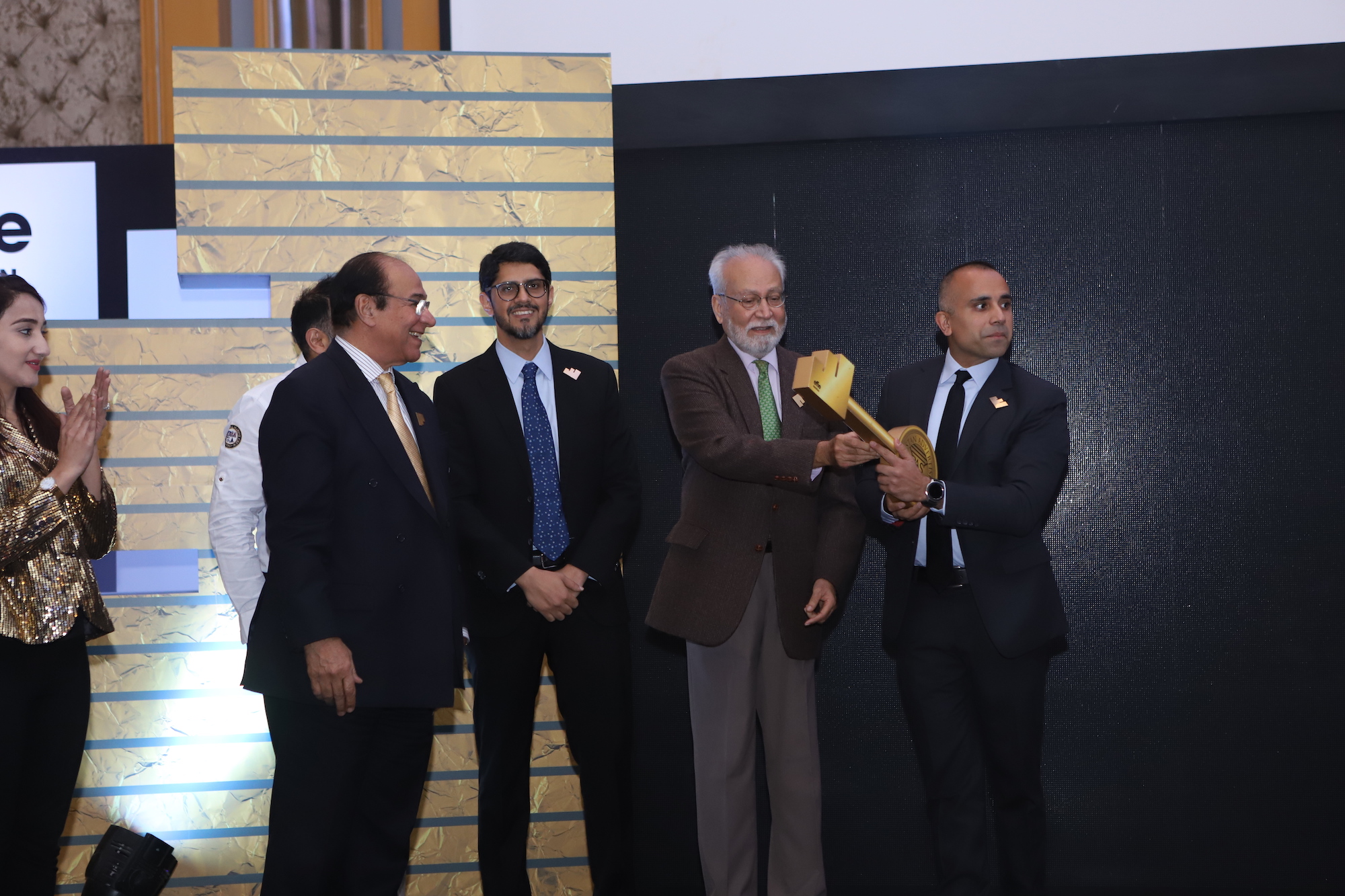 These campaigns will go through a rigorous evaluation process by a set of jury members that will include some of the most qualified and experienced panel of professionals, specialists and practitioners in the field of marketing, advertising, academia, creative, media and research having a proven track record of excellence in their area of work.
Complete details on eligibility, competition rules, and deadlines are available on the Effie Pakistan website. The award gala will take place in May 2019 and the winners will be awarded a Gold, Silver and Bronze trophy.
A special recognition award, the Grand Effie Award will also be awarded to the most effective campaign of the year.
The Effie Pakistan finalists and winners will also receive credit in the Global Effie Index, which identifies and ranks the most effective agencies, marketers, brands, networks, and holding companies by analyzing finalist and winner data from all Effie competitions worldwide.
Announced annually, the Effie Index is the most comprehensive global ranking of marketing effectiveness. Concluding the ceremony, the Executive Director of PAS, Qamar Abbas said that this is indeed a proud moment and an acknowledgment of our efforts.