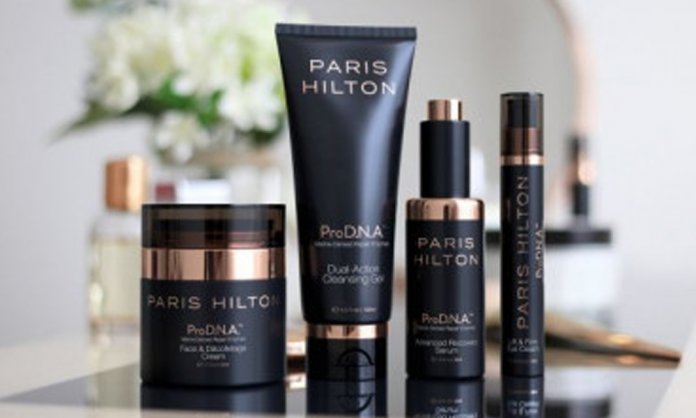 Paris Hilton is on a roll. Weeks after unveiling her summer fashion collaboration with Boohoo.com, the socialite and DJ is turning her hand to the beauty business, with the launch of her first full skincare line.
Dubbed "ProD.N.A.," the series comprises just four products featuring enzymes sourced from marine microalgae. According to a press release from the brand, these enzymes, which are present in its eye cream, cleansing gel, serum, and face cream, "help support the body's natural DNA repair process."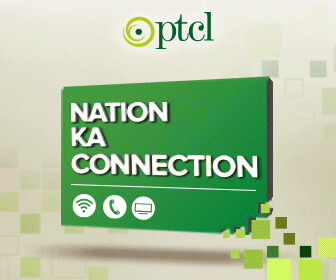 "From a very young age, my mother taught me the importance of taking care of my skin," said Hilton in a press release. "I have been obsessed with finding the best products on the market to help me look and feel young, so after years of searching I decided to create a line that can offer the absolute best results."
The skincare line is the first full collection to come from 'Hilton Lifestyle, LLC', an LA-based skincare startup established by Hilton last year. The brand launched its debut product, facial spray called 'Unicorn Mist' containing natural rose extract and Aloe Vera juice, last November. The heiress has also released a slew of fragrances over the course of her career, with her most recent creation, 'Rosé Rush', hitting the shelves last year.
ProD.N.A. launches Friday at parishiltonskincare.com, and at select global retailers.