The advancement in technology has sometimes made us forget how iconic advertising in the past has been. Several 'posters' used through the previous pandemics have resurfaced over the internet. The health guidelines for COVID-19 are similar to what was advised before to the public through these posters.
Have a look at the public-health messages on posters used through the past decades:
Some of these posters are eye-catching and are also shocking to some extent to encourage public behavior in a certain way. It is important to remember that mobile phones were not introduced at this time, and these posters were a great source of information for the public.
This poster was used during the influenza outbreak of 1918, and it talks about covering the face while coughing. The same we hear now during COVID-19.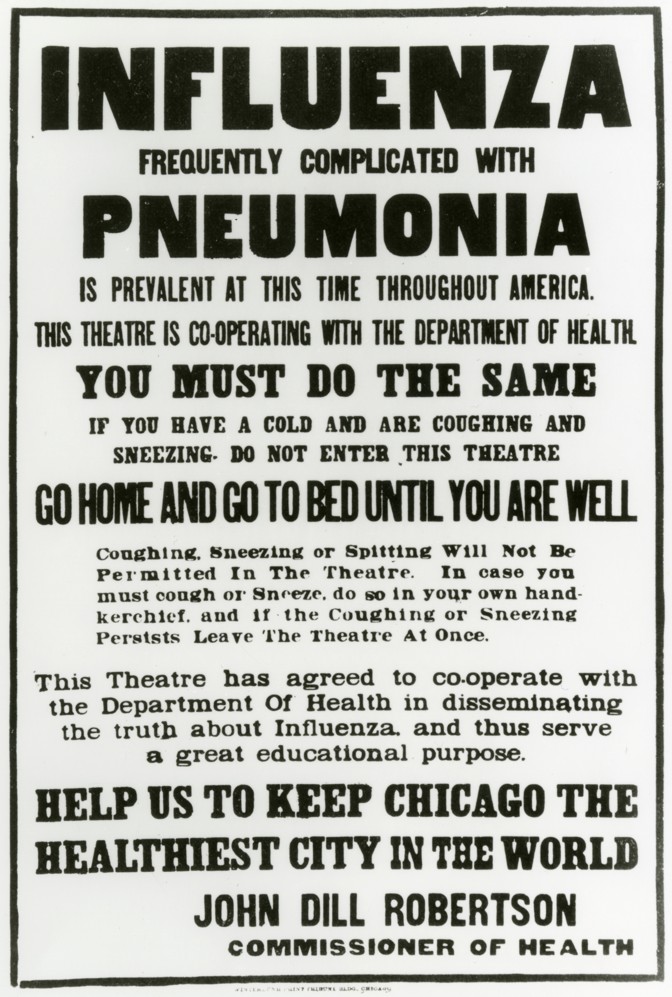 'Sneeze But Don't Scatter,' and the rules of Saving yourself from influenza in the posters below surely feel like they were made for the Coronavirus pandemic!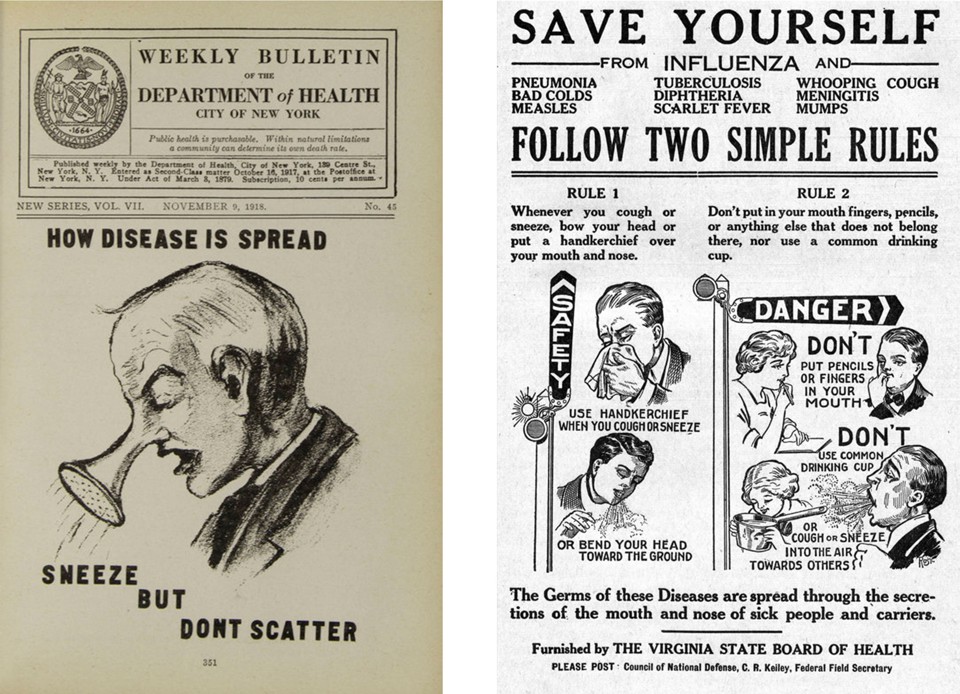 This satirical poster talks about how a person can catch the flu; it talks about all the main things we should be doing to protect ourselves during the flu season. However, this also applies to the present condition.
If you look closely, you can see the nine rules on the bottom right of the poster these rules are similar to those the WHO have set as guidelines for COVID-19 too, timeless advice indeed.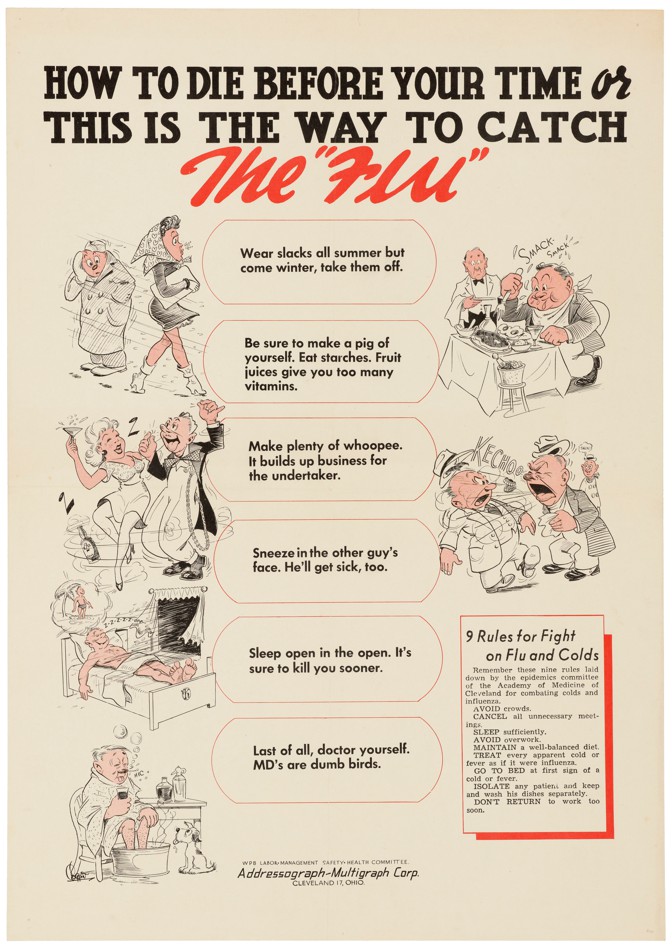 Public service messages for the importance of using a handkerchief, these are pretty clever!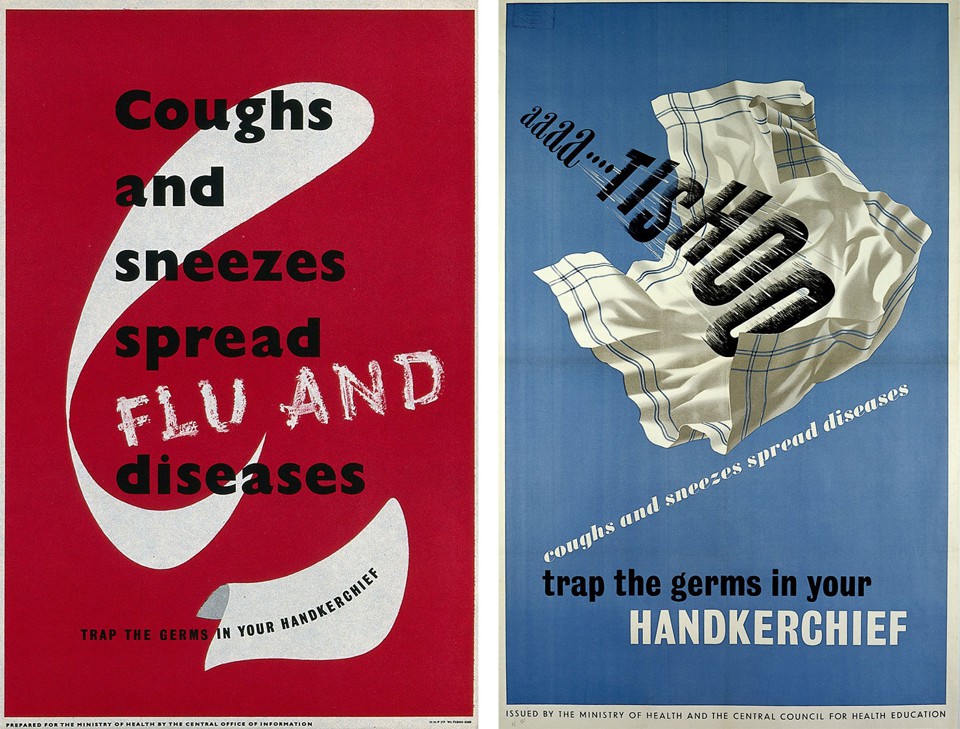 The following poster has directions on making a mask!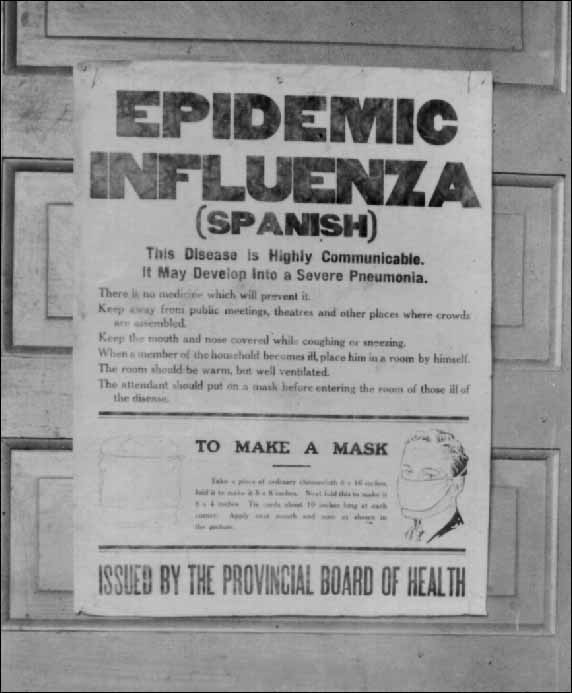 What are your thoughts on the various posters produced way before COVID-19? Let us know in the comments below.
Follow Brandsynario for the latest news and updates.