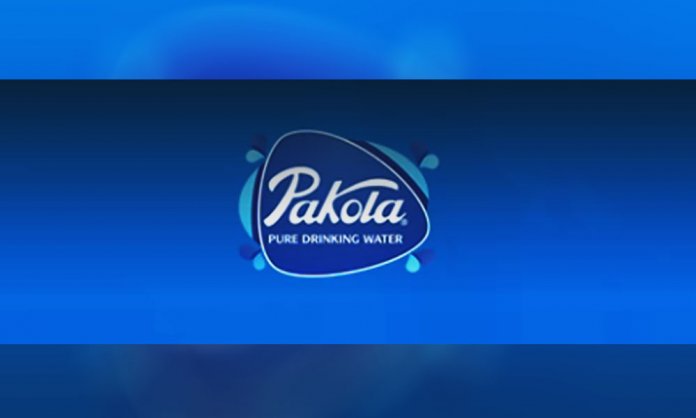 Pakola has long been one of Pakistan's most popular local drinks.
In 1950, the founder Haji Ali Muhammad launched the country's first soft drink brand and its tagline 'Dil Bola Pakola' became a national sensation.
Over the years, the company has extended its product portfolio and has launched variants like Pakola Orange, Pakola Lychee, Pakola Raspberry, Pakola Fresh Lime, and Pakola Vino.
However, the manufacturers of Pakola 'Mehran Bottlers' are now planning to take a giant leap in the beverage industry and are launching a new brand.
Pakola has been teasing the new product on its social media and from the looks of it, the new entrant is "Pure Drinking Water"
The video showcases a bottle with a flowing waterfall, signifying that a water brand is on its way.
Pakistanis were quick to guess the hint on Pakola's Facebook page.
However, some marketing critics on the Facebook group 'Khalid Alvi Marketing Next' pointed out that the creative concept is old and copied.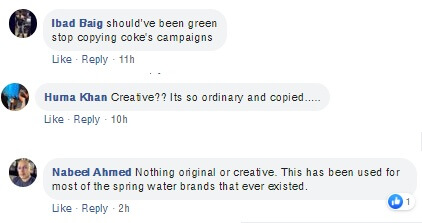 It is to be noted that prominent brands like Aquafina, Dasani, and Nestle already dominate the bottled water market in Pakistan.
Pakola will have to use strong promotional strategies to earn a chunk in the market. However, Pakistanis are loyal to the green-colored soda brand and chances are high that fans would trust in the credibility of its bottled water.
Will Pakola struggle or will it be successful in winning the hearts of the market? Let's wait and watch.
We have reached out to Pakola for a statement over the matter and are awaiting their response.
This is a developing story.
Stay tuned to Brandsynario for more updates.