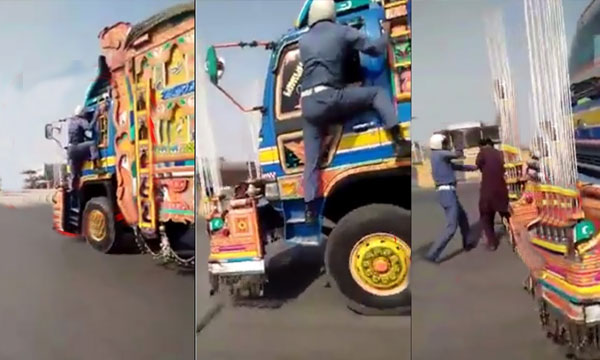 You often hear about police officers taking bribes, traffic wardens letting go drivers after taking a small treat, but you will not believe what this traffic warden did!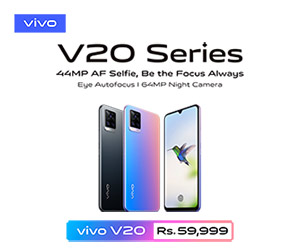 A warden in Lahore, named Jawad, was ready to risk his life to stop a truck driver who tried to escape from a hit-and-run fiasco by clinging on to the truck!
The truck driver, Allahdita, had reportedly hit a couple on a motorcycle and sped away from the scene of the incident. A driver recorded this brave act on video, which has now gone viral on social media, showing how brave the warden is who managed to hold on to the truck for at least a kilometer.
Witness this act of our Pakistani James Bond yourself!