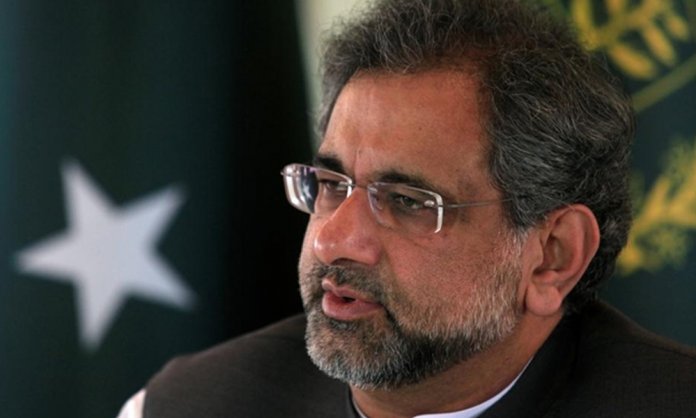 The World Economic Forum (WEF) that took place in Davos, Eastern Switzerland was attended by leaders of the free world.  Pakistani Prime Minister, Shahid Khaqan Abbasi reached Davos on Tuesday to attend the 3-day summit that is taking place from the 23rd to 26th January.
Apart from what Abbasi had to say at the forum, people are paying more attention to what he was wearing. While every other leader showed up in a three-piece formal suit, Abbasi decided to stick to Pakistani attire and wore a simple 'shalwar kameez' with a jacket.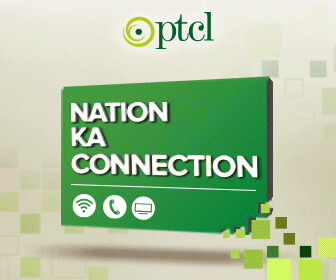 Prime Minister Shahid Khaqan Abbasi at the WEF in Davos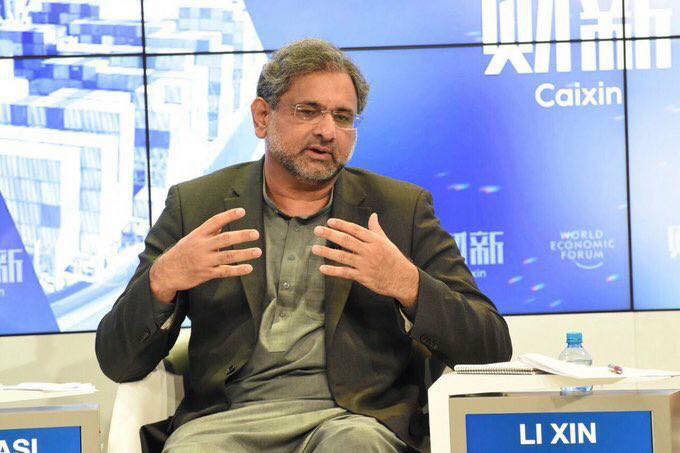 The World Economic Forum, Abbasi seen with the rest of the leaders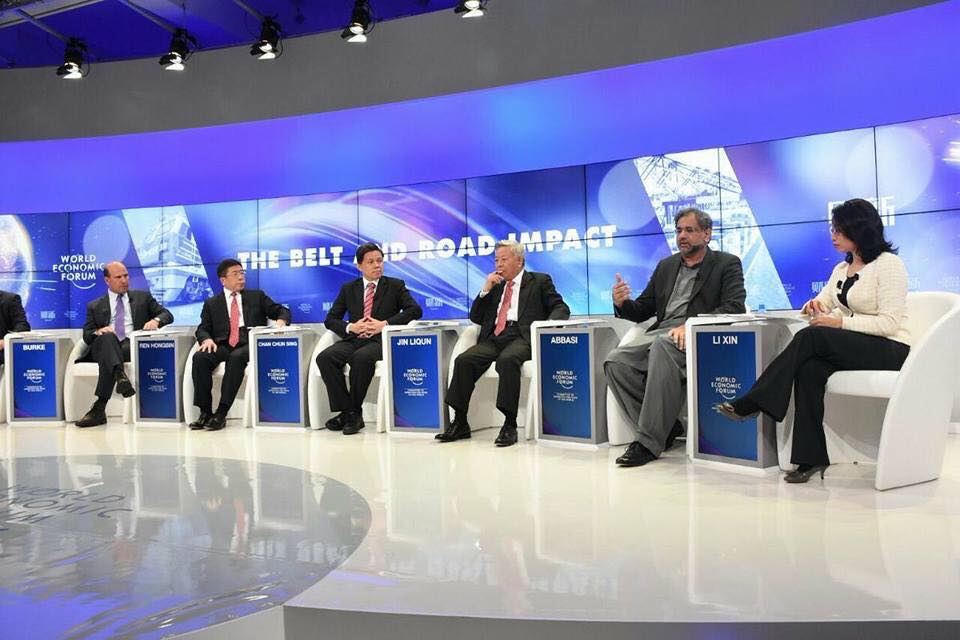 A majority of public appreciated the PM in cultural attire and applauded him on the gesture as it showed a true representation of Pakistan in the west.
Our Best leader's Best Choice #ShahidKhaqanAbbasi pic.twitter.com/ubatENo6eW

— Alishba (@alishba013) January 24, 2018
Shahid Khaqan Abbasi is a sensible Prime Minister …

The way he handled everything after a complete collapse …

Thumbs Up … ✌🏻

I feel proud to be his Student

As a teacher even, he was very humble to the students during my Engineering … !

— Malik Shehroz Ijaz Awan 🇵🇰 (@Shehrozzzzzzz) January 24, 2018
Happy to see Prime Minister Shahid Khaqan Abbasi at World Economic Forum in Pakistani Dress he is confident&well spoken @pid_gov @ShahidKhaqan1 @betterpakistan @pmln_org @AnsarAAbbasi @javerias @sheenaabidashah @MurtazaGeoNews @HamidMirPAK #WEF2018 @Office_AQPk #JusticeForZainab

— aik aam aadmi (@abdulsatarkhan) January 25, 2018
Yesterday Shahid Khaqan Abbasi was praised by independent media groups on wearing Shalwar kameez and spoke about very important issues but no one bothered to project it.

— Farrukh Abbasi (@fjapakistani) January 25, 2018
Loved Shahid Khaqan Abbasi's appearance in shalwar qameez

— چیف جسٹس (@khwamkhwah) January 25, 2018
#Respect #ShahidKhaqanAbbasi pic.twitter.com/7TmG93K7wr

— مانی چوہان (@manichohaun) January 24, 2018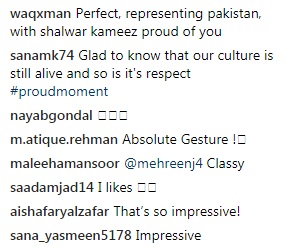 However, not everyone was convinced of how Pakistani this actually was, and were quite sarcastic over the entire matter.
Here's what they had to say on the PM wearing shalwar kameez in Davos! 
We sense strong sarcasm from this comment!

While some reminded him of the 'real' problems!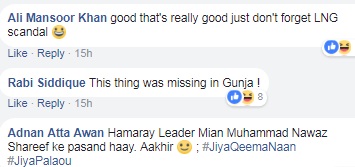 There were some who couldn't help but be internet trolls

Stay tuned to Brandsynario for latest news and updates.