As an attempt to revamp the city and raise traffic awareness among citizens, Metropolitan Corporate Lahore has introduced Pakistan's first-ever 3D Zebra Crossing in Lahore.
Pakistan's First-Ever 3D Zebra Crossing
Reportedly, the 3D Zebra Crossing has been installed on Mall Road – the heart of the metropolis. Mall Road in Lahore has a substantial cultural and historical value to it. It also features several architectural structures from the Mughal and colonial era.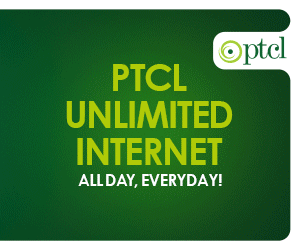 According to Lahore Commissioner, Mr. Zulfiqar Ahmed Ghuman, around twenty 3D Zebra Crossings will be installed across the city, prompting travelers to remain vigilant and abide by the traffic rules and regulations.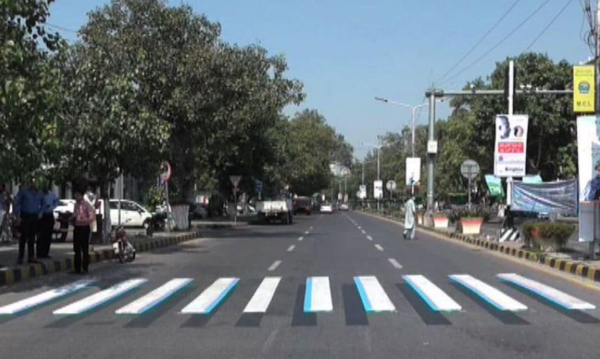 Aren't these 3D Zebra Crossings adorable?
3D Zebra Crossings Have Been Effective All Across The World
Beautifying the roads of the provincial capital and attempting to increase traffic mindfulness among both the pedestrians and the motorists or drivers, the development of the three-dimensional zebra crossing aligns with the international standards, as per reports, making the drivers more vigilant and attentive.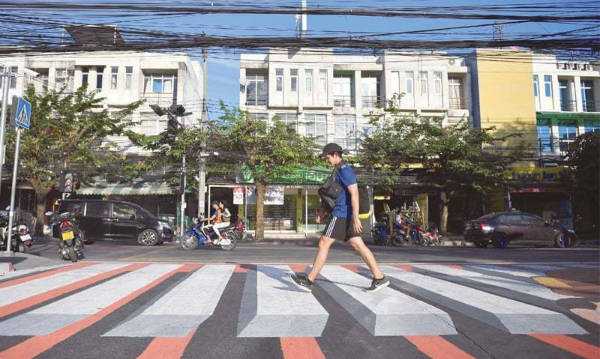 3D Zebra Crossings have remained extremely useful all across the world, be it in China, Thailand, Iceland, UK or in the United States, as they attract pedestrians, compelling them to use the zebra crossings and simultaneously induce attentiveness among those driving on the roads, curtailing the risk of road accidents to some extent if not entirely.
Traffic Offenses Have Hit A New High In Pakistan 
It's pretty unfortunate that we take our lives for granted and prefer staying in our comfort zone rather than observing the traffic laws that are put into effect for our safety, essentially. Traffic offenses and violations of the traffic code resulting in pedestrian fatalities have escalated immensely over the last few years in Pakistan.
The authorities are playing their role in encouraging inhabitants to follow traffic guidelines thoroughly. However, it's about time we too start following street/road rules religiously. We too need to take up some responsibility for our safety and stop blaming the government or the authorities for literally anything and everything.
Will the introduction of 3D Zebra Crossings in Pakistan prove to be effective enough in urging travelers to follow traffic rules and regulations? Will the installation of 3D Zebra Crossings be as productive in ensuring road safety as it has been in other countries around the globe? What do you think? Let us know in the comment section below!
Stay tuned to Brandsynario for more news and updates.