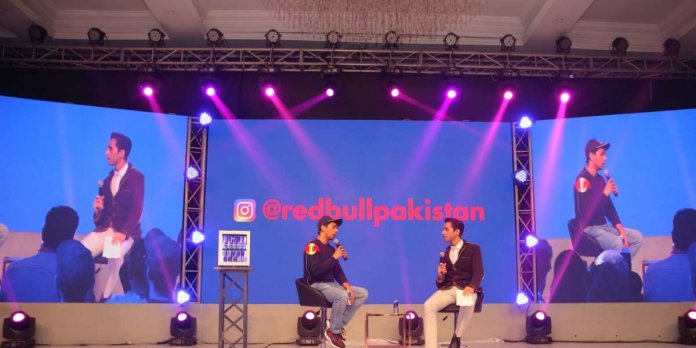 Arslan 'Ash' Siddique hosted a grand event at Nishat Hotel Emporium in Lahore. The purpose of the event was to address the e-sports community and the broader gaming audience in Pakistan.
The event was graced with the presence of Ash's friends and family, e-sports community members, socialites, bloggers, and the media.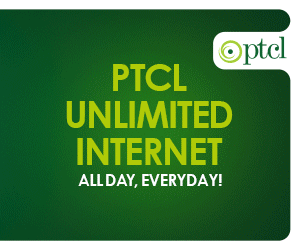 As the guests walked in, they were transported to an area adorned with Ash's posters and trophies noting his outstanding achievements.
A montage of Ash's ultimate journey to being the undisputed crown-winner of the Tekken world was played at the event. After a reveal video, the 24-year-old undisputed champion from Lahore graced the stage.
The moderator for the segment Mamoon Sabri asked him questions about his rise as one of the world's greatest Tekken players today and his long journey. Ash also spoke about his sensational victories in international Tekken tournaments and his history. He announced that he is the first Pakistani athlete to be signed by Red Bull.
"If you're a gamer, it is your dream to be a Red Bull athlete. Red Bull has a huge presence in the international gaming industry and it feels like finally joining my family. Red Bull athletes are a class apart and some of the greatest players in the world. So, it really feels amazing to be a part of this elite group. And it's an honor for me to represent Pakistan through this in the world." said Ash.
The Tekken maestro also spoke of the potential impact of him being a Red Bull athlete on the local gaming community. He has singlehandedly put Pakistan's gaming community on the world map; therefore, he feels it has a huge scope for growth and more local players to aspire higher and make it.
From playing in the local arcades in Lahore to winning EVO Japan 2019 and EVO USA 2019 consecutively, Ash is currently on the top of the world. In the process, he has defeated the world's finest Tekken players, including Tekken legend Knee, Chanel, Book and LowHigh (Evo 2018 Champ).
His rise as an elite player has led him to be signed by Red Bull in order to join the likewise elite gamers in the world. After making history in 2019, Ash is still not done.
"I always move forward with a dream to achieve. 10 years ago, my dream was to collect one hundred thousand (Pakistani) rupees. My next dream was to become the number one player in Pakistan. Then it was to become the number one player in the whole world and to win two consecutive EVOs for Pakistan. I have fulfilled that." – By Ash.
Now, Ash focuses on his next goal: winning the prestigious Tekken World Tour 2019 Finals in December in Bangkok, Thailand, where he is among the top 20 players invited to compete.
At the event, Ash also offered everyone a sneak peek of watching him in action with an opportunity to play Tekken with him. Two of his fans as well as Red Bull country manager Taimoor Afaq played the game with him.