In the exhilarating grand final at EVO in Las Vegas, Arslan 'Ash' Siddique, the 27-year-old Tekken prodigy from Pakistan, achieved an exceptional feat by becoming a four-time EVO champion. With remarkable skill and precision, he emerged victorious with a flawless 3-0 victory over Japan's AO, leaving the gaming community in awe of his talent.
A Path to Glory – Dominating the Tournament
Arslan's path to glory was paved with stunning performances throughout the tournament. In the winners final, he showcased his dominance by defeating AO 3-1, setting the stage for an epic grand final showdown. Moreover, in the winners semi-final, he proved his mettle by overpowering Ulsan with a close 2-1 win, solidifying his position in the competition.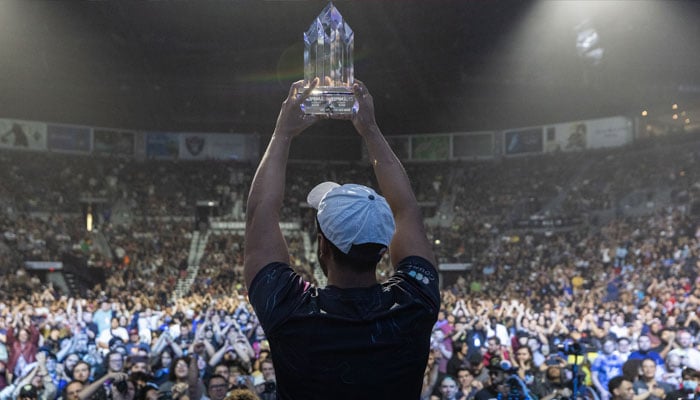 Arslan Ash – A Unique Achievement in Tekken History
Arslan stands alone as the sole player in the world to have won the prestigious Tekken 7 event four times. His reign of dominance began in 2019 when he secured the title in both Japan and Las Vegas, and he continued his unparalleled success by replicating the triumph once again in the latest EVO event. His unmatched achievement cements his legacy as one of the greatest Tekken players of all time.
Recognized and Celebrated – A Gaming Legend
Arslan's extraordinary talent has earned him widespread recognition in the gaming community. In 2019, he received the esteemed ESPN Best E-Player award, further solidifying his status as a gaming legend. His remarkable achievements also include winning the CEO 2021 Championship and the 2022 Combo Breaker Tekken 7 tournament, where he emerged victorious by defeating all ten opponents.
Arslan's Impact Beyond Individual Success
Arslan's prowess extends beyond his individual success. He played a pivotal role in Pakistan's triumph at the Gamers8 Tekken 7 Nations Cup in Saudi Arabia last month. Teaming up with Khan Imran and Atif Butt, the Pakistani trio stunned South Korea in a thrilling grand final, securing the title with a close 3-2 victory.
Inspiring Aspiring Gamers Worldwide
Arslan Ash's journey to becoming a four-time EVO champion is an inspiration to aspiring gamers worldwide. His meteoric rise to the top is a testament to his passion, hard work, and dedication to his craft. As his reputation as an exceptional e-sports athlete continues to grow, the gaming community eagerly anticipates his future accomplishments and contributions to the world of competitive gaming.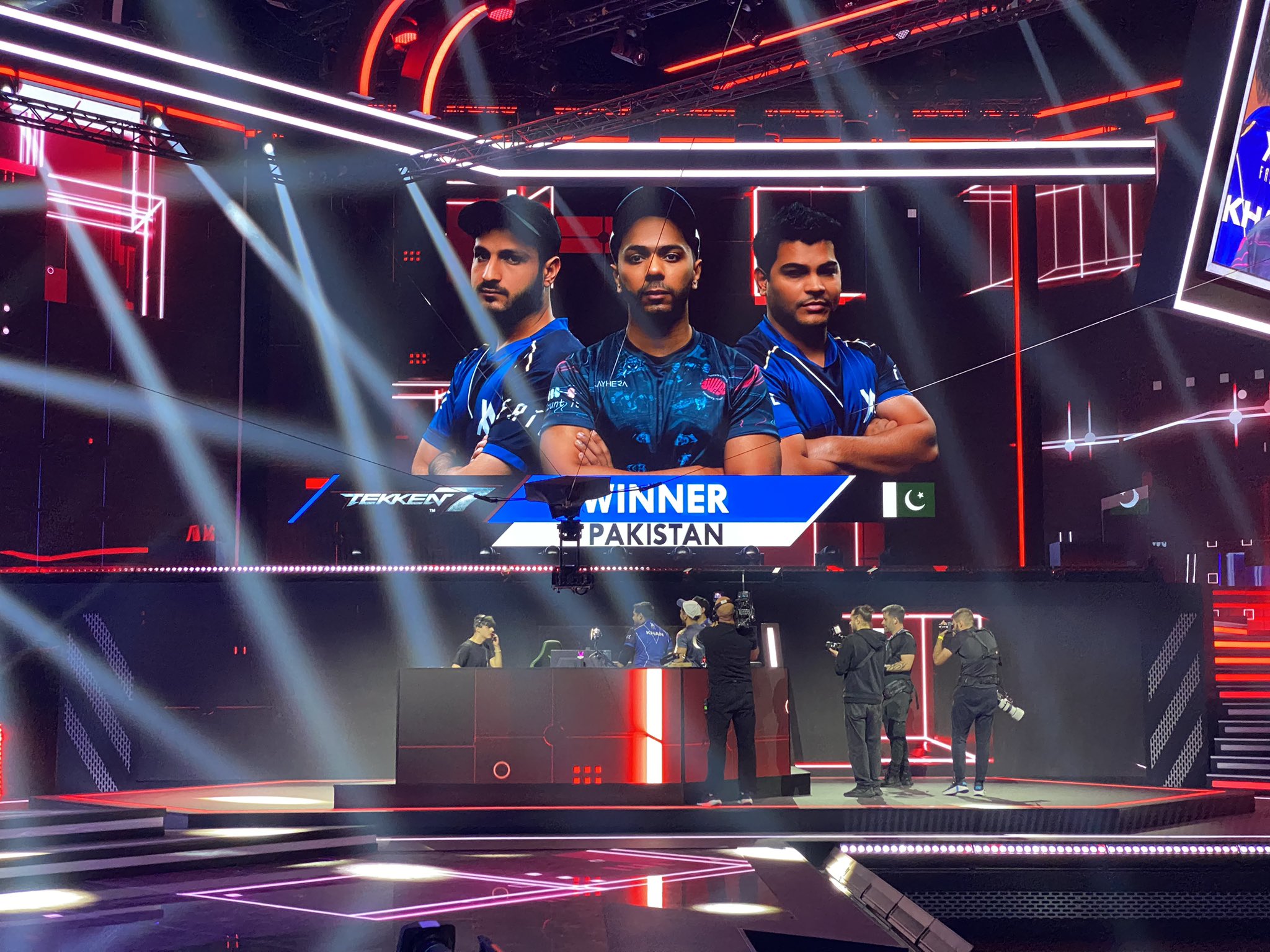 Arslan's success is a source of immense pride for Pakistan, as he has become an ambassador for the nation in the realm of competitive gaming. His achievements have helped shed light on the country's gaming talent and potential, inspiring a new generation of Pakistani gamers to pursue their dreams and aspirations in the e-sports arena.
A Lasting Legacy in Competitive Gaming
Arslan 'Ash' Siddique's journey from a gaming prodigy in Pakistan to a four-time EVO champion is a story of determination, perseverance, and unparalleled talent. His achievements have not only solidified his place as one of the greatest Tekken players of all time but also stand as a testament to the power of passion and hard work in pursuing one's dreams. As the gaming community eagerly awaits his future exploits, one thing remains certain – Arslan Ash's legacy in the world of competitive gaming is destined to endure for generations to come.
Stay tuned to Brandsynario for the latest news and updates.