Pakistan's tourism industry is all set to reach new heights with the first-ever tourism channel now live!

Prime Minister's Initiative
One of the major visions of Prime Minister  Imran Khan is to give tourism a priority in mainstream development. With various tourism initiatives set to roll out – after the pandemic's reign – Pakistan's tourism is hopefully going to skyrocket. Pakistan's first-ever tourism-focused satellite TV channel "Discover Pakistan" was recently launched on Saturday.
Here's the announcement made last Saturday after being in the pipeline since 2017.
What Will The Channel Focus on?
The channel "Discover Pakistan" will be airing in HD so as to give the audience a view of Pakistan unlike ever before. It will focus on promoting Pakistan's scenic landscapes, historical places of importance and notable areas central to its culture.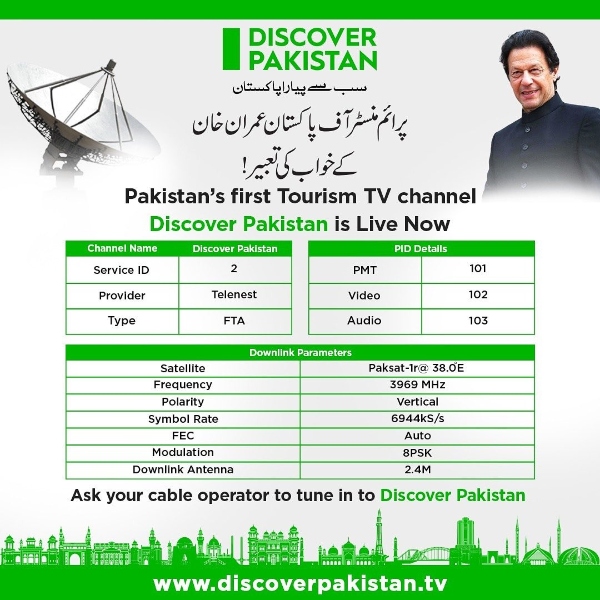 The channel will also cover various tourism-related events and developments to get the word out.
Efforts to Revive Tourism
In order to facilitate the government's commitment to revive tourism in Pakistan, Prime Minister Imran Khan on August 26 '20 constituted a 12-member National Coordination Committee on Tourism.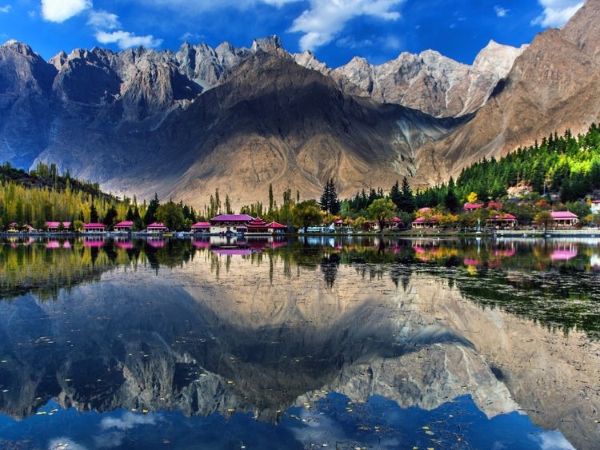 The committee included the deputy governor of the State Bank of Pakistan and the managing director of the Pakistan Tourism Development Corporation. Moreover, it had chairman Evacuee Trust Property Board, and all chief secretaries or additional chief secretaries are members of the committee.
According to the Terms of Reference, the committee was formed to monitor and review the implementation of national tourism strategies.  It would also work on the integration of provincial and regional policies.
Why Is This Channel Important?
Due to the pandemic, those countries with soaring tourism statistics have suffered terribly. There is a huge loss of income which can not be compensated for. In that case, Pakistan, a country with already dwindling tourist visits, is suffering too.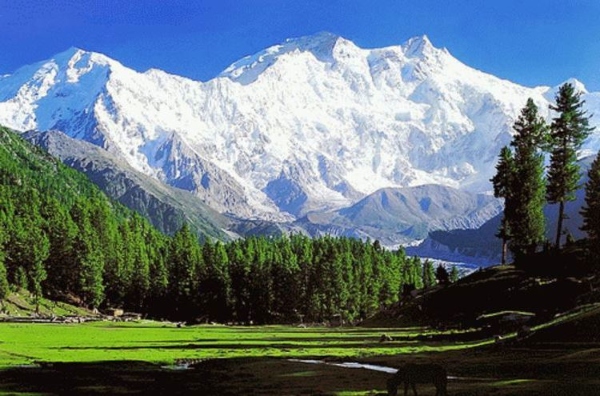 Prime Minister has been focusing extensively on making sure the world comes to observe and enjoy Pakistan in all of its natural glory. However, what all can be done when people can not even leave their homes?
In a situation like that, this channel is possibly the best decision taken. This allows Pakistan to build hype before physical visits become possible. Moreover, it can create greater awareness in the local audience too who might not know all the tourist prospects their country offers. Lastly, this adds to the tourist goal in a way that is cost-effective but can have far-reaching results.
Stay tuned to Brandsynario for the latest news and updates.