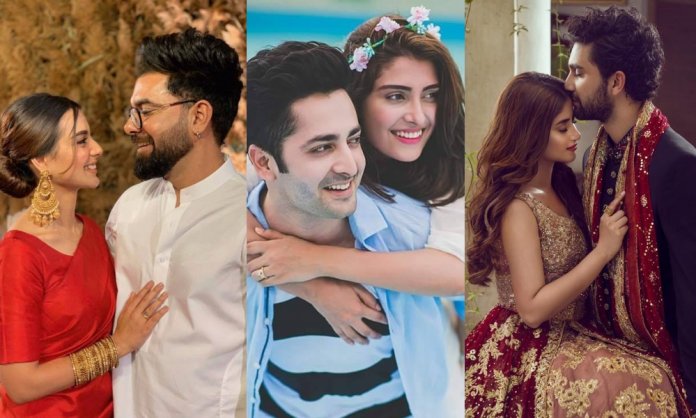 The social media industry is booming ever since the pandemic has hit us. Ushering unprecedented shifts in our lives, the pandemic has encouraged the usage of social media platforms for literally anything and everything in this digital era.
HUM Network has been ruling over the media industry for quite some time now and is still on the go, doing really well. Owing to the pandemic situation, HUM Network Limited has taken yet another step in the digital world recently.
Pakistan's First-Ever Digital Award Show
Hum Network has proudly announced Pakistan's first-ever digital award show – KASHMIR HUM Social Media Awards 2020. Hosted by Yasir Hussain and Taimoor Salahuddin, the show will be streamed live on HUM TV's official Facebook page. The voting lines are open from September 10, 2020, and will remain open until September 22, 2020.
People from across the world can vote for their favorite actors, singers, models, TV hosts, fashion designers, make-up artists, athletes, content creators, etc. – basically, everyone who has contributed to the entertainment industry showcasing their exceptional talent and skills. The nominees for different categories are up on their website, where people will be able to vote for their favorite stars.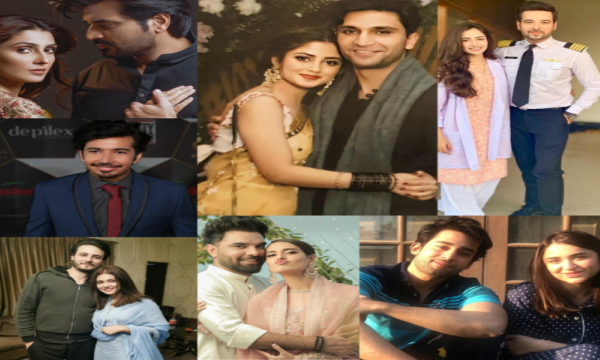 Don't miss out on this opportunity to vote for who you think deserves your valuable vote. Remember, every vote counts! Your voice can make a difference.
Our entertainment industry invests a lot of time, money, and efforts to produce engaging, thought-provoking, and entertaining content for us. And rightfully so, they deserve all the recognition, acknowledgment, and appreciation for their actions.
Pakistan's First-Ever Digital Award Show "Powered By Facebook" 
Powered by Facebook, Pakistan's first-ever digital award show is ready to set ablaze netizens' love for the entertainment industry. For the first time in Pakistan, netizens will acknowledge and praise the hard work of their beloved showbiz celebrities by voting for them on an online platform.
Since Facebook, a social media platform that has been leading the social media industry globally for a long time now, is itself powering the award show, any doubts about the transparency, authenticity, or accuracy of the results are out of the question. This is, without any doubt, a pretty long shot by HUM Network.
No matter Who Wins, We Acknowledge Everyone's Efforts.
Let's see who wins the trophy and who takes back home a great deal of experience and exposure. Nevertheless, we are proud, and we acknowledge all the efforts that our stars put in to entertain us through their work.
Are you as excited as we are for Pakistan's first-ever digital award show? Will you be voting for your favorite celebrity? Will HUM Network be able to ensure a fair and transparent judgment process? What do you think? Let us know in the comment section below!
Stay tuned to Brandsynario for more news and updates.