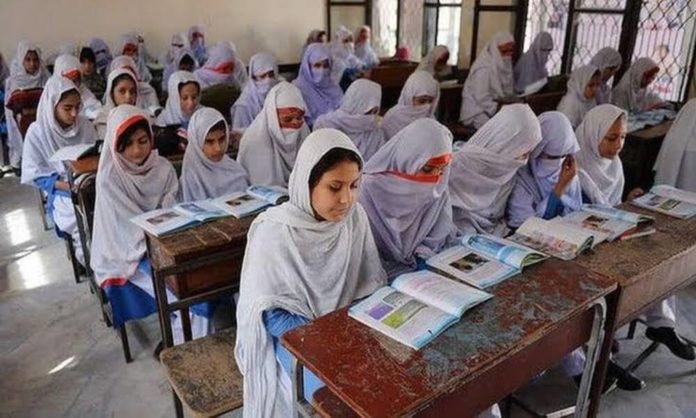 Education has been a driving factor in the development of a nation. A strong education system serves as a stepping stone in the progress and development of any nation. Those countries that have to prioritize education over other socioeconomic activities have excelled in fields not known to other countries. Pakistan's education system dates back decades ago. However, even with the most extensive contributions and curriculums, Pakistan's education system lack behind in so many ways.
The literacy rate also plays a very major role in driving the education sector of the country. Many nations whose socioeconomic conditions aren't as successful as Pakistan's still offer a better literacy rate in many aspects.
Accessibility To Modern Technology 
One of the most notable differences between Pakistani and foreign education is the availability of modern tools and facilities for the sector. When Covid-19 started, a new concept of online education was introduced in Pakistan. Whereas, almost all educational institutions in different parts of the world were already familiar with the idea and hence they didn't take any time to pace up with the online lectures, activities, and exams.
Even in the most unreliable circumstances those institutions were prepared and had access to all possible means to continue the education up and running even when everything stopped. Meanwhile, the concept of online education was introduced among Pakistani students after weeks of sitting idle at home. Even then the learning curve that came with understanding the technicalities of software tools and resources was so big that it left a huge gap in between.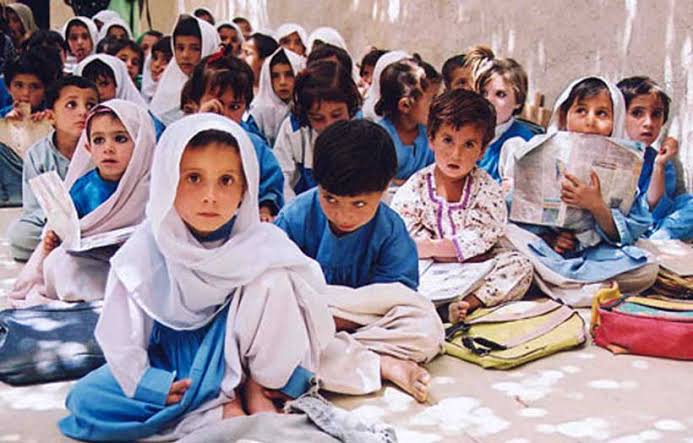 Read More: Reasons Why Being Multilingual Is Just Awesome
Quality Of Education Vs Quantity
When it comes to quality of education, adhering to rules and not molding them as per international standards have also created a huge gap between Pakistani and international education. In Pakistan, the main focus of education is the quantity and how much a student can retain for how long – a term commonly known as 'Ratta' – defined as nothing more than a rat race where your measure of education is not defined by technical and practical skills but by how much paper you can fill in an exam.
Meanwhile, the international education standard drives mainly on skills. The eagerness to learn more than what is just written in the books as well as making use of interactive and problem-solving skills also allows students to look at things from a whole new perspective. Something which is not accessible if the education is primarily sustained from textbooks.
Career counseling is another loophole in the Pakistani education system. Lack of career counseling among students has led to saturation in various fields while some of the fields are left unexplored because not enough value is given to these sectors. The exploration of resources and modifying the education system is the basic need of our education system. The development of good infrastructure can hence lead to a solid ground that can put our education system at the forefront.
Read More: Defining Educational Learning from a New Lens
Would you like to add more to this? Let us know in the comments below.
Stay tuned to Brandsynario for the latest news and updates.