Childhood was never complete without Ishtiaq Ahmed Series. Novel series by him were incredibly famous. The generation before us especially was hooked to it. I remember my mom going into a trance when talking about Kamran Series. She says, "It was the one series she followed almost religiously." This Detective Series is about to hit the screens.
I can be more than 100% sure that all those familiar with the novel series would be very excited about this news. So a little about how it is all coming to fruition. The director Fahad Noor has taken up author Ishtiaq Ahmed's masterpieces and is remediating the novels into the upcoming series. Creatorsone, the platform for independent creators, is being credited for this venture.
The Creators
C1 Shorts is known to air content revolving around social issues. They do so in the format of short films or web series generally. So we can expect them to air this show as a digital series. Considering it is a story about three children helping their father solve crimes, something different from the usual saas-bahu dramas, it should have a wider reach. Gone are the days of 'Mummy ye aap kia keh rahi hain.' And in our the Famous Five or Secret Seven days.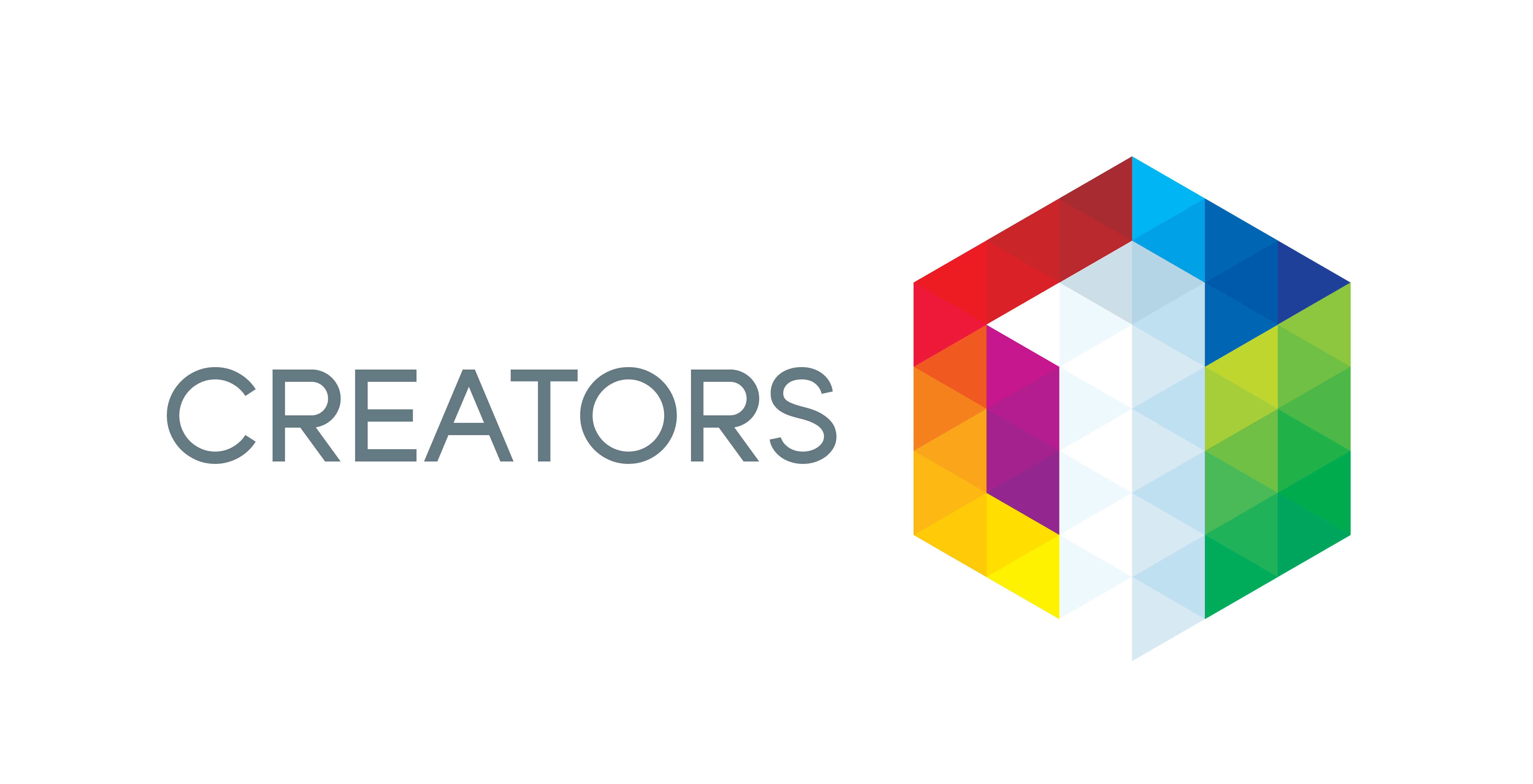 Famous Five of Pakistan
I saw the trailer, and it reminded me of Enid Blyton. But no, I won't call it the Pakistani Enid Blyton because that would be demeaning to Ishtiaq Ahmed. Inspector Jamshed Series is about suspense, action, and intensity-filled that are based on locally relevant events.
Since the content is about empowering parents on how to improve the morals and ethics of their young ones, it can also target the parents. So inspector Jamshed, come along with your kids, Mehmood, Farooq, and Farzana, to grace our screens. Solve cases and save the day!
The trailer
Have a look at the trailer and tell us if you are as impressed by the show as we are.
It has been just two days since the trailer launched, and fans of the novel series are going crazy about it. Some can't stop being excited after listening to the music and seeing the fantabulous visuals of the Detective Series.
At the same time, however, you will find the series' fans requesting the creator's something we fully agree with. They request that the remediation of the series better be of the novel's level. And as one of the commenters said, it should be so good that Netflix takes it on. But there is just one thing, not everybody in Pakistan has Netflix, and we should ensure that at least the citizen to whom this is relevant should be able to view it.
Stay tuned to Brandsynario for more news and updates!