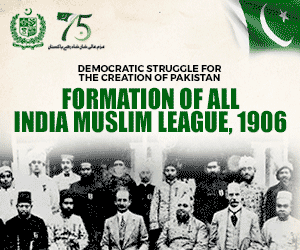 Amna Ilyas is a gift that keeps on giving to social media; however, we must draw a line soon.
There's A New Video Out, And It Is Strange
She just put up a new video on social media in which she's taking people on a trip down the memory lane. However, that trip isn't all too nice. She chronologically explains how at different ages, she said different problematic things.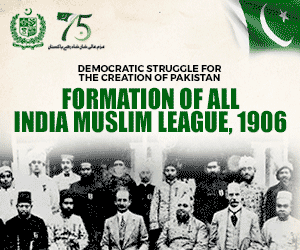 There's racism; there's body-shaming, making fun of language disabilities, etc. However, according to the model, the purpose is to show how the person who used to say those things "was" her; it is no longer her.
View this post on Instagram
"Ye Toh Mai Hu Hi Nahi"
She said, "yeh toh mai hu hi nahi" when asked about her body-shaming comment on Amina Haq. That comment, as strange as it was, is now being explained by Amna Ilyas. She meant to say that the person who made such a comment 2 years ago can not be called her because that was another version of her that she has left in the past.
"No one is born with ethics" is what she snarkily noted. 
Cancel Culture
The cancel culture is unique to the advent of social media. Nowadays, anyone who had done anything not up to the standard of morals or ethics that social media has set becomes "canceled." That means they become an outcast of society immediately. 
But is that the right way to punish those who were in the wrong? Amna Ilyas is making waves in the industry, which many people must not be liking. However, to say that she should be canceled over what she did 2 years ago is unfair! We've all been there.
People Want Her To Apologise!
Fans, however, are furious. They demand that the model apologizes for her crude behavior. Check out the comments: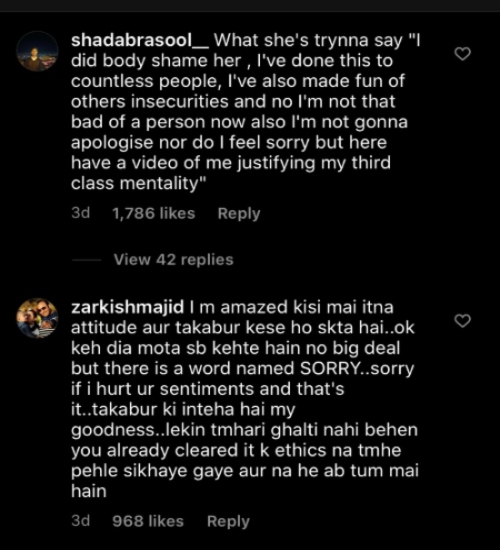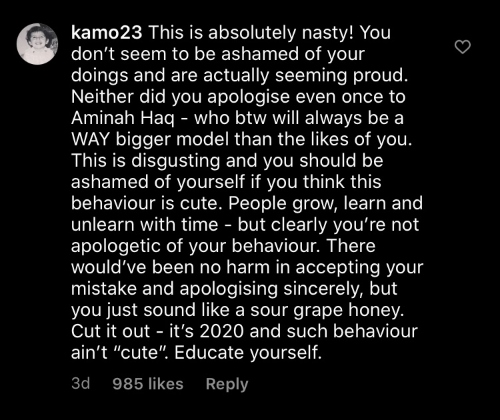 Stay tuned to Brandsynario for the latest news and updates.