Most people save their hard-earned money for months before they're able to go on the trip of their dreams. Because of that, you need to choose your destinations wisely. 
Spending all that precious money on destinations that are utterly under-whelming or over-rated would be devastating. Here Pakistanis share the most over-rated places they have traveled to so that you don't!
A Question Worth Asking
A user on Twitter, for reasons unknown, posted this question. Answers started pouring in from several Pakistanis, and the responses are worth nothing.
What's the most overrated place you have ever traveled to?

— Bissmah Mehmud (@bissmahmehmud) April 16, 2020
 Lahore
First up, there was a controversial place in the answers. You must be familiar with the "jinne lahore nai vekheya o jameyai nai." The beauty of Lahore is two-fold, with the old world crumbling yet still standing with dignity while the hustle-bustle of the vibrant new Lahore builds. Lahore can not be over-rated.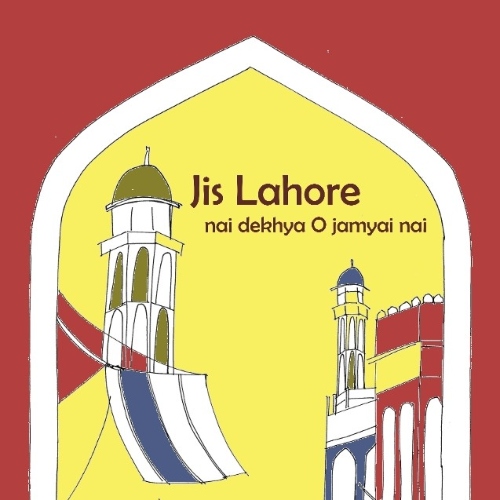 New York
New York was a popular answer amongst the people, and just between us, our friends have also said the same. The city is famous for being the backdrop of the majority of Hollywood's series or movies, but it's a day to day life is under-whelming. A concrete jungle isn't everyone's cup of tea?
New York City.

Itna crumbling infrastructure aur police walay ki goli ka shauk hota tau Karachi chalaa jata.

— Qasim (@smqasimahsan) April 16, 2020
London
London has very few places to offer besides the prestigious Oxford or some scenic locations. Rest pretty much is a bore and not worth your savings.
99% of England outside of London. Utter shithole. (though no one rates it that much too i guess)

— Umair Javed (@umairjav) April 16, 2020
Cannes
Yes, your favorite place where the swoon-worthy awards take place is over-rated, according to fellow Pakistanis. The reason being quite amusing, you only see old people there! Cannes' landscape may be breathtaking, but it does not have something unique to offer. 
Cannes. I only saw old people there—really old people.

— Saad Ali (@SaaddestAli) April 16, 2020
 You can find such sights elsewhere too. The city mainly attracts the middle-aged, uber-rich class, so if you don't fit in that, look elsewhere.
Paris
A whole lot of votes for Paris under the thread. We hate to be the bearer of bad news, but all that glitters truly is not gold. Unless you especially want to go to a place only for its one structure, then go ahead. However, if you're that kind of tourist for whom every small thing matters, then steer clear of Paris.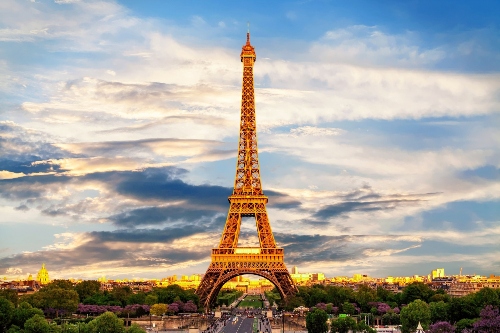 Check Out The Supposedly "Over-rated" Places
All in all, before you choose a destination, do your research. And by research, we don't only mean the hotels, the activities, etc., look up people's experiences because they can give you a fuller picture.
I liked Florence, but Florence. And Vienna

— Mbano (@Mbano) April 16, 2020
Pattaya. Not even rated anymore, though.

— Jibran T. Siddiqui (@jibransiddiqui) April 16, 2020
Bangkok. Didnt enjoy it one bit.

— Zeus (@AdeelED) April 16, 2020
Las Vegas for me

— Amo Rubrum (@poeticrex) April 16, 2020
Stay tuned to Brandsynario for the latest news and updates.