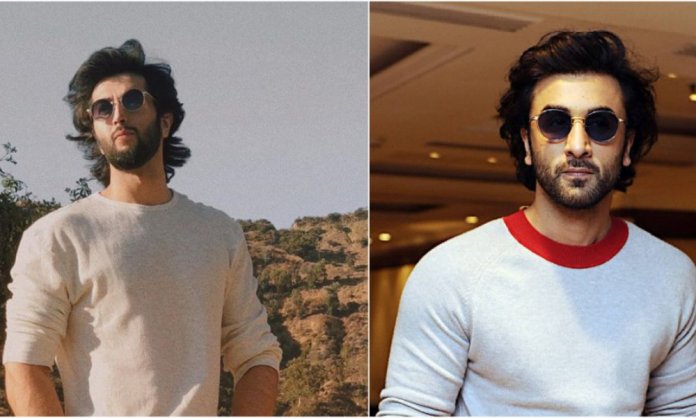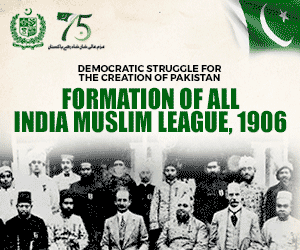 We know that there are more than 7 billion people on this planet. Frequently, some people end up looking similar to other people out there. But regardless of that, it is always a weird thing to see two people who are not related to each other resemble so much.
Even in the past, there have been plenty of cases where Bollywood and Hollywood look-a-likes have been spotted in Pakistan, and honestly, it is mind-blowing!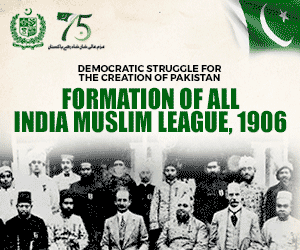 However, we recently came across another doppelganger on social media. Let us tell you that the resemblance between the two is UNCANNY! This time, a doppelganger of Bollywood's heartthrob, Ranvir Kapoor, has been spotted in Lahore!
So, it was no wonder that when the doppelganger of Ranbir Kapoor appeared on Instagram, everyone lost their minds. People noticed how he resembles the Bollywood superstar!
Meet Farhan Khan Sherwani from Lahore, Pakistan
Let's have a look at their resemblance!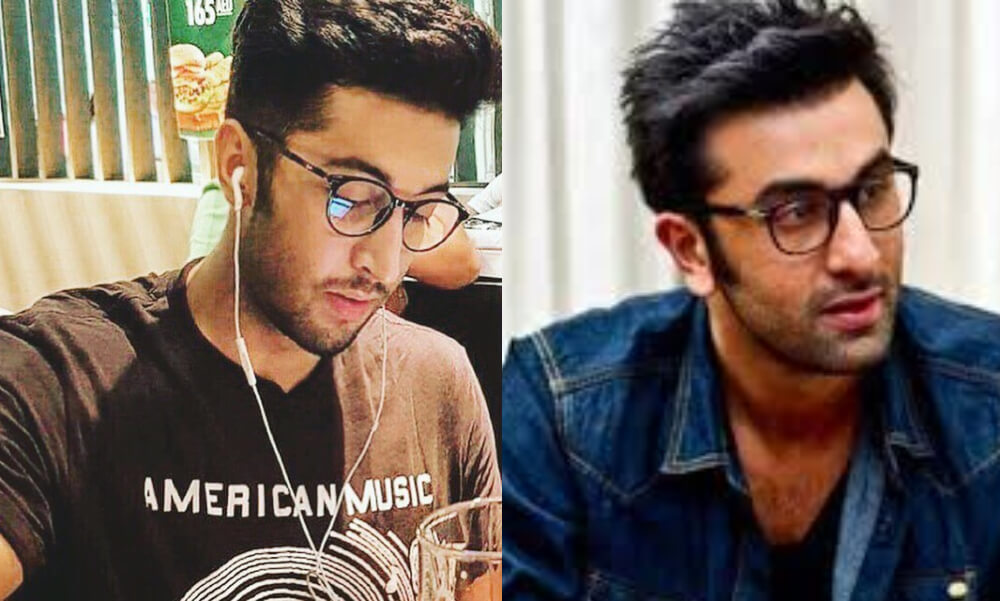 Can you guys tell them apart? So, which one's the real Ranbir?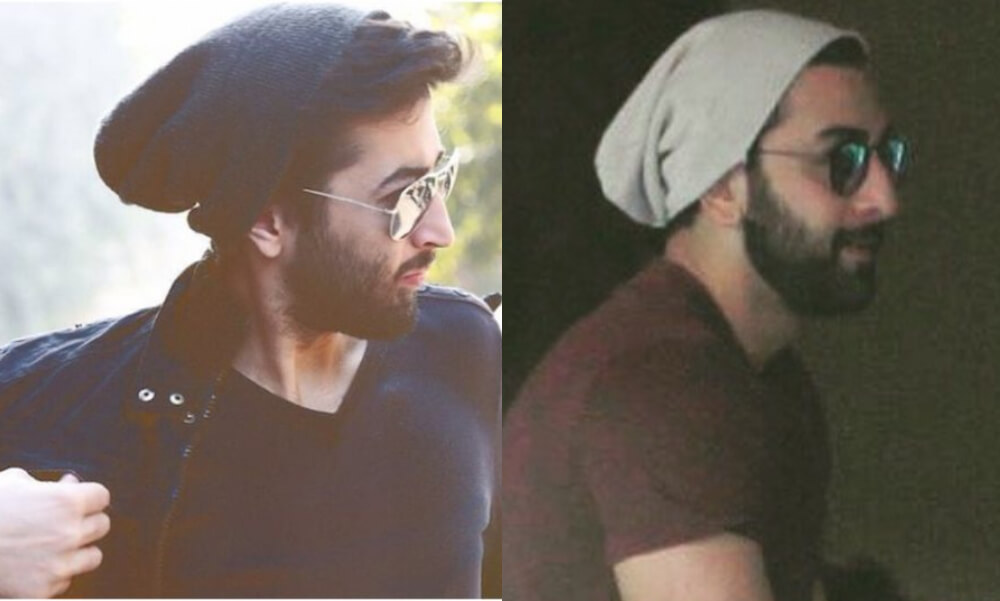 This can't be real!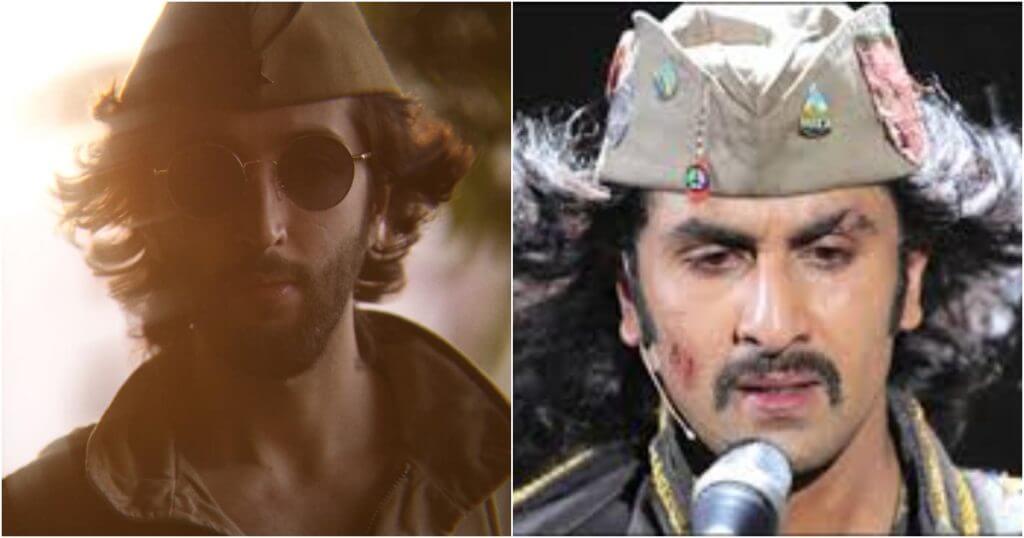 HOW CAN SOMEONE LOOK SO MUCH ALIKE?!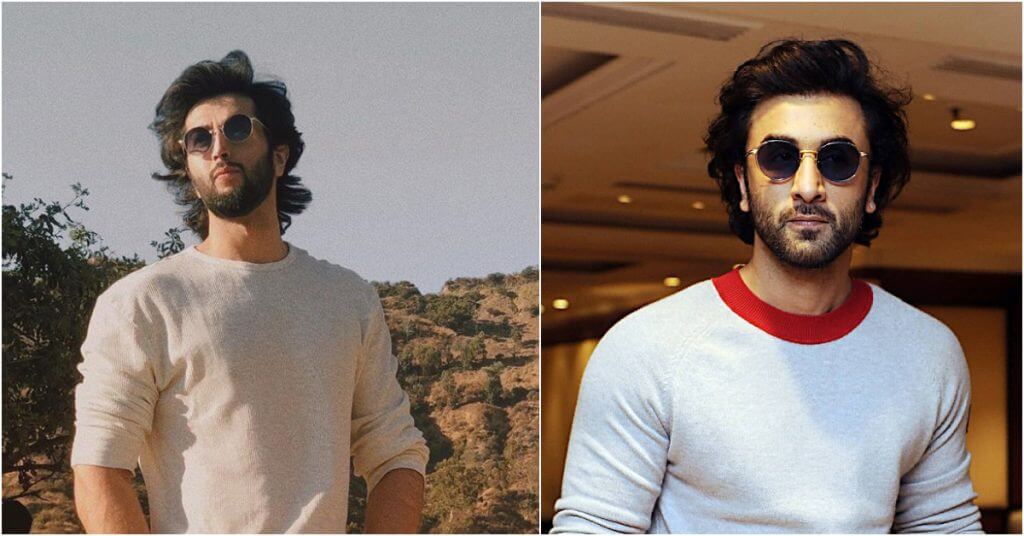 Farhan Khan Sherwani is a social media personality and has almost 14,000 followers on his Instagram account. Moreover, Farhan is a tremendous photographer and the owner of a creative agency based in Lahore.
Sherwani's Instagram account is full of scenic and exceptional photos of him from his travel trips. His looks and sense of fashion is what left has left people guessing and noticing the resemblance between him and Ranbir Kapoor.
Not only does this social media influencer resemble the Tamasha actor, but he also seems to have adapted his looks from various films and posted them online.
This one from Rockstar has us wondering if he's related to the Kapoors and mistakenly ended up here.
Look at this picture right here. Yeh Jawaani Hai Deewani much?
Let us know what you think of Farhan's looks in the comments below. Do you know of any other Pakistani doppelgangers?
Stay tuned to Brandsynario for the latest news and updates.