Aamir Liaquat has finally entered the acting industry with his debut telefilm that got aired on Express TV this eid. The host who started as a religious scholar on Aalim Online first became a Ramadan show host and kept expanding his niche. He also delved into entertainment show host where he kept announcing his desire of becoming an actor as well. You can see him bring it up with Bulbulay actors when he invited them.
Bas Karo Na – Aamir Liaquat 
Not on Bulbulay though, but he definitely did achieve his goal. As part of the Eid Telefilm, Bas Karo Na, Aamir has acted alongside the veteran actor Qavi Khan, as well as the talented actress Nausheen Shah. But seeing him venture into acting has not been taken kindly by the netizens.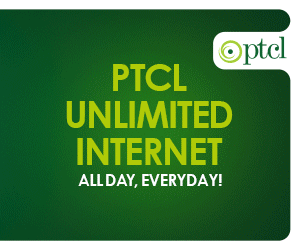 Netizens react
They made fun of the scholar turned actor and made comments that showed their disgust on the channel hiring Aamir Liaquat as an actor.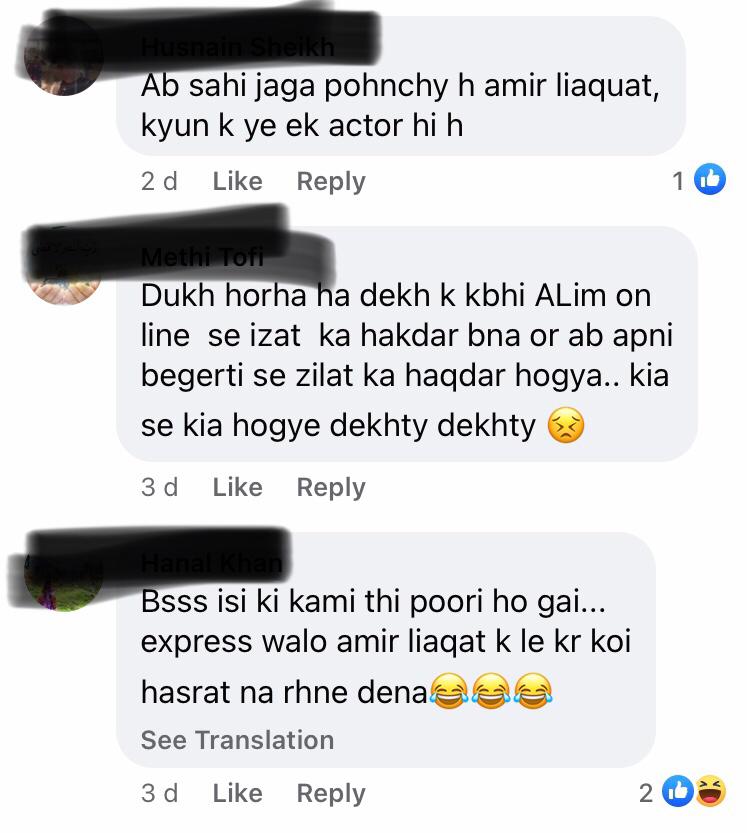 Some said that this role suits him more because even outside a film, he is always acting.
Burn!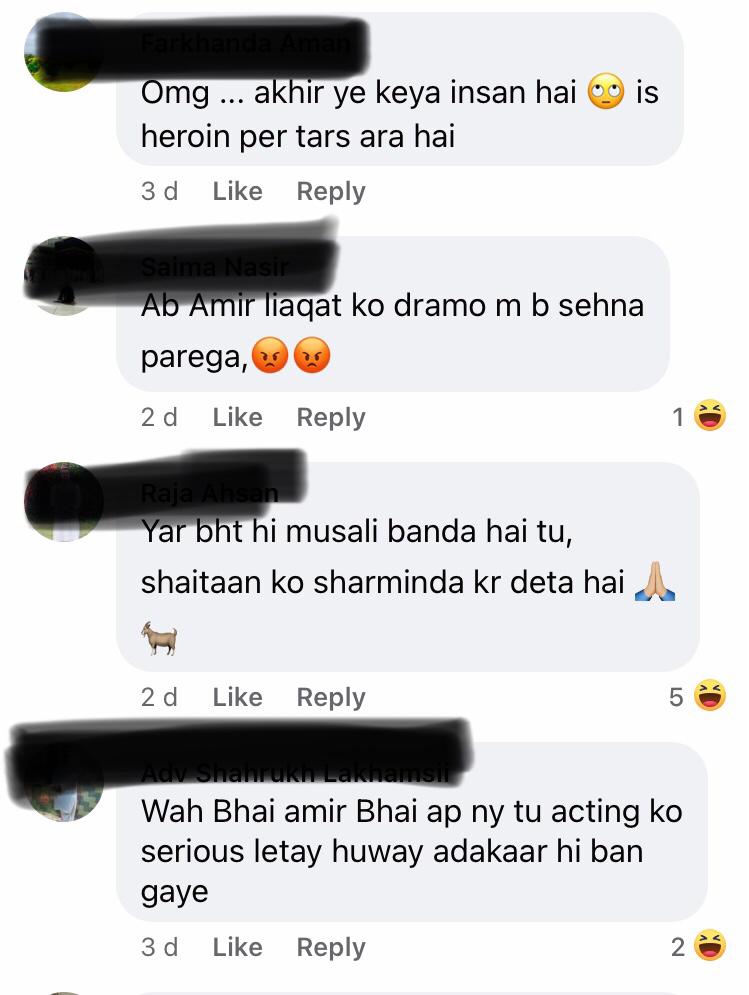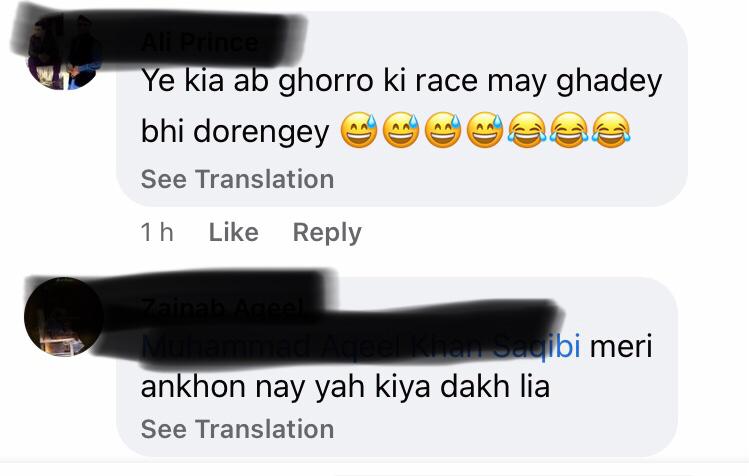 It is without a doubt, these comments were insulting but man, really? Acting? Telefilm?
While his acting is being termed cringe-y, the telefilm was not getting many badges of honor either.
If all of this was going to happen – the channel casting him as an actor – the least they could do was make sure the story was nice. But, no; in fact, the story tried to trivialize a very important issue. They tried to make fun of something that does happen a lot. In a country where a lot of men don't respect their wives; a lot of families get their sons married just to get their children, in that country, the character Aamir plays shows how he tells the doctor to save the child and not his wife.
Am I supposed to applaud at this?
Stay tuned to Brandsynario for the latest news and updates!