Rumors have it that Farhan Saeed and Urwa Hocane have filed for a divorce. This puts them in the long list of couples that broke this year, and people are heartbroken.
Confiding Into Twitter
Pakistanis have taken to social media to express their sadness. Many couples lost the fight in 2020 and parted ways. Though it may have been best for them, there's no saying their fans were not heartbroken. Each person has their 'OTP' – one true pair that they truly love. Can you spot yours in this tweet?
All These Pictures do is Lie 💔

Sab ka Katty Ga is Real💔💔💔#Urwahocane #FarhanSaeed pic.twitter.com/PYsJyOUk3m

— Zahra Agha (@ZahraAgha14) November 24, 2020
Syra Khan and Shehroz Sabzwari
Syra and Shehroz had been together for over 10 years. There's no doubt that Syra was out of her husband's league, but they looked beyond happy together. People especially loved their videos with their little daughter, Nooreh. She can give her parents a run for their money when it comes to acting!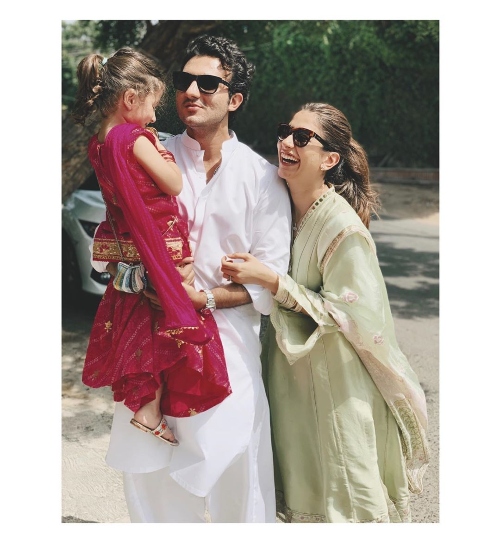 Asim Azhar and Hania Amir
The award for the couple that broke up in the worst possible way goes to… Jokes aside, their breaking up also had many fans sad. As celebrities, when you share your relationship with the public, they grow fond and get attached.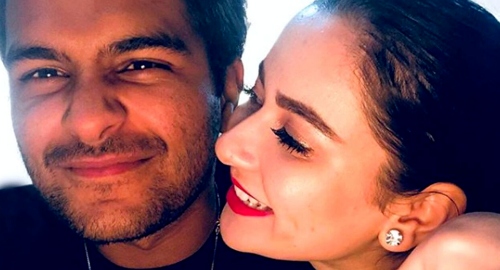 Just like that, many young fans of Asim and Hania loved the two together. Their break up came as a surprise for which they were not prepared!
Farhan Saeed and Urwa Hocane
Their separation is also pitiful though the news may still be unconfirmed. Farhan and Urwa had a loving relationship before they tied the knot. Their wedding was also a spectacular one in which they two looked like they were made for each other.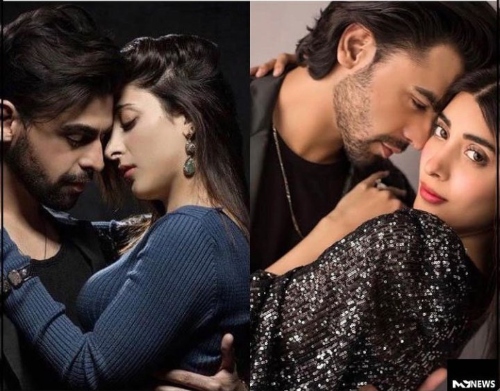 Let's not forget their shoots together— each year, a new shoot that was fairly intimate.
Twitter Reacts 
Twitter ki awam is sad, and they're expressing it!
Mohib & Amna got separated after being married for 14yrs, Shehroz & Syra after 8yrs, now the rumours abt Farhan & Urwa.

SEEMS LIKE THIS GENERATION HAS SOME REALLY SERIOUS ISSUES WITH BEING LOYAL.

— ❄️ (@_heySoufia_) November 25, 2020
Farhan and Urwa getting separated. Now this is one saddening news:(((

— ᪥ (@divinenush) November 25, 2020
Urwa and Farhan broke up means there's no hope for any of us tbh

— ☕️🚬🎱 (@PehnYakki) November 25, 2020
The Road of Life Can Diverge
The breaking apart of such couples makes one question commitment as well as love. Were they putting on a show for the public, or was it real? It's interesting how in 2020 alone, there are a handful of divorces and separations coming, though. The elders say that today, no one knows how to sustain relationships. However, it's also true that one never needs to sustain relationships at the cost of their happiness.
Is there true love really is what people are asking, and unfortunately, we're out of answers. It seems each person has a different journey they set on, and the road of life can diverge at one point.
Stay tuned to Brandsynario for the latest news and updates.