A company by the name of Saad Rajput Productions is heavily criticized for objectifying a young girl. The girl, seemingly ten years old, apparently came to audition for a talent agency where she was mistreated.
What Are Talent Agencies?
Talent agencies take auditions of men and women alike. When they think they have found a "star," they sign that person onto their agency. This benefits them as when and if that said person goes to heights of fame, this agency will be promoted.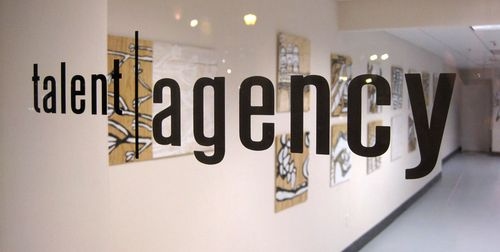 This has always been a toxic culture. Moreover, the mindset that is utilized at such auditions as well as "talent agencies" has no place in the modern, progressive world.
A Young Girl Thrown To The Wolves
In the video shown, a too-young girl clad in a backless dress is posing for the camera. She's twirling her hair; she's got her hand on her hip as she poses.
A 10-year-old should not be policed on their clothes at all, for sure. However, the attitude of the men around the young girl in the video is uncomfortable. 
Here's the video!
Girls that young must not be told that they have to dress to make it to a talent agency. Moreover, the shoes she is filling at the moment are not age-appropriate at all. 
Insight From Churails
The Juice-talent agency that Churails uses as a backdrop in their series is also very relevant here. It shows the toxic practices behind most so-called talent agencies that use women to do what they would rather not. 
A child this young must not be forced or even encouraged into such settings where they have to show their walk, dress for the occasion, put on make-up, and be around grown, clearly untrustworthy men.
This video comes as a tremendous shock as to why the parents would encourage their child to do this. This profession is the epitome of the objectification of women; why must the child rush into it for fame? There will be fame but at what cost?
Stay tuned to Brandsynario for the latest news and updates.