While some countries have adopted a neutral approach to Israel Palestine conflict, others are reluctant to appear anti-Israel. However, Pakistan has been amongst those nations that have actively shown support for Palestine. Aside from rallies, they have proved it by being the voice of the oppressed on social media. Amongst the acts of support is one that became controversial as well; painting Israeli flags on the road. Today, we will be talking about that.
Israeli flags on the road
One of the main Shahrahs of Karachi, Shahrah e Faisal witnessed an act that was difficult to categorize. But safe to say, it was the work of a few individuals who wanted to express hatred towards Israel and support Gaza, Palestine. What they had done was, paint Israel's flag on the road to show how Pakistan is trampling on it.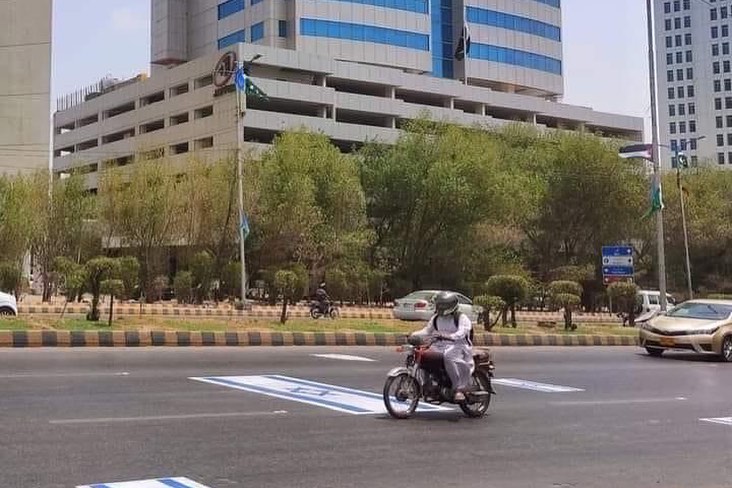 Netizen on the matter
While some did present support for this act, others were not so much in favor. They said this act was a below-par act to insult a whole nation which shouldn't have been used. They also called it a useless act; better use of the money would have been donating to Gaza.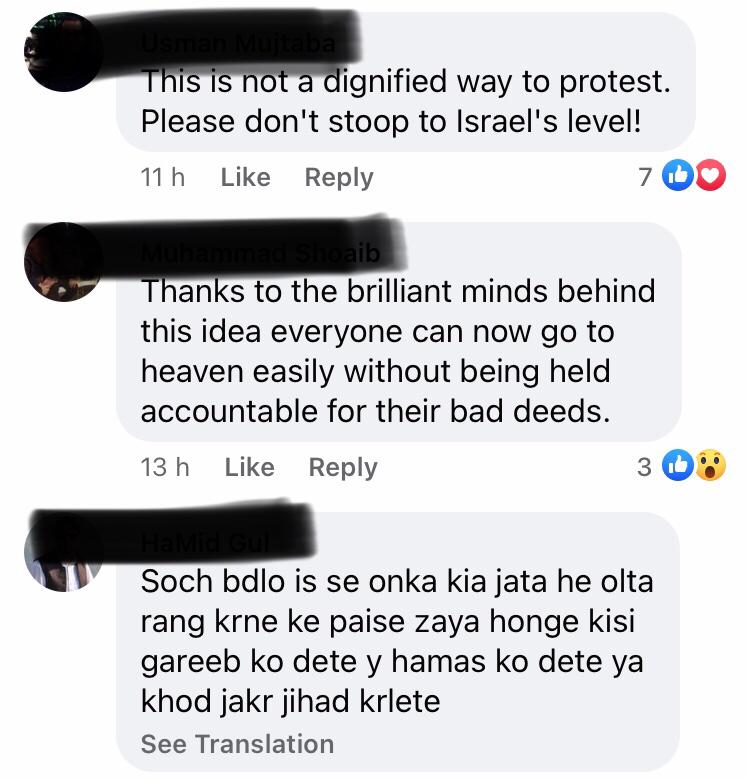 Some people raised the objection that an act like this wouldn't even affect Israel's economy. Not to mention, it could lead to others using the same tactic of insult for our country's flag.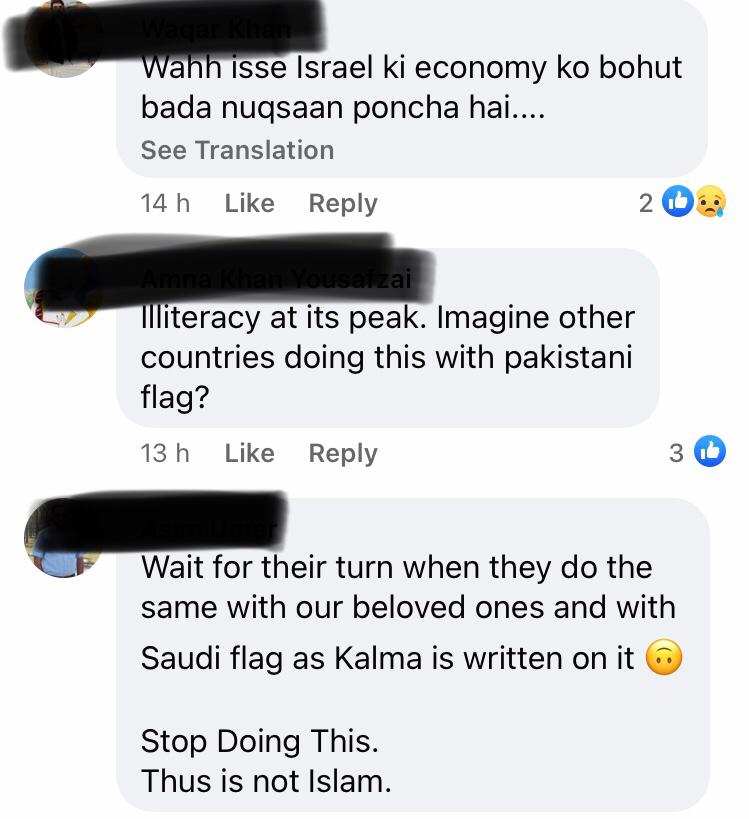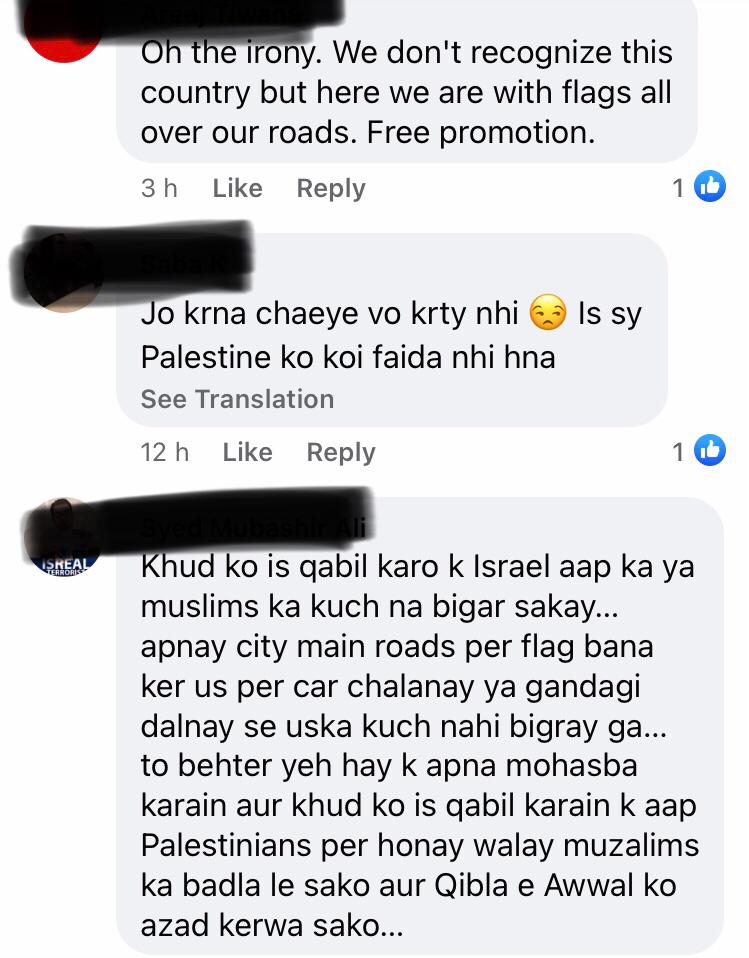 Another matter raised by one netizen was what the Israeli flag stands for. Instead of going into the detail of expressing their opinion, they just left a screenshot of the information.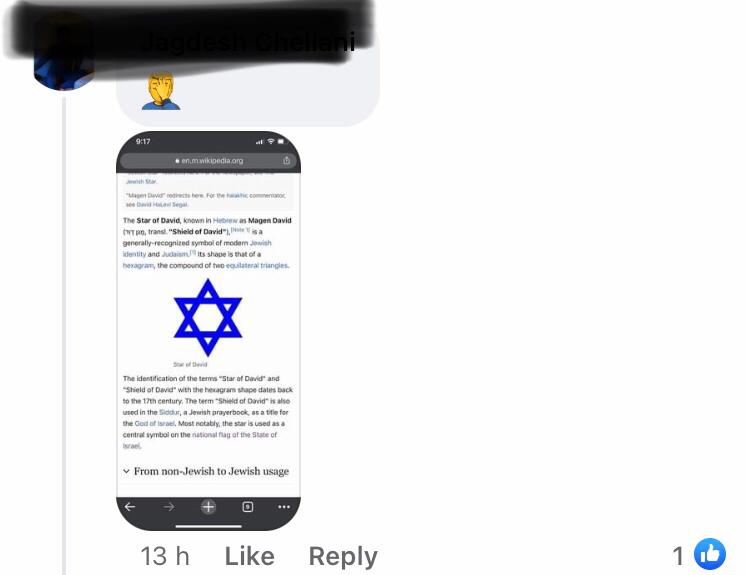 According to this screenshot, the design of the Israel flag comes from an important aspect of Judaism; a belief which also exists in Islam. The star on the flag denotes the Shield of David. In Islamic terminology, David refers to Hazrat Daud, a Prophet in Islam.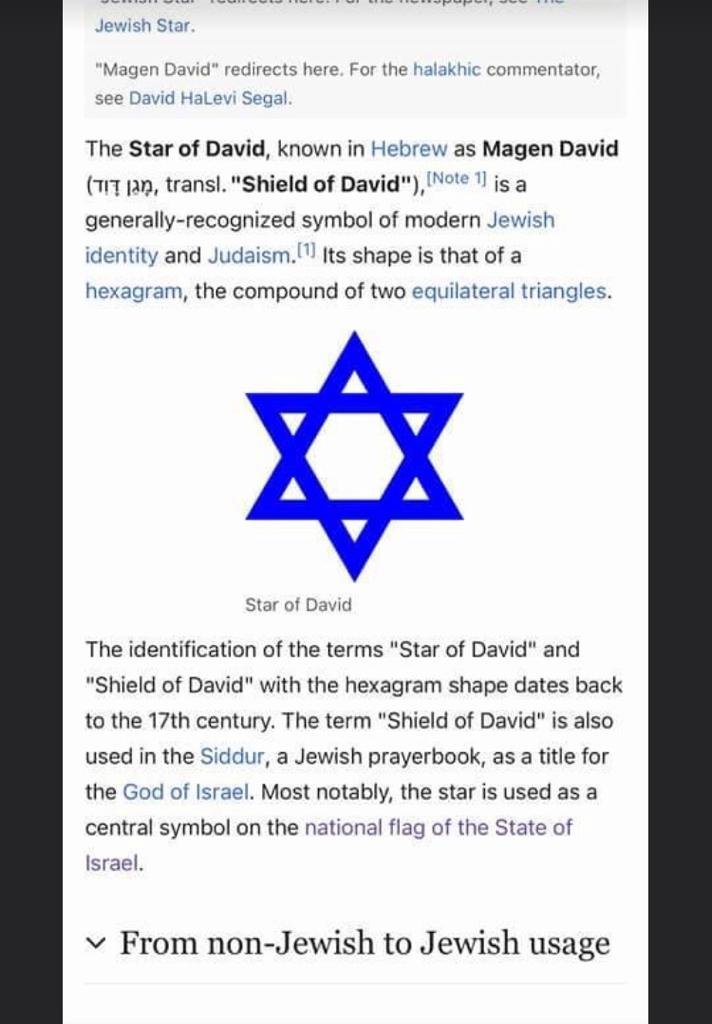 The people, hence, said that disrespecting the flag meant disrespecting the Prophet.
Of course, it may not be what Pakistanis intended because it is quite possible that they were not aware of the origins of the flag. So let's see if they are going to change their stance on this particular act of support.
Stay tuned to Brandsynario for the latest news and updates!