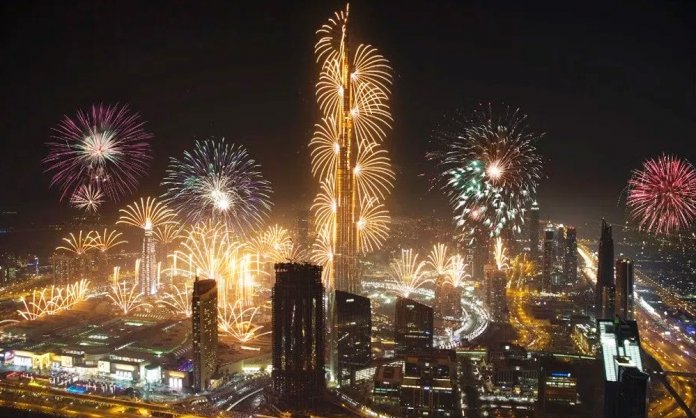 Update: News about Pakistanis being rejected for UAE visas made quite a buzz, however, it seems like this was just a rumor for dampening the festivities.
The General Directorate of Residency and Foreigners Affairs (GDRFA) of Dubai have denied these rumors. According to Khaleej Times, the GDRFA mentions,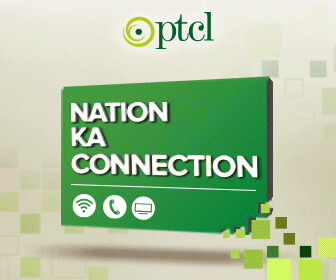 "Visitors from Pakistan are welcome to enter Dubai after obtaining a visa"
UAE officials have asked visitors not to fall for any rumors and to verify any news they receive from UAE government agencies.
#Pakistan stands firmly with Kingdom of #SaudiArabia in confronting #terrorism in all its forms and manifestations.
Pakistan will stand shoulder to shoulder with Saudi Arabia, in case of any violation of its territorial integrity or threat to Harmain Sharifain. pic.twitter.com/p7wp5lPYHG

— Govt of Pakistan (@pid_gov) December 21, 2017
---
The biggest celebration welcoming 2018 is just around the corner, every year thousands of people travel to top destinations such as Dubai in order to celebrate New Year's Eve.
For Pakistanis the closest place is Dubai, every travel enthusiast dreams of welcoming the New Year's overlooking the magnificent fireworks display at the Burj Al Khalifa.
However, this time around it seems Pakistanis wanting to travel to Dubai for the new year will have to hold off their plans.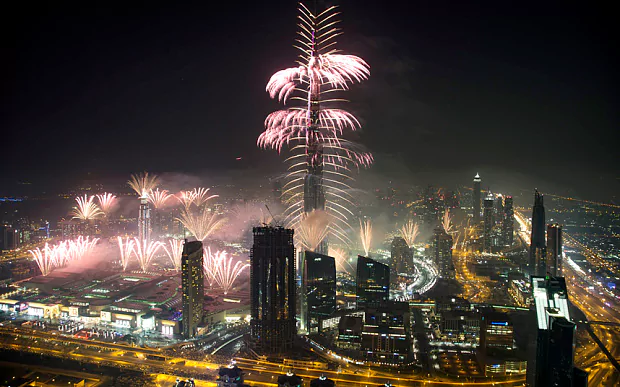 The Travel Agents Association of Pakistan (TAAP) on Monday has reported that the UAE government has been rejecting visit visa applications from Pakistanis and travel agents have been asked to stop applying until further instructions are given.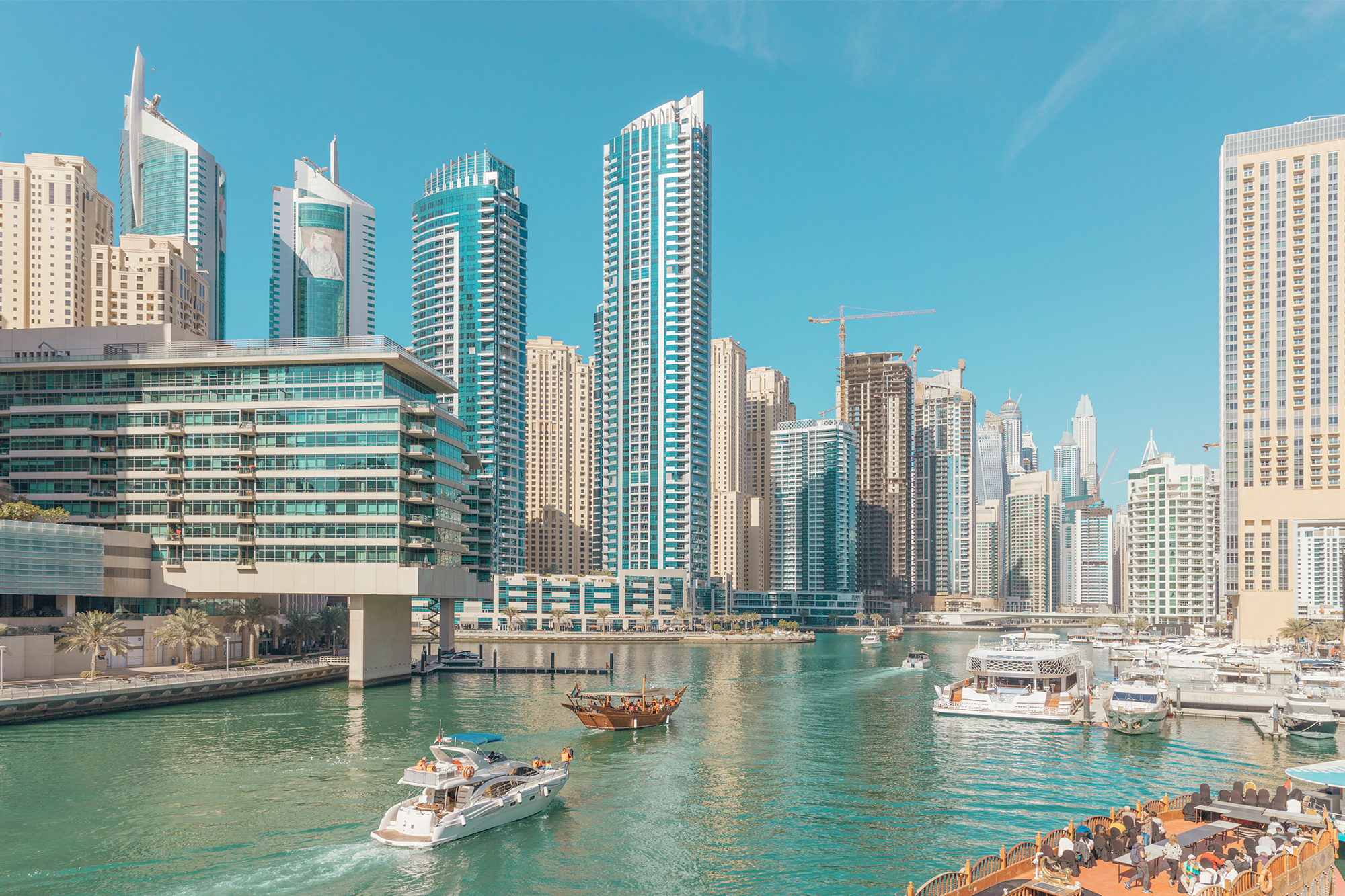 According to Chairman of the Travel Agents Association Naeem Sharif, 
"No particular details have been provided for the visa rejection."
300,000 Pakistanis have already reached Dubai for the New Years celebrations, but the rest are surely in for a disappointment. The restrictions have been imposed only for Pakistanis as a large number have already gone on visit visa.
Vice Chairman Travel Agents Association, Nadeem Sharif also mentioned that the situation is a temporary arrangement and he thinks visas will be issued after 1st Jan as New Years celebrations would be over.
Stay tuned to Brandsynario for latest news and updates.