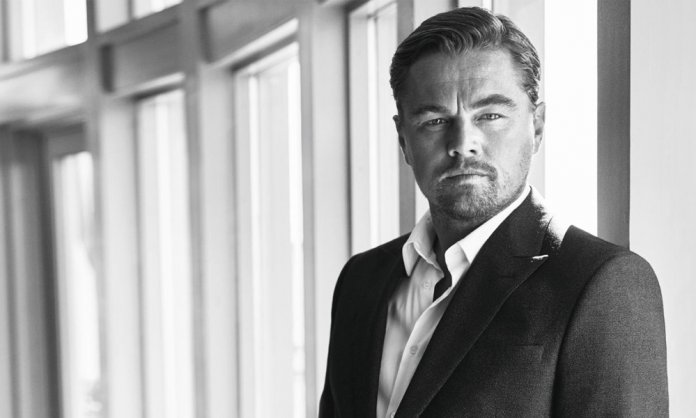 The Islamabad sit-ins which slowly took over the entire nation and caused the country to come to a standstill over the weekend were terrible and caused major inconvenience to hundreds across the country.
However, trust us Pakistanis to come up with someone who can take the blame for all the wrongs happening around us.
A similar incident happened over social media when a page uploaded a picture of the person behind all the protests. Little did they know the man was a popular Hollywood celebrity and started bashing him as being the 'American' behind the entire fiasco.
Can you guess who the actor being blamed is?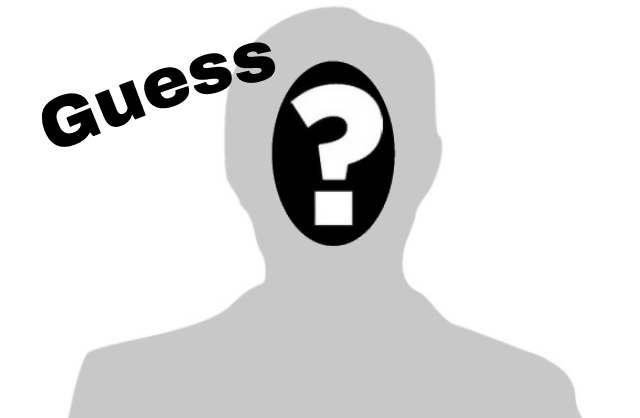 Unbelievably, it is none other than the mega Hollywood star, Leonardo Di Caprio. He was called an American officer that directed the protestors to act on his behalf.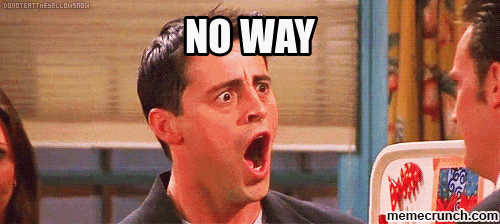 The page on Facebook asked the public to send out 'Laanats' to Leo. Oh, the sheer stupidity!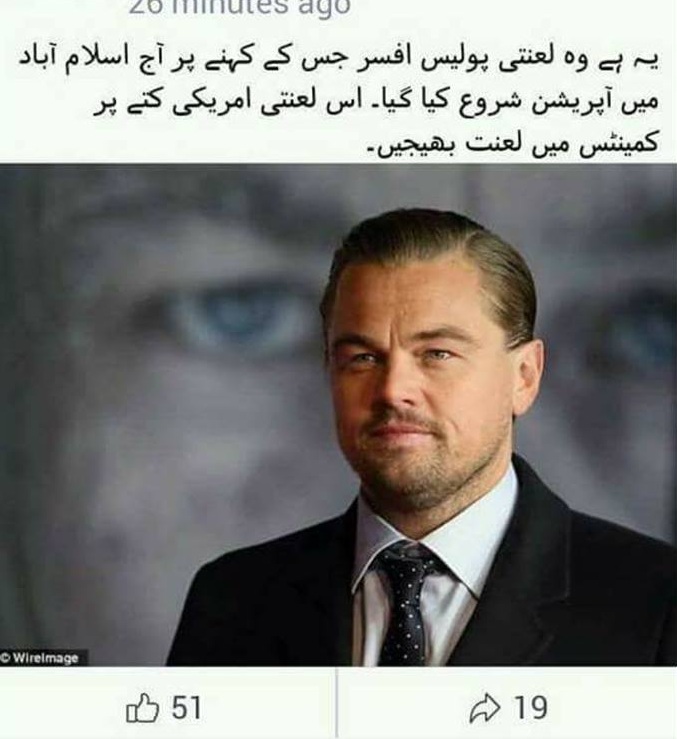 And…as expected these were the comments!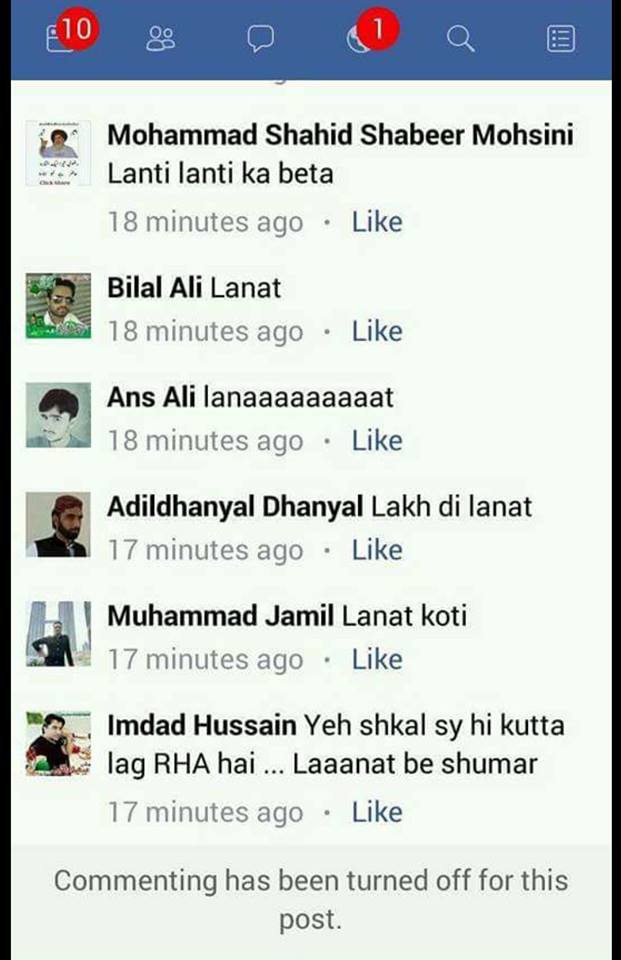 We wonder what Leonardo would say if he found out what's happening in Pakistan!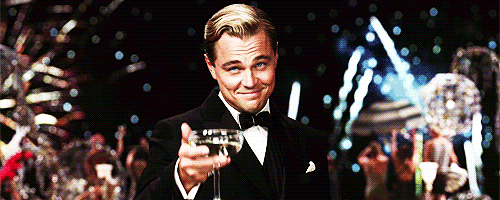 Of all the conspiracies and scandals to be linked to, we're pretty sure this has to be the funniest Leonardo has been associated with. Kudos to whoever came up with it!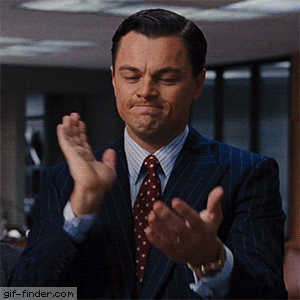 Have anything to add to the story? Let us know in the comments below.
Stay tuned to Brandsynario for latest news and updates.