Minal Khan and Ahsan Mohsin Ikram are getting closer on social media, and Pakistanis are not happy!
A Love Story In The Making
Her sister has the sort of relationship that people see and say, "and so they lived happily ever after." Aiman Khan and her beau, Muneeb Butt, are as romantic as it gets. Their little daughter Amal Khan is also the most adorable baby.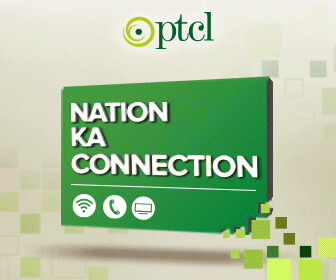 Now it seems Minal Khan is on her way to get her "happily ever after". But is all fair in love? Seems not!
The Pictures Attract Criticism
Minal Khan and Ahsan Mohsin Ikram's pictures are attracting a lot of hate and criticism. The most recent image posted has Minal Khan sitting on Ahsan Mohsin's lap! This obviously has people saying, "have some shame." This is the photo:
View this post on Instagram
Even in other photos, the two are getting cosy and closer to each other. This lack of distance between two people is seldom acceptable by the Pakistani awam, so is it all any surprising?
View this post on Instagram
Instagram's Saving Grace
Instagram today is no longer heaven and hell for stars. It's mostly heaven because if there ever comes a barrage of hate comments, they can simply turn the comments off! And that is exactly what Ahsan Mohsin Ikram has done. Should it be taken as a sign of admission of guilt? After all, jab payer kayak too darna kya?
Live And Let Live?
Many will come forth and say that let them do what they want to. No one is answerable for them, they themselves are. So why should we critique their actions or bully them into submission with hate comments?
The fact of the matter is that their love life is being posted on social media with their consent. And what is social media if not a platform where everybody voices their opinion? For celebrities especially it is not possible to report and address each negative comment. If they'd like privacy, they can always have a private account with 60 followers and live happily.
To think that one can post whatever and not be questioned is to think that one is living in a utopia. How close does Pakistan come to a utopia anyway?
What Should We Be Expecting?
In the near future, we should expect more photos from the two lovebirds. Because while they may turn off the comments, they can't turn off their relationship! We hope the two stay happy together.
Stay tuned to Brandsynario for the latest news and updates.