Another masterpiece portrayed by Imran Ashraf in Raqs-e-Bismil has come to an end, and fans have a lot to say. The serial becomes a hit as soon as it hit the Tv screen. From the production house of Wajahat's, the drama was directed by Wjahat Rauf and produced by Sadia Wajahat.
Ever since they hit the screens, the fans couldn't stop swooning over the lead actors' chemistry. The exquisite cinematography, powerful script, and brilliant performances are what made this serial an excellent Prime Time Watch.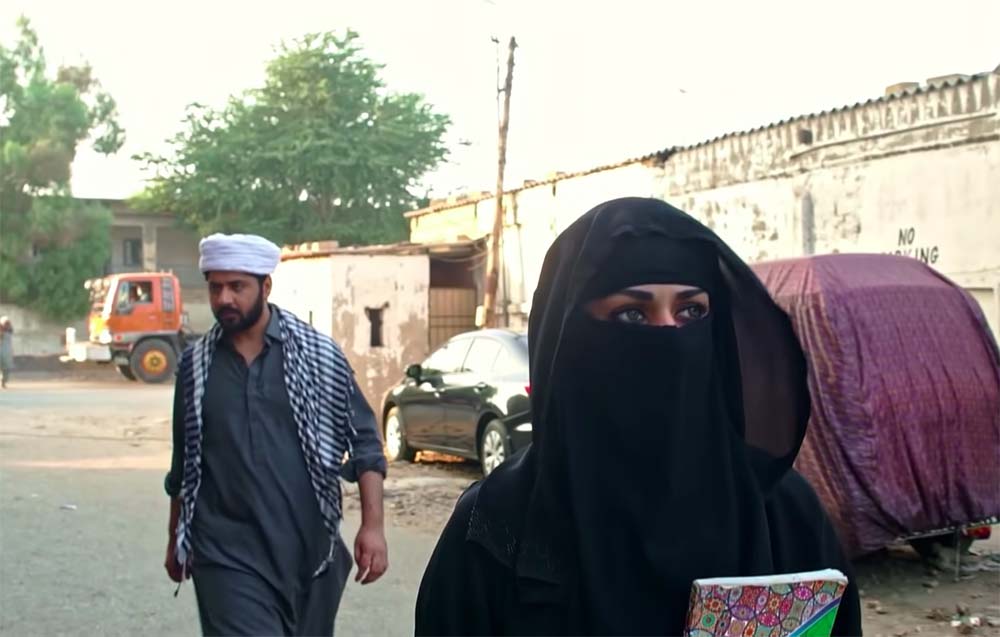 A Walk-through Of Raqs-e-Bismil 
In Raqs-e-Bismil, Moosa is a religious character portrayed by Imran Ashraf, and Zohra is an outcast woman. After going through a troublesome life, Mossa ends up falling in love with Zohra, but the question was whether the society or Moosa's parents would accept Zohra? Or will it end as an ill-fated relationship between the two?
Since the leads belonged to the two entirely different subsets, the fans were waiting for whether the two would end up together or not. However, Friday's episode concluded the drama, which made the fans both happy and excited.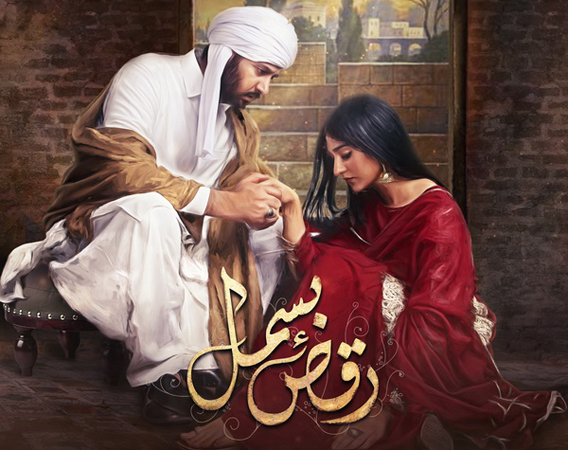 Three Million Views 
The last episode of the series gave us all the answers to the above questions as Zohra and Moosa marry each other. Society and Moosa's parents both accept her as their daughter-in-law. The last episode gained more than three million views on Youtube within few hours after its release on the website.
Raqs-e-Bismil was a fan favorite ever since its release, and the ending of drama on a high note concluded that this drama is nonetheless a masterpiece.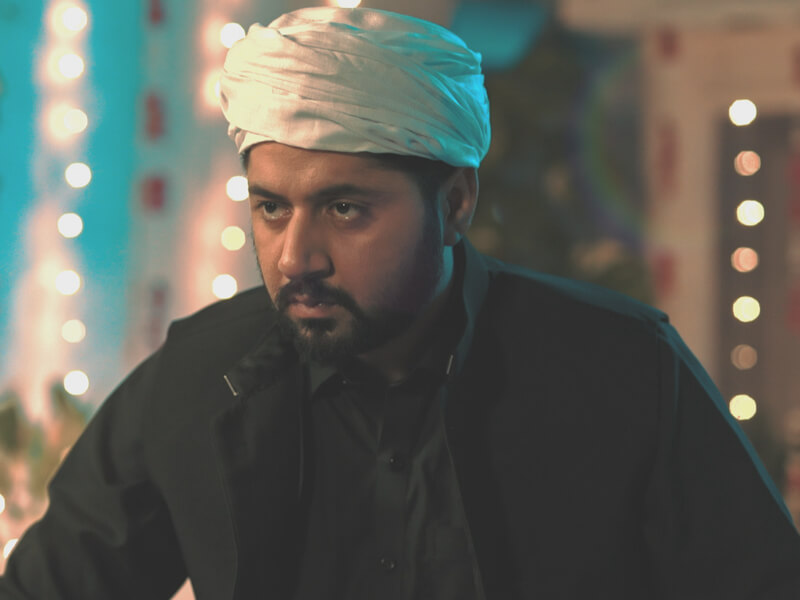 Fans React To The Episode 
A lot of people took to social media to share their views about the last episode. The fans were excited to see the ending they had hoped to see from the beginning.
Perfect ending of Raqsebismil.
Excellent performance by Sara khan.
And My favourite Imran Ashraf as always exceptional.
Dialogue dilivery was amazing by imran Ashraf.#sarahkhan pic.twitter.com/RqCKiHlK8S

— Waqas Akhter 🗨 (@waqasakhter077) July 10, 2021
Happyyy endinggg ..😍
A beautiful nikah ..🌸#sarahkhan#Raqsebismil #imranashraf pic.twitter.com/15KskGIqBo

— E N N A🦋🇵🇸 (@oyeshutttupppp) July 10, 2021
The Alif, Allah, or Insan actor has received praise for his acting in back-to-back hit series. However, Raqs-e-bismil once again proves the versatility and the talent of Imran Ashraf.
Stay tuned to brandsynario for the latest news and updates.