The wedding events of Iqra Aziz and Yasir Hussain were the cutest. From Yasir publicly proposing during an award show to the limited guests' dholki, mayun, and shadi during the pandemic, the events were very sweet. Now that that event is old news, it was only a matter of time the good news came about.
Iqra Aziz Good news
While no one has officially announced it, it seems that the news we usually label as "good news" is right around the corner. A few pictures were shared on both Yasir Hussain and Iqra's Insta accounts. They are from a friend's wedding. Both of them look absolutely stunning together. It could definitely be the camera angle, but Iqra seems slightly different from how she usually is.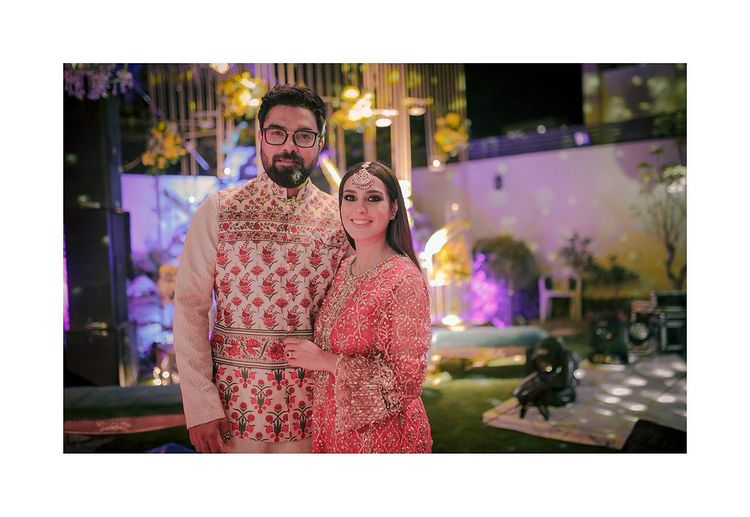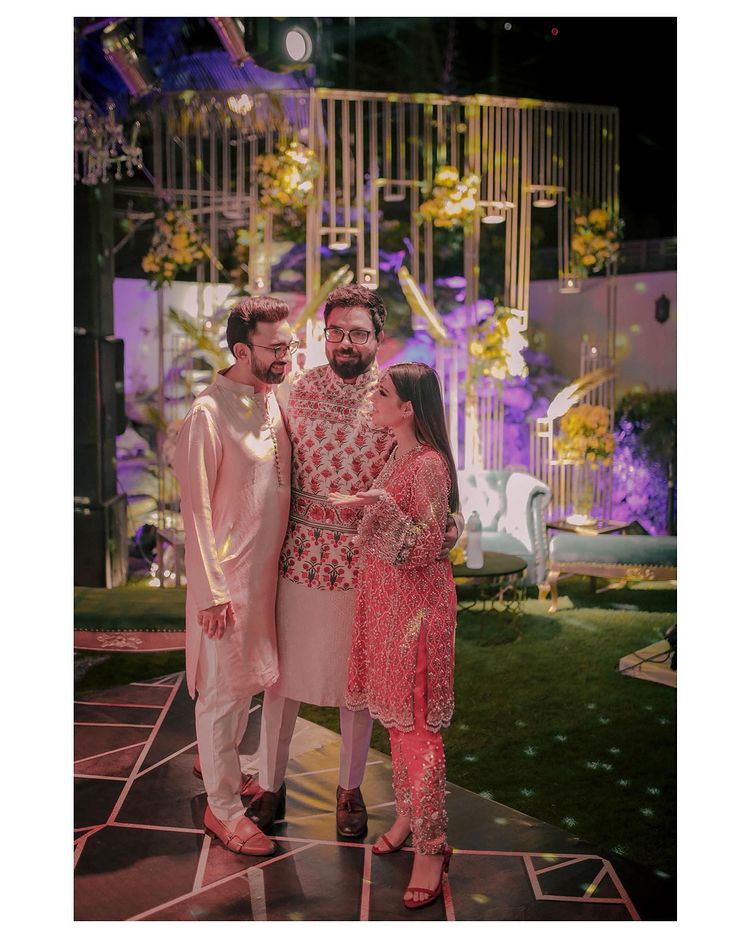 Aside from these pictures, there were some from when the couple attended the birthday celebration of Shazia Wajahat, wife of Wajahat Rauf. As the couple poses with the birthday woman, the way Iqra Aziz is standing, it seemed to the audience that she is covering her belly with her arm. They thought that she is covering up the baby bump.
People and their speculation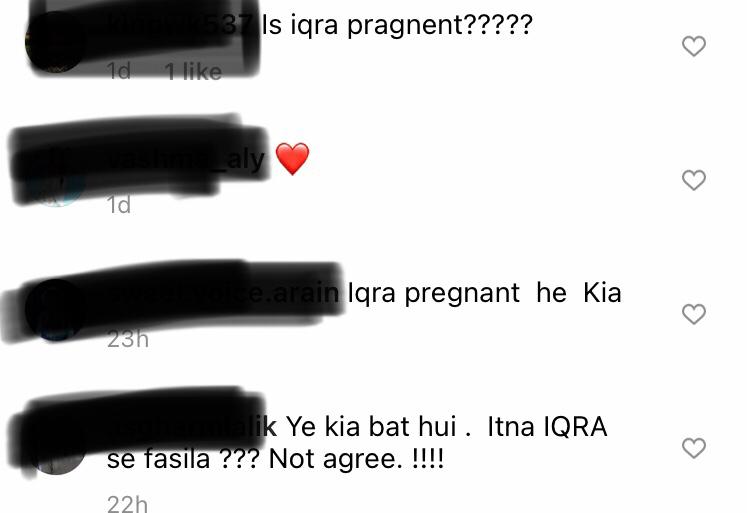 People said that she looked healthy. And as everyone knows that during pregnancy, your face and leg swell a bit, it seems that Iqra is showing all the symptoms. So maybe, the people have the correct guess this time around.


And so it's no wonder that people are asking the couple for confirmation.

Whether this is not true, or they are keeping it hush-hush. It will be understood that they did the latter considering brown people's evil eye is very much on point. But if this is true, we wish the couple all the very best. And we wish the upcoming talented individual a healthy life.
Stay tuned to Brandsynario for the latest news and updates!