Pakistani youth gets together virtually to sing the national anthem for the independence day.
I wondered how 14th August would look like this year. Would there be the usual procession on the roads at midnight? Will there be vendors selling flags? Would the flags be in such a vast number to hide the footpath beneath it? Will I see children nagging their parents to buy those flags? And as usual, will the parents give in?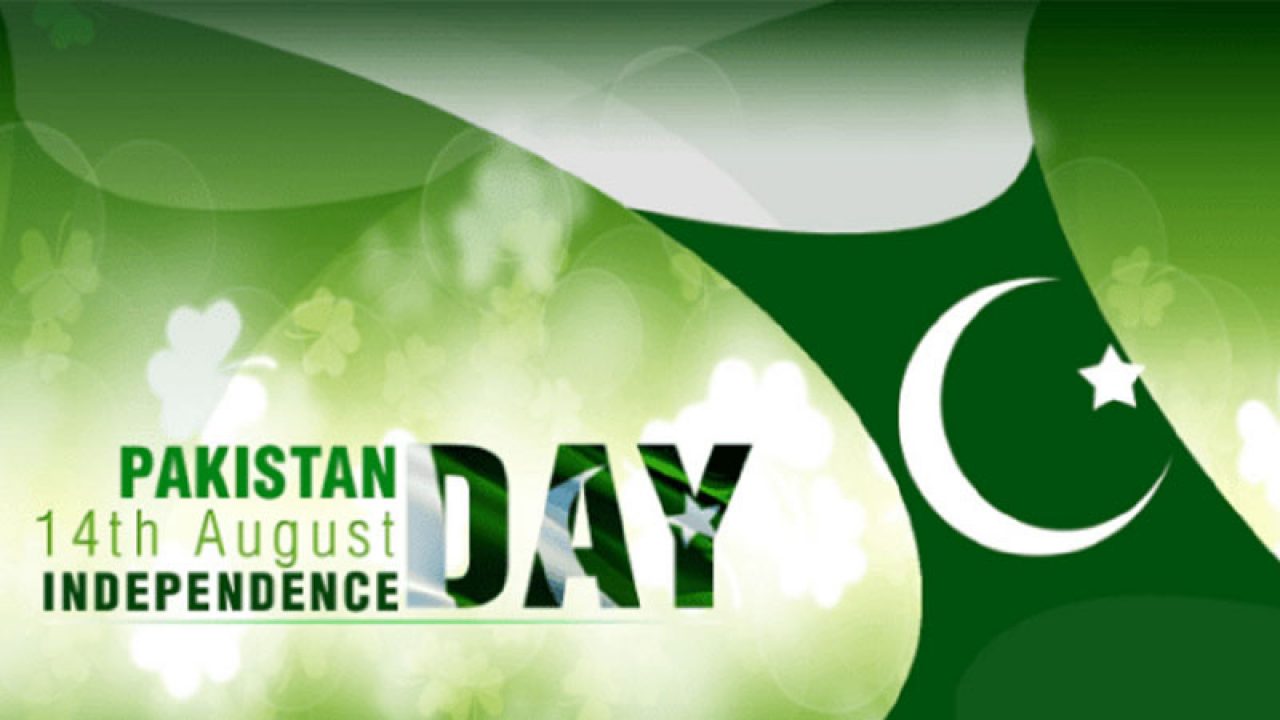 I cannot see all of that because we have to protect ourselves and others around us. But our fellow youth has shown us that our passion for Pakistan is not limited to physical meetups.
Our Pakistani youth, which keeps making us proud, has produced a beautiful version of Pakistan's national anthem. Since COVID danger has still not passed yet, and we are to practice social distancing, 12 individuals got together virtually to create this rendition.
One of the singers amongst these 12, Daud Ghazi, shared the video on his youtube channel. According to him, it was their tribute to Pakistan on the 73rd Independence Day, which is almost here. The post read:
"As Pakistan marks its 73rd independence day, I, along with my friends, present our humble tribute to our beloved Pakistan through our beautiful National anthem. 🇵🇰 I am indebted to all who participated and made this project possible."
Please have a look at the video and tell me the refreshing voice does not awaken a new wave of patriotism.
https://youtu.be/Fs-bayL9NqI
The participants included Shajia Amna, Imishah Samuel, Mahnoor Baeg, Tamknat Saleem, and Merab Hayat for girls. Meanwhile, the male participants in the venture were Saem Ghazi, Daud Ghazi, Aneeq Ashfaq, Insha Ghazi, Subhan Ghazi, Shaleem Hayat, and Qambar Abbas.
The best part about this video is that it brings together people from different groups. While some of these individuals belong to minorities, some are not even present in the country currently.
Daud Ghazi said to a publication during an interview, "We actually came up with the idea last week. We just thought that we should experiment with the anthem – maybe add an instrument or so – and see how it all comes together. And it did!"
He did mention that it was hard to do so since the meetups were not possible, and they had to record on their phones. But this group surely proved they were another name for 'When there is a will, there is a way.'
So remember Yom-e-Azadi si not limited to streets. It is in our hearts. So listen to this anthem and celebrate the day in your homes.
Stay tuned to Brandsynario for more news and updates!