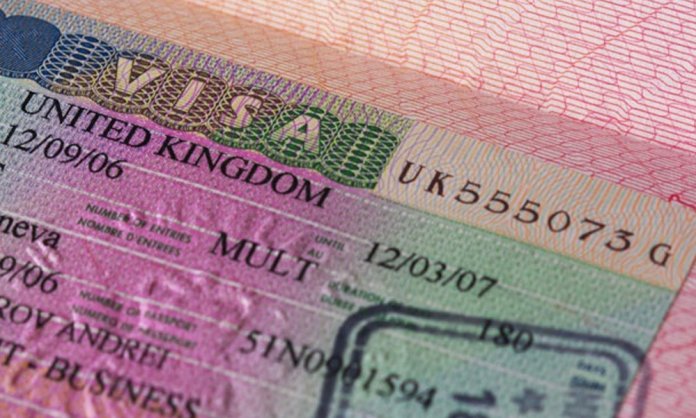 The visa facilitation service contract from Britain to Pakistan has been awarded to Sentinel Group Securities by the Pakistan High Commission. The news comes as a surprise as the Sentinel Group does not have previous relevant experience in this field.
The three companies were shortlisted for the bid were: 
TCS Express Worldwide
Gerry's Offshore
Sentinel Group Securities
Sentinel Group has been a security service provider in the past as per the information on the website however, it does not have experience on visa handling and providing efficient visa customer services as the other two bidding companies. Gerry's is the current service provider for the Pakistani High Commission in the UK for the last five years while TCS has been in the industry, dealing with clients for decades.
The lowest financial bidder was Sentinel Group which was awarded the massive visa facilitation contract.
The PPRA has two main prerequisites required for companies to qualify for bidding, these are: 
The company must have adequate or relevant experience or be able to demonstrate the capability to provide the requisite services.
Must possess necessary experience and capacity to handle a large number of visa applications.
It must be mentioned here that Sentinel Group (SGS) does not meet the two key requirements that have been deemed necessary by the PPRA. 
In a statement, Pakistan High Commission added on the matter, 
"The Visa Facilitation Services Selection Committee of the High Commission opened the financial bids from the shortlisted companies for Visa Facilitation Services at the Chancery premises. In order to ensure transparency, all the bidders brought along their sealed bids, which were opened at 04:30 pm in their presence at the High Commission."
The bidding process has finished and is following all legal formalities. The contract will be signed by the High Commission with the lowest bidder, SGS.
It still remains a mystery as to how Sentinel Group received the contract because it was previously mandatory for any firm taking part in the bidding to have a physical presence in the country in form of offices/interests, however, this requirement has been let go this time as well.
Stay tuned to Brandsynario for latest news and updates.