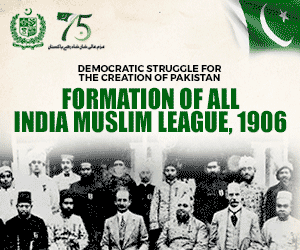 Netflix is a company that started off as a DVD rental service. You'd rent a movie, keep a night marathon with friends, and return it the next day. Then, in the 21st century, when DVDs started to go out of use, Netflix finally switched to a streaming service. It was mind-boggling to see how one could watch so many movies and shows in such a reasonable amount.
Now, even Pakistan has joined the race that takes place in the streaming dimension. A Pakistani Netflix version is set to launch, quite soon!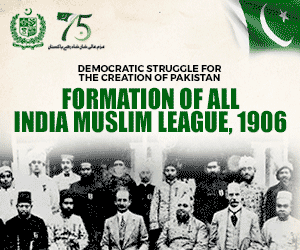 A recent tweet by Fawad Chaudhry stated,
We at @MinistryofST are all set to launch Pakistan's first OTT Tv (Pak version of #Netflix) Technology part is complete have asked PEMRA to prepare a guideline on content and we will be all set to launch in PPP mode, it ll be just another humble contribution..

— Ch Fawad Hussain (@fawadchaudhry) October 23, 2020
Netflix and Pakistan
One of the main issues of being a Netflix user is the content it can sometimes recommend. The closest country to us, with Netflix access, is India. Due to that, there is an immense amount of Indian pop culture present on it. Not every user tends to be a fan of Bollywood, yet they are bombarded with its features and recommendations, every time they open Netflix.
Considering this, it was high time that Pakistan got its own version of Netflix. How else can we promote our own media? We have some absolutely golden tv-series and movies just sitting, gathering dust. It's not just the recent ones that are regarded as good, Pakistan has a history of a golden era of television!
Setting Pakistani Netflix Apart
So, how do we generate the content that sets this version apart from the others? Of course, there cannot just be Pakistani material present on it. To engage a bigger audience, the streaming service has to feature a plethora of genres and countries.
However, this Netflix version can keep content that's extremely unique to it. They can keep older drama serials which stopped airing many years ago. These included serials like 'Sunheray Don't and 'Alpha Bravo Charlie'. The concept of tv series revolves around life in the army, how the closest of friends tackle the tough life and navigate through it; is all part of the serial. These were two of the most famous drama serials when they first came out. 'Alpha Bravo Charlie' was basically the sequel to 'Sunheray Din', with the same cast members returning.
To start, digitise PTV's old content and put it on.

— Sikander F. Bhadera (@SikanderFayyaz) October 23, 2020
A Golden Age
As mentioned above, Pakistan has had a history of television. Some more examples include 'Angan Terha', 'Alif Noon', 'Fifty Fifty'. There have even been more serious themed shows too. Serials like 'Dhoop Kinaray' and 'Dhuwan' are some of the best known in the history of the country. This is sure to attract a wide amount of audience.
People love the feeling of nostalgia so it would do them good to experience it. The pricing of the Pakistani Netflix is unconfirmed yet but it will probably not be any more than the usual Netflix.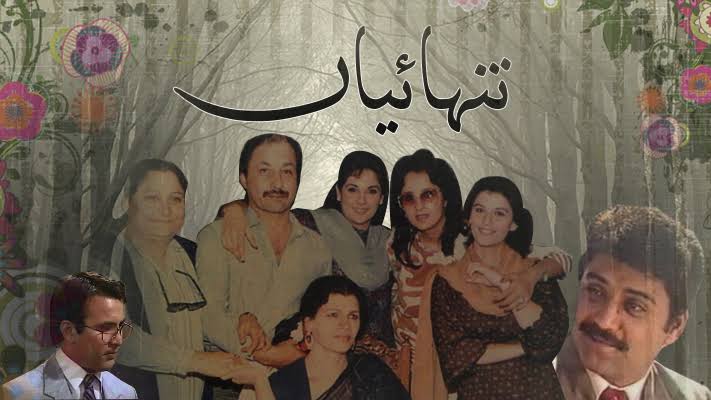 It will be great , at least we can see Pakistani popular shows on there .

— Jahangir Ahmed 💙 (@Jahangi13967996) October 23, 2020
Final Touches
Pakistani Netflix is being overlooked by PEMRA. They are still smoothing over some of the details of how and when it intends to release. Not just this, they are also checking what kind of content they can allow.
There are a lot of questions to be asked but for now, this is all the information we have. Of course, there are people who have expressed their reservations on PEMRA's involvement in this,
Hahaha, what would be the difference between TV channels and this OTT Tv if PEMRA is making the guidelines? They banned a BISCUIT Ad for "Immoral content". Ajeeb hi koi qoum hain hum.

— stop calling me emo (@belikebasheer) October 23, 2020
sir agar is per bhi regulations hi lagani hain toh phir kya faida 🙁 pakistani creativity needs to be shared without limitations, koi EK platform toh dein 🙁

— meltdown dealer (@fay_alif) October 23, 2020
Stay tuned for more from Brandsynario!