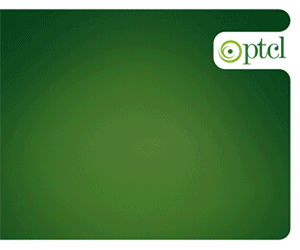 Many universities turned to online platforms to ensure unhindered education while exercising social distancing in light of the pandemic. Chinese Universities adopted a similar practice. Seeing that, many students returned homes in hopes of getting continued education while being with families. Little did they know that a small period of time would change into months.
Most Pakistanis prefer foreign education over local institutes. Some opt for the United States, for the UK, while some also prefer China. So the Pakistanis studying in Chinese Universities also deemed it a good idea to return to Pakistan while the world tackles the pandemic. Given CPEC, they must have assumed that there won't be many obstacles. However, it is once you are in the situation that you get to observe the issues closely.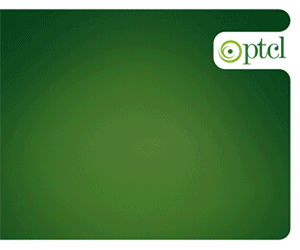 Problems for Pakistani students 
And that came to pass in a few months when these students realized that the Chinese apps don't work well in the home country. Not to mention that the universities have revoked stipends up until the students return to China, making them financially unstable. And they have no way to go around that situation considering no employer is ready to hire people who cannot commit for a specific time duration.
While the above mentioned had returned to meet with their families, some were home to conduct fieldwork. In their last semester, the postgraduate candidates who would have graduated by now after completing their thesis cannot continue with their lives.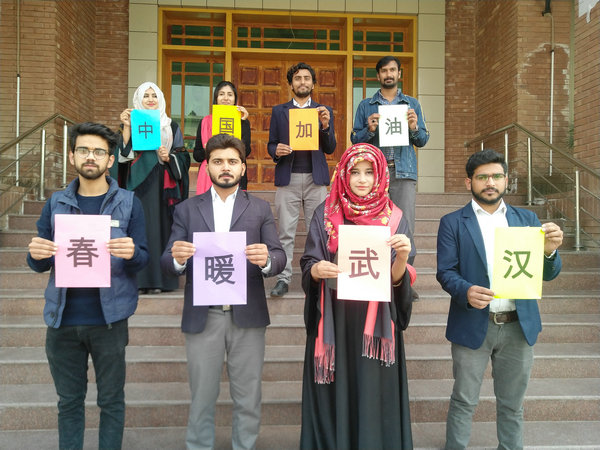 In an interview with a media house, some students mentioned that while some of the apps are not working, a few universities are very unresponsive. Meanwhile, some other universities that are responsive cannot cater to their Pakistani students giving connectivity issues and time differences.
COVID Spread
These students have also tried returning to China, but they have not been successful as of yet. The reason is that China wants to avoid imported cases of the pandemic. This is indeed ironic coming from a country from where the pandemic started and reached the whole world. That said, the pandemic started from Wuhan and Beijing, in particular, has been very successful in containing the spread of COVID. So obviously, they would want to avoid any chances of losing that control.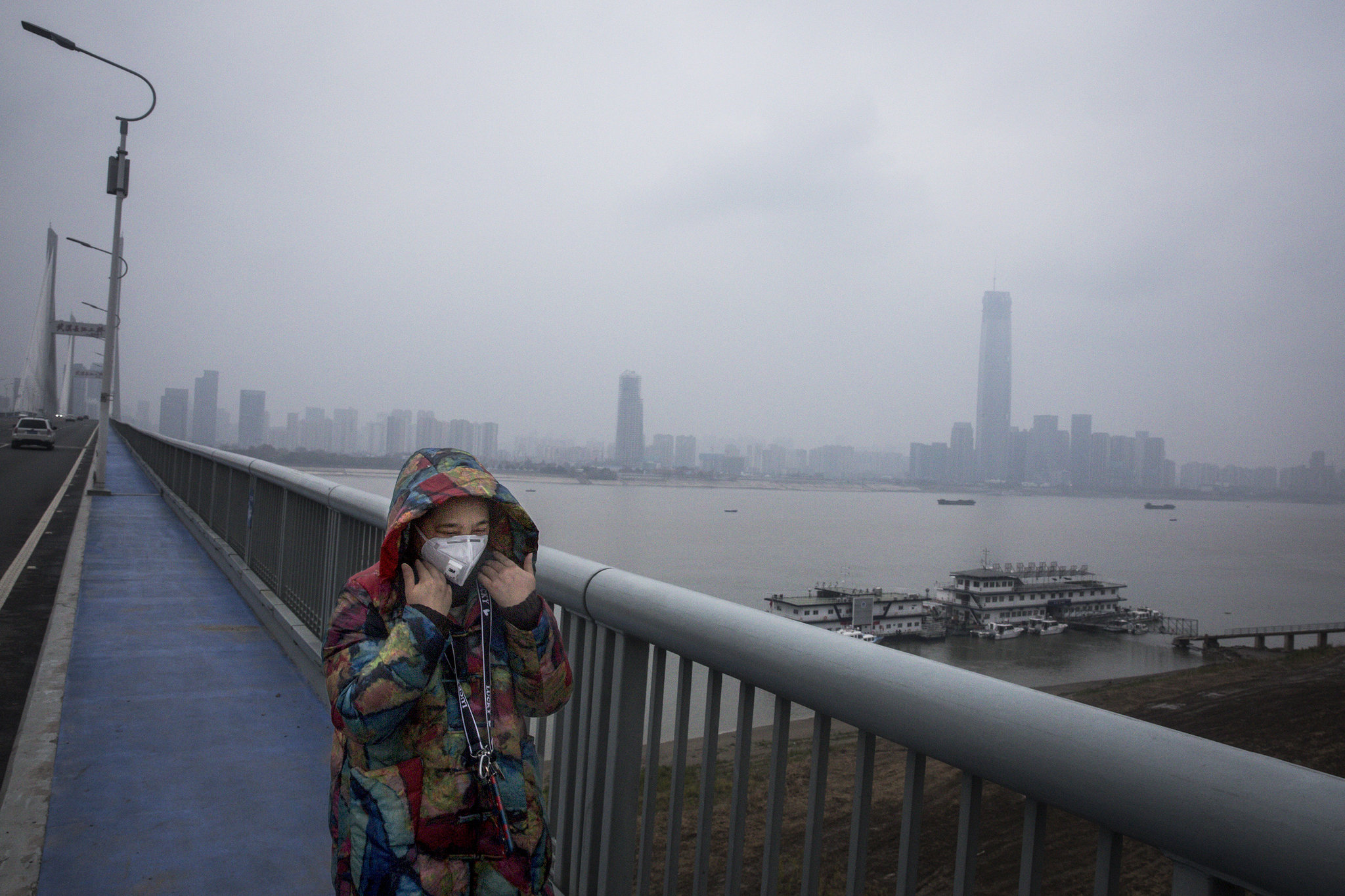 Worried about what the future may hold, the Pakistani students studying in Chinese universities are trending with the hashtag #TakeUsBackToSchool on Twitter. Let's hope someone hears their plea and figure out a way to solve their situation.
Stay tuned to Brandsynario for the latest news and updates!