Two Pakistani Students from Gulam Ishaq Khan Institute (GIKI), Mohammad Alem and Rahul Raj have developed a device that may diagnose coronavirus within 20 seconds through AI, reports ProPakistani.
Limited testing kits and extended waiting time to get results for the deadly virus had motivated the two to turn to technology and invent testing kits that show quick results amid increasing cases of COVID-19 in the country.
A timely diagnosis of the patient will limit the chances of cross-infection to other people, to a greater extent as doctors will be able to treat and isolate the affected patients earlier than before.
As of now, there are 1098 confirmed coronavirus cases in Pakistan while 8 people have lost their lives, confirms Dawn.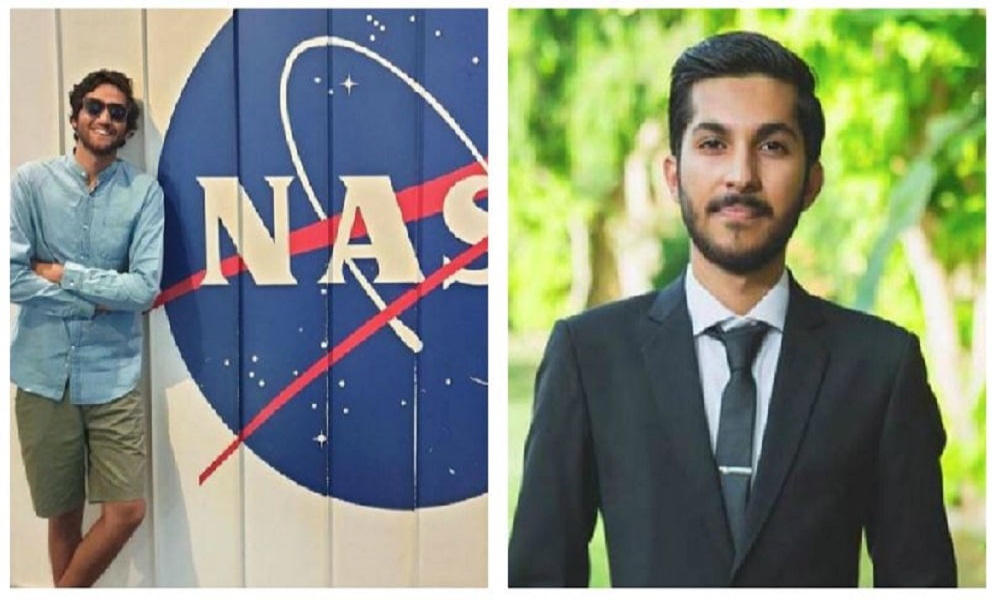 Apparently, the two genius students used computed tomography (CT) scan of the lungs to detect COVID-19.
The AI-powered device can perform analysis on CT scans and with 92% accuracy detect whether someone has been infected with the virus within 20 seconds.
The device developed by GIKI students holds the power to locate the exact amount of impact and severity of the damage inflicted on the lungs other than speed and accuracy.
The students have requested the government of Pakistan to asses and provide them with resources so they can begin the production of the device for the masses.
For more news and updates, stay tuned to Brandsynario.