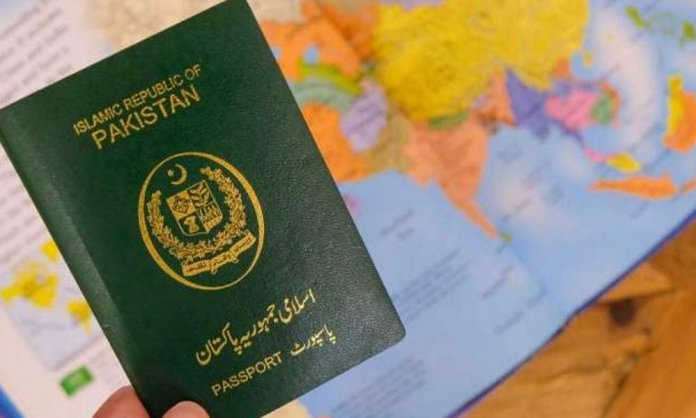 We all know that, as Pakistani passport holders, we are not always faced with the best visa policies internationally.
More often than not our best bet is to get admission in an international university and enter the country on student visa.
In the UK, for example, the current UK visa policy (made in 2012 by former home secretary Theresa May) for Pakistani students allows bachelors/masters graduates to look for work within four months only.
However, it has now been decided that considerable relaxation will be granted to students who complete their bachelors/masters in the UK: under new proposals announced by the Home Office, International students will be allowed to job-hunt in the UK for 2 years after graduating.
"There is no limit on the number of international students that can study in the UK," said the Department for Education.
Aimed at increasing the number of international students from 460,000 to 600,000 over the next 10 years, the new visa policy will come in effect from next year.
Thanks to the new visa policy, graduates will get the time and chance to find a suitable long term employment.
Best of luck!
Stay tuned to Brandsynario for more news and updates.