Talking about talent in Pakistan, our generation can certainly prove that we do not lack talent in any way. A Pakistani startup ConnectHear was launched in hopes of connecting deaf people to the world. Since it is difficult for the deaf to communicate with society daily. This startup provides various services that aid the needed ones with constant support. The app helps a deaf person instantly and remotely connect with an interpreter.
Services By ConnectHear  
A variety of services provided by connecthear includes,
Booking an interpreter who is a trained professional to translate between the sign and a spoken language.
Learning a sign language with the help of different courses which they launch every year
They help provide interpreters for different collaborations and events
It helps translate the content while making communication possible with the help of an app, in person or on voice call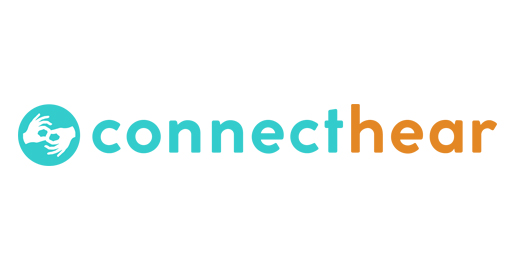 Latest Achievement of ConnectHear
World Summit Awards recently announced the latest achievement of ConnectHear. They have received a young innovators award for their sign language app for a smartphone that offers virtual sign language interpreters to persons with hearing loss.
The World Summit Awards (WSA) Young Innovators is a special recognition for people under 26 years of age who use digital technology to take action on the United Nations Sustainable Development Goals.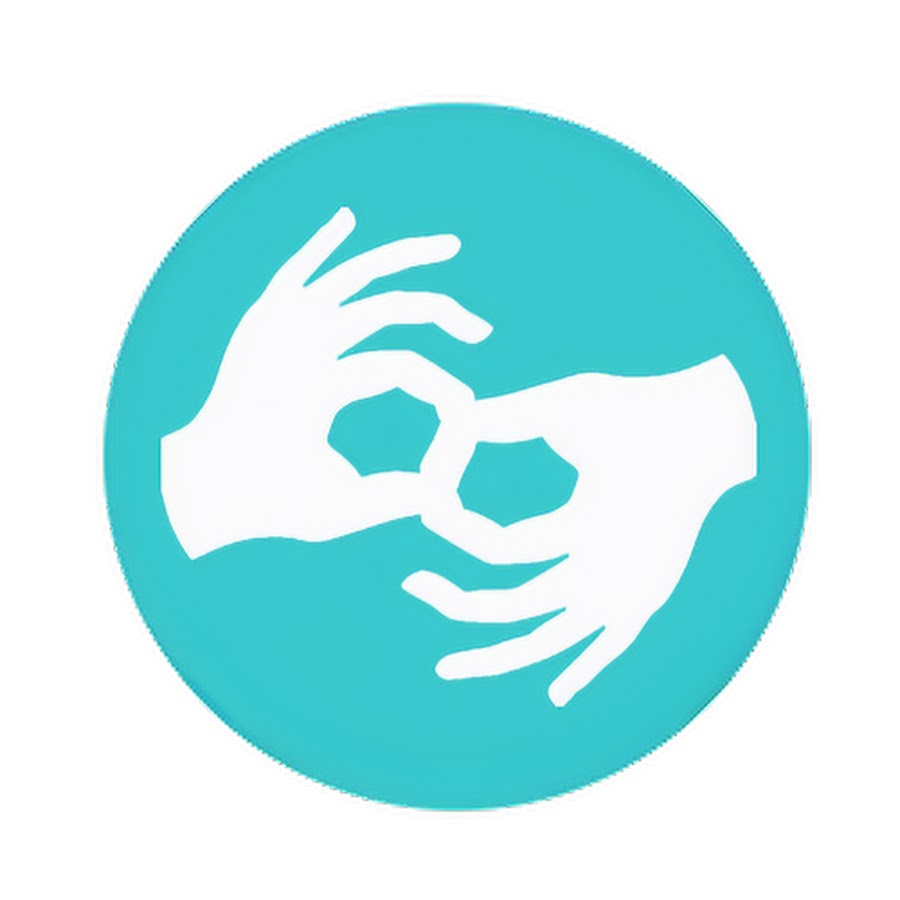 Founder of The Startup
ConnectHear was created by Azima Dhanjee and Arhum Ishtiaq back in 2017.
"I believe it is that and the continuous innovation that helped us win this award. We were really hopeful that this time they would recognize our struggle and consistent work for the community." Ishtiaq said in an interview on Sunday, adding "that they had been applying for the award since 2019".
The inspiration behind the whole idea was Azima Dhanjee's parents, who are also deaf. "Once they announced ConnectHear as the global winner, my mom hugged me tightly as I was screaming," Dhanjee said with excitement.
"My parents were my inspiration towards this idea. Growing up, I never felt my parents were different as we led a very normal life just like my friend's families did. However, once my schooling started, and I interacted with more people. I realized how quickly people would stare at us at hospitals, parent-teacher meetings, malls, just because we would talk to each other in sign language," she added.
Stay tuned to Brandsynario for the latest news and updates.