A Pakistani short film has been given the ultimate honour of being screened at the Venice Film Festival. The said film fest is one of the oldest in the world and a Pakistani has just made their mark in it. As the date approaches, let's learn more about the film and promote it in our own country!
Mulaqat – The Short Film
Mulaqat is the name of the Pakistani short film that made it to the 78th Venice Film Festival. It will have its premiere in September with a star-studded guest list and esteemed judges from around the world.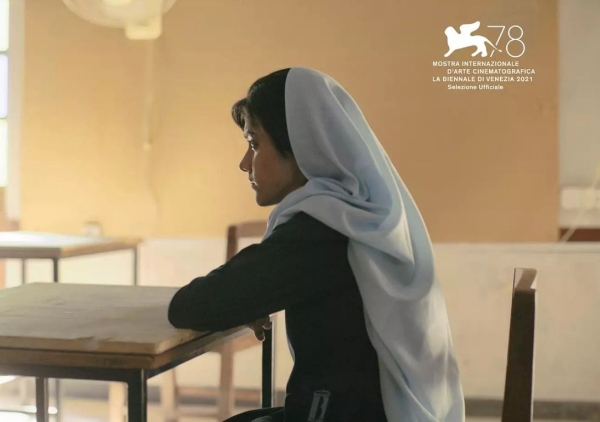 Mulaqat is filmed by Seemab Gul and it stars Parizae Fatima and Hamza Mushtaq. The news about the short film reaching the international stage was shared by Seemab through her Instagram. She wrote, "Sandstorm (ملاقات) will have its world premiere at the 78th Venice Film Festival in the #orrizzonti short films competition". Surely, it was an incredibly proud and fulfilling moment for her.
View this post on Instagram
The Film Festival at Venice
Gul, obviously, expressed her delight at getting this chance. This is a huge opportunity that allows Gul and her creation to be a part of "cinema history in the oldest film festival in the world!" The Venice Film festival is also regarded as a showcase for Oscar contenders. This year, the world's oldest film festival is excited to welcome back Hollywood celebrities. The previous year was scaled-down and less opulent as the pandemic was on the rise.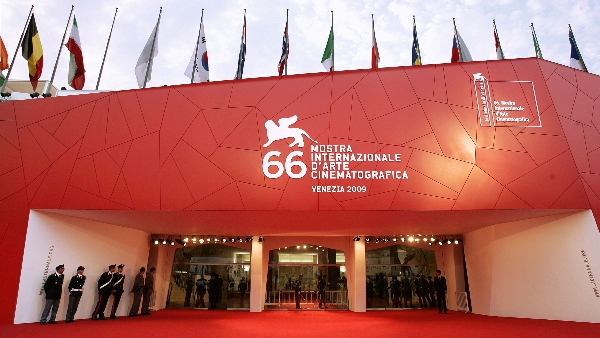 Mulaqat will be competing with Jane Campion's The Power of the Dog, Pedro Almodovar's Parallel Mothers and Kristen Stewart's turn as Princess Diana in Spencer. The 78th Venice Film Festival is expected to be held between 1st and 11th September 2021. It is considered one of the 'Big Three' of film festivals alongside Cannes and Berlin. 
The Cast Steps Up On Social Media
One of the cast members, Hamza Mushtaq also took to Instagram to express his gratitude. "Thank you so much for this huge opportunity! Making me a part of this huge project and get to work with such an amazing team! JazakAllah! Proud of the dream team and glad to reach the finishing line!", said Hamza. The excitement speaks for itself.
View this post on Instagram
This year's festival will host more films and more celebrities. The director Alberto Barbera said that as a result, the quality of the films is higher than usual.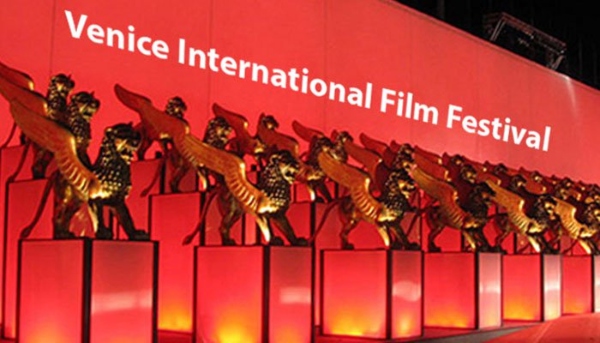 Moreover, "the line-up featured several films lasting three hours or more, some disturbingly violent scenes and many stories with strong women characters". According to Alberto, the pandemic has stimulated all this creativity.
Stay tuned to Brandsynario for the latest news and updates.