The coronavirus pandemic continues to cause unrest and chaos in our lives as it spreads rapidly globally. This has led to a lockdown in many countries across the world including Pakistan.
With people stockpiling items that are essential in the fight against COVID-19 shortages have begun in various areas, leaving a gap for counterfeit goods to enter the market. In a situation such as this, people sometimes in a rush miss out on the details and could purchase a fake item instead of the original one.
Such incidents have begun in Karachi where a customer pointed out fake Dettol products being sold at shops. The person mentioned they are being sold at a grocery store.
The Counterfeit Dettol Wipes Available at Grocery Stores!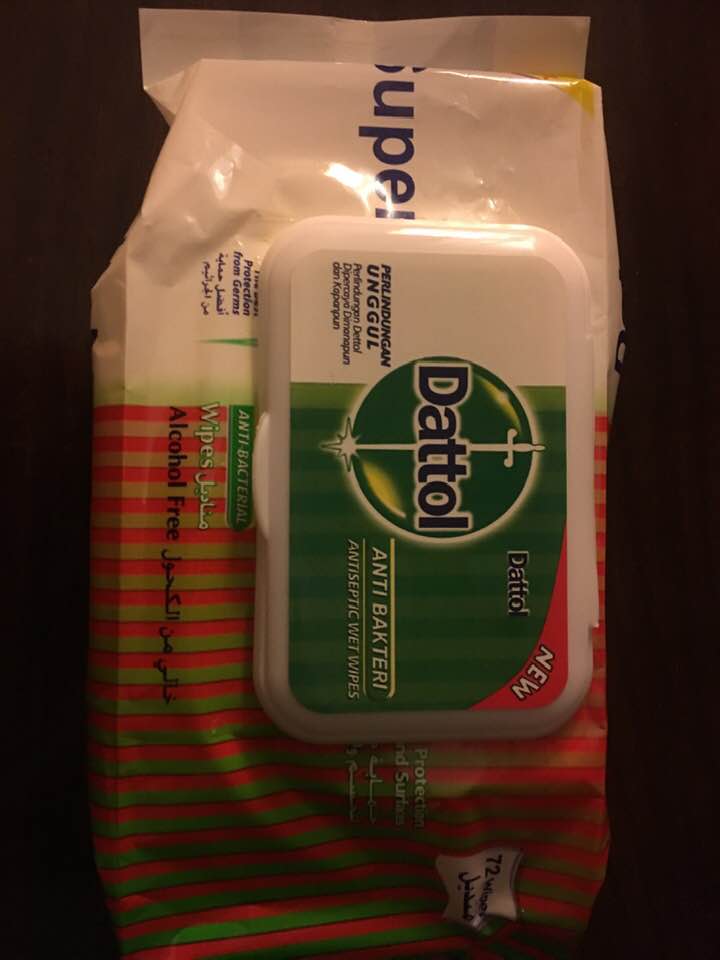 As seen in the picture, the top says Dattol instead of Dettol. However, the people making these counterfeit detail wipes have copied the rest of the packaging using the same colours as Detail, which are green and white.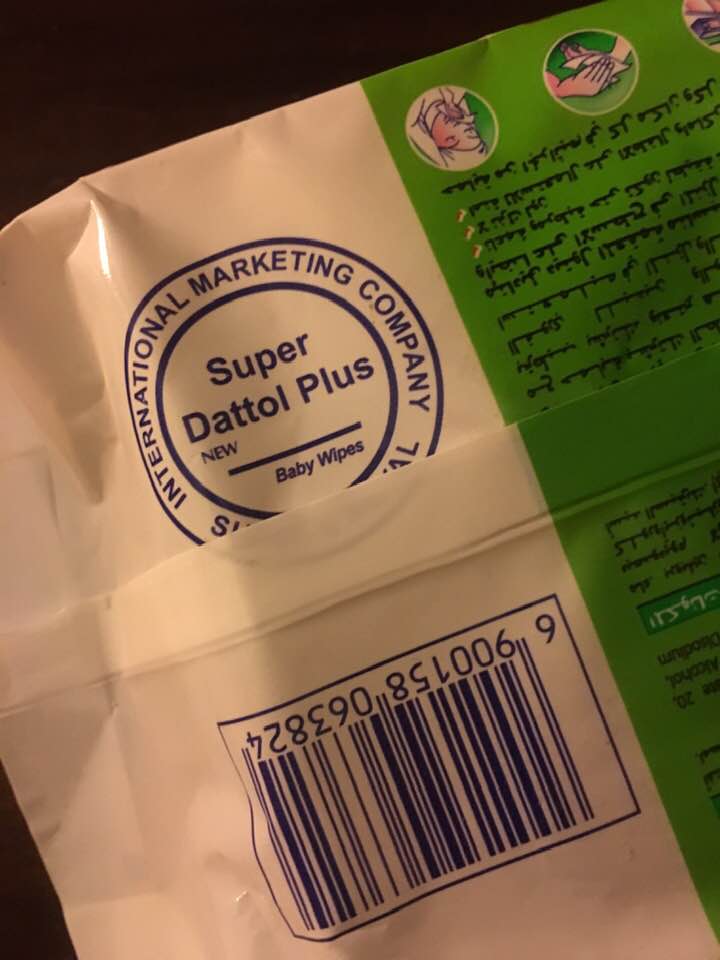 The back of the product mentions the company name manufacturing these as, 'International Marketing Company' calling the product itself, 'Super Dattol Plus.'
A few days back when sanitizers were being purchased in large quantities, there was a copy of Dettol sanitiser being sold in the market. The difference in packaging was noticed by consumers, and it was noticed that it does not catch a flame and smells different too from the original.
Pictured below is the rumoured fake Dettol sanitizer available in the market.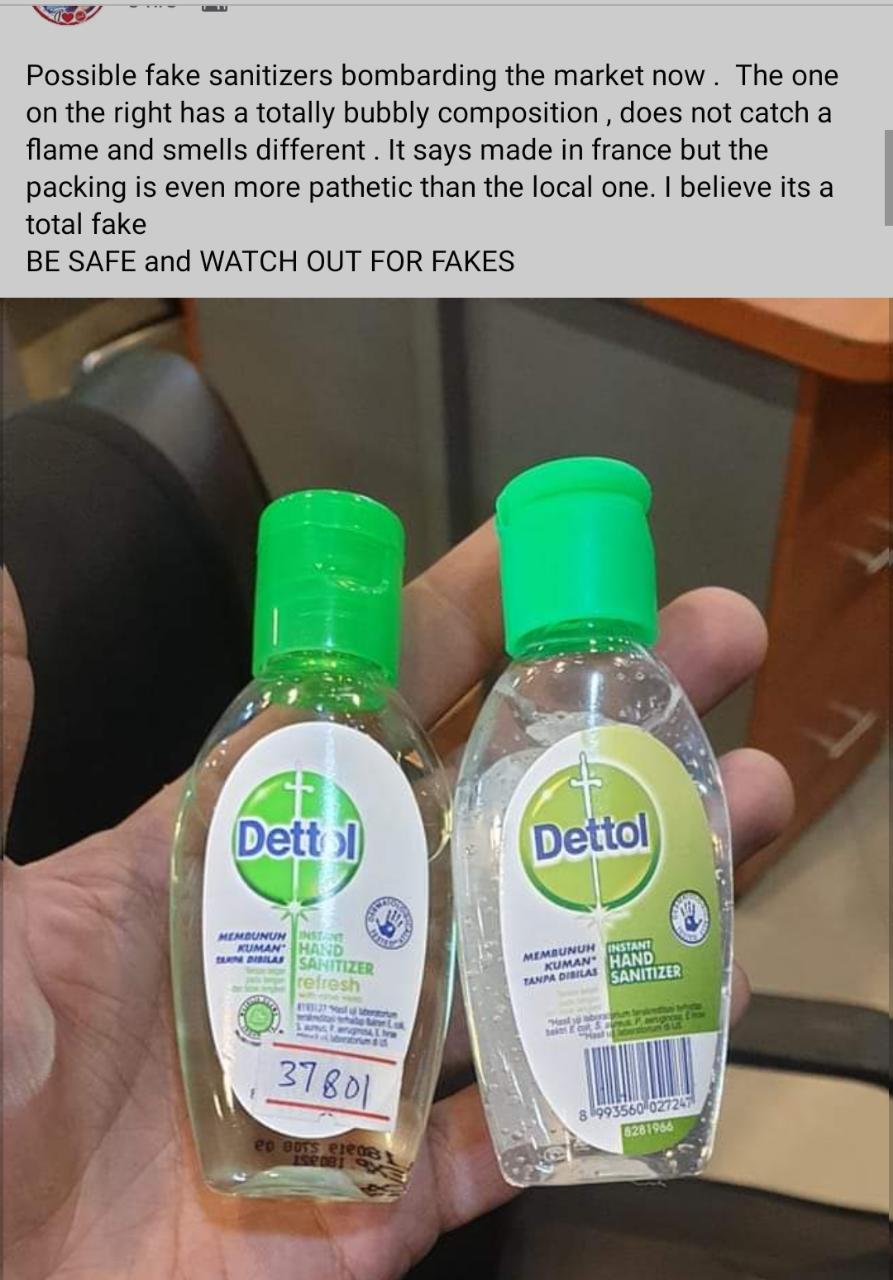 Another fake sanitiser available in the market these days, this one's called Deetol!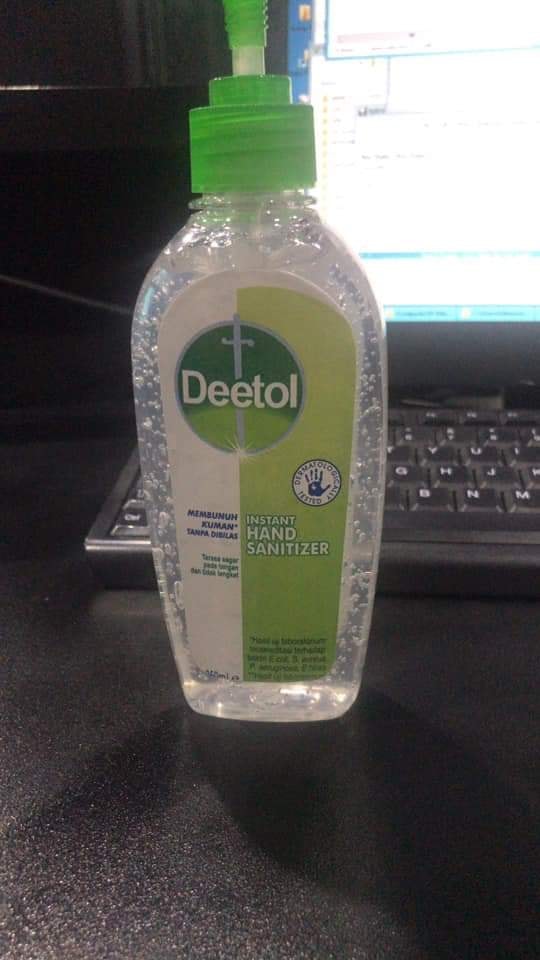 Have you come across any counterfeit products? Let us know in the comments below.
Follow Brandsynario for the latest news and updates.