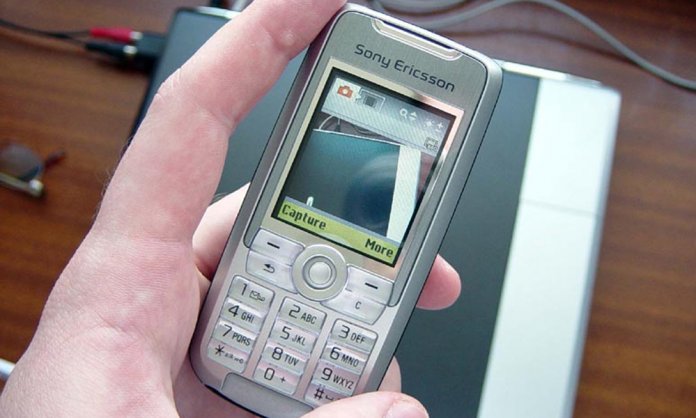 Have you ever been a victim to mobile snatching? This has been going on in the Metropolis since ages and thousands of mobile users have faced the agony of losing their prized possession at one time or the other.
A recent incident shared on Facebook by a citizen of the Metropolis has created an uproar on the internet that shocked everyone!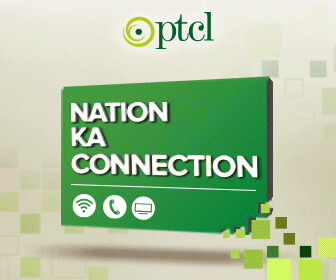 Tanzeel Ur Rehman was reunited with his long lost Sony Ericsson phone that was taken away from him through a mobile snatching incident. He received the age-old beloved mobile with the help of the Citizens- Police Liaison Committee.
The phone was snatched on gun point 12 years ago and he received the phone in mint condition, just the way it was before being taken from him. The phone in question was the Sony Ericsson K700i.
Tanzeel has a beautiful message in his post to everyone: 
"It is now a souvenir of hope to me, If it is mine it will come to me what ever it may take."
Here's what he posted on his Facebook Account!
Have you experienced such a miracle in Pakistan? Let us know in the comments below.
Stay tuned to Brandsynario for latest news and updates.