Every couple's favorite, and to be very honest, the most overused cliché, "I can even get you the moon," is not just a cliché anymore. Sohaib Ahmed, a 23-year-old man from Rawalpindi, has set a new benchmark for all the hopeless romantics.
Sohaib bought one-acre land on the Moon for 45 US dollars via the Lunar Settlement Initiative (LSI), a wedding present for his wife, Madiha. Yes, you read that right. A PIECE OF LAND ON THE MOON! The news filled us with awe too.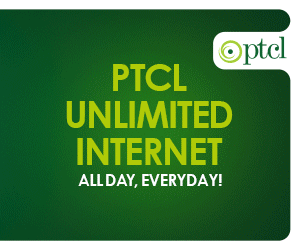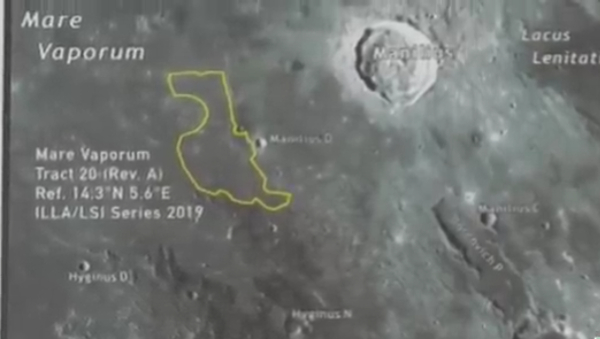 Is It Even True?
Well, surprisingly enough, the news is accurate, and owning a property on the Moon is very much practical now.
According to the Lunar Settlement Initiative's website, "under the terms of the LSI, property claims on Luna may be offered to private entities to finance the exploration, settlement, and development of the Moon and its resources." It further states that "upon the recognition and certification of land claims, property owners shall be entitled to inhabit and develop their property in any manner, subject to any laws or statutes that may be established by the sovereign and independent government of Luna, which shall be freely elected by its citizens."
The news is cent percent correct, and the couple has all the documents by the Sea of Vapours Society as proof, including the 'Registered Claim & Deed for Lunar Property.' Have a look at it yourself: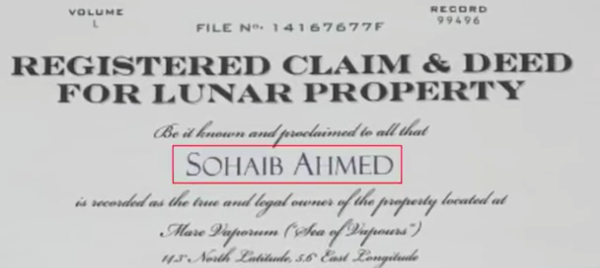 Bollywood Stars Who Own A Piece Of Moon Too
According to news, late Sushant Singh Rajput also owned a piece of land on the moon named 'Mare Muscoviense' that he had bought from the International Lunar Lands Registry. Reportedly, Shahrukh Khan, the Bollywood King, was also gifted a piece of the moon by one of his fans quite some time ago.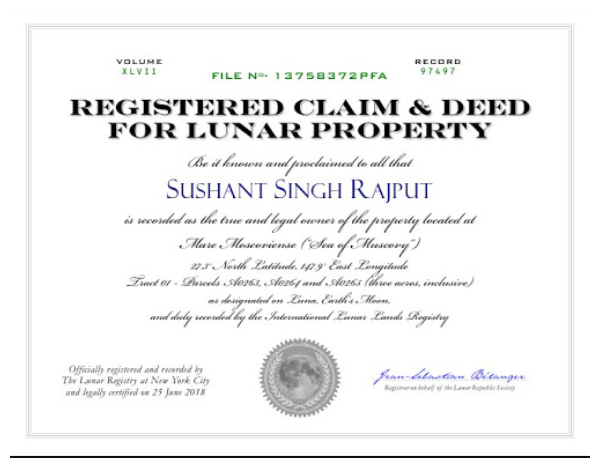 Social Media Users Envy This Unique Display Of Affection
The news went viral on all social media platforms, and netizens are going gaga over the young couple. Have a look at what people have to say:
Pakistani Man Sohaib Ahmed has Bought One Acre land on the Moon for his Wife Madiha as a Wedding Gift. Yar Seriously?🥺❤️ pic.twitter.com/rorWD0ii4L

— H A B E B A (@k_abjaoO) September 20, 2020
Pakistani man #Buys land on #Moon for his #Wife as a wedding #Gift. Y'all man out there need to level up! pic.twitter.com/x1C1LaDSFz

— ViewsVoices (@TheViewsVoices) September 19, 2020
So, the next time you wish to tell you're significant other that you can get them the moon, please stop and think again because you might actually have to buy them a piece of land on the moon now! All thanks to Sohaib Ahmed!?! Looks like all the men out there need to up their game now!
What do you think about Sohaib's expression of extreme fondness and affection towards his wife? Do you find it as cute as we do? Let us know in the comment section below!
Stay tuned to Brandsynario for more news and updates.