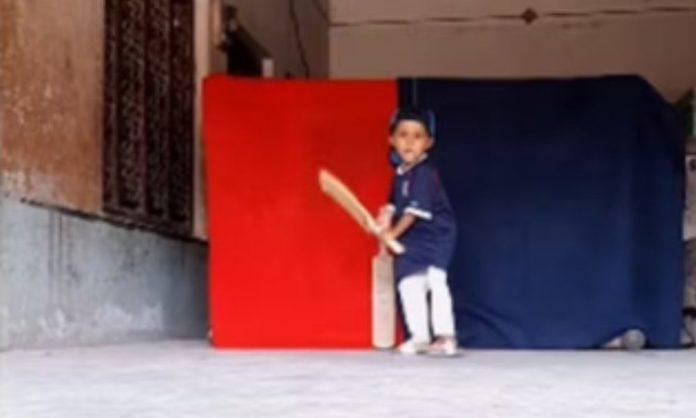 In Pakistan, cricket is more than just a sport. It is a unifying force that runs deep in the nation's and its people's veins. Cricket holds a special place in the hearts of Pakistanis, evoking a sense of passion and pride among people of all ages and backgrounds. From bustling streets to village squares, cricket is played with extreme joy and intensity across the country.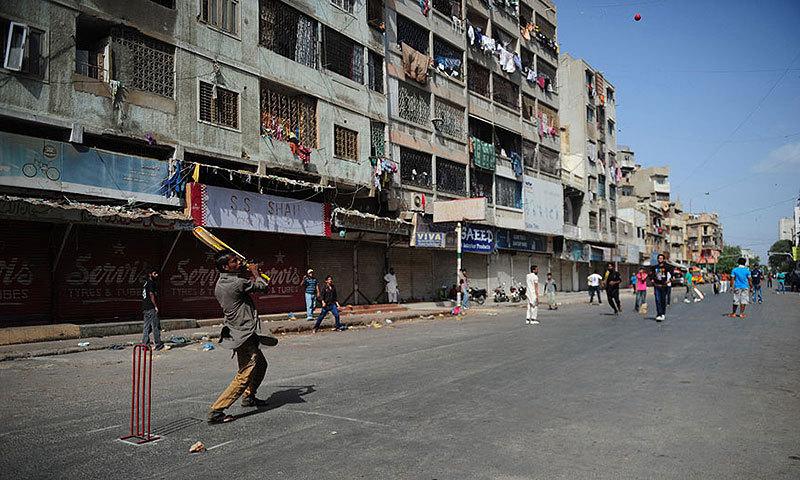 Pakistan has produced exceptional cricketing talent, with legendary players like Imran Khan, Wasim Akram, and Javed Miandad, basically legends in cricket history. These people have not only brought pride to the nation but have also inspired generations of aspiring cricketers. And now Pakistan has raised yet another young cricketer. Meet Raza Mahar's nephew.
The video shows Raza Mahar's nephew who undoubtedly is really talented and more than 1.5 million people seem to agree with us on this. The video soon gained popularity and went viral on Instagram with many people from around the world liking it and resharing it to encourage the child.
Enthusiastic, the young boy, in his cute little loose t-shirt and a cap, showed his exceptional batting skills. He didn't even miss a single ball and did not let the ball touch the makeshift wicket behind him. The video surely served over 18 million views. Talk about talent!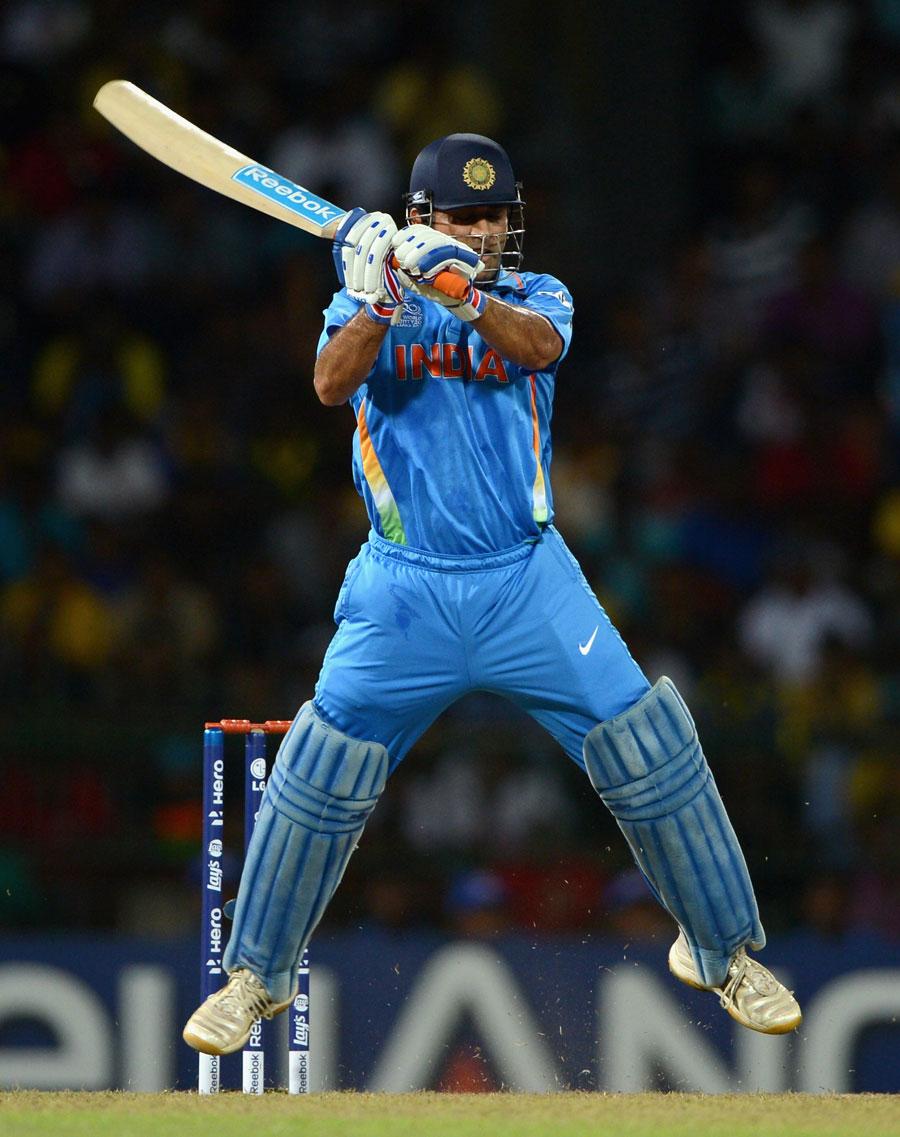 Raza Mahar also shared multiple other videos of capturing his young nephew's amazing and inspiring batting skills. Among them, a particular clip showcased the little kid effortlessly mastering the iconic helicopter shot made famous by MS Dhoni. Now that's something professionally trained cricketers still haven't mastered to do and watching a little boy do that is mindblowing. Future Pakistani cricketers may have to look out for some tough competition.
What do you think about this little kid? Let us know in the comments below.
Stay tuned to Brandsynario for more news and updates.