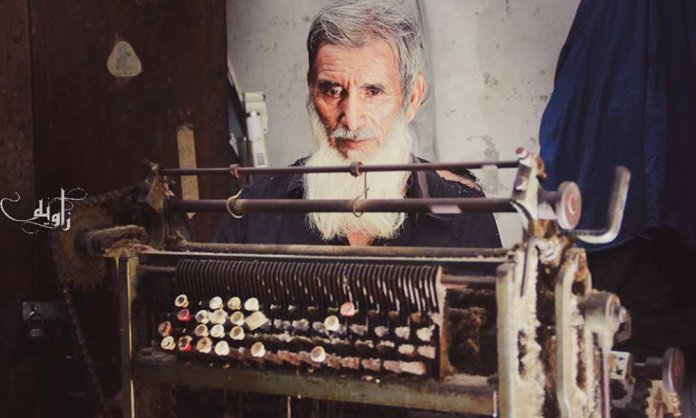 As Pakistan is a major exporter of textile products, it plays a pivotal role in uplifting the national economy.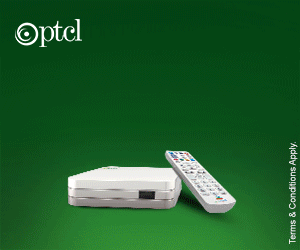 The global shift to online retailing is also intensifying cost competition, a trend that could really benefit the country.
Pakistani garment companies are battling their way into the supply chains of some of the world's biggest fashion brands and aiming to catch up with Bangladesh and other Asian apparel market leaders according to a report by Nikkei Asian Review.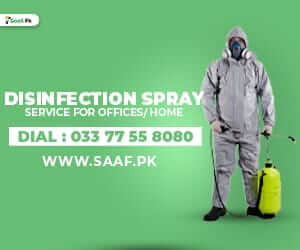 Pakistan is drawing attention from multinational brands due to its cost-competitive garment making, despite limping behind more dynamic markets such as India or Bangladesh.
Brands like Zara and H&M require high quality and low costs from their suppliers.
According to a report, Kay & Emms, a garment maker based in Faisalabad, says it is benefiting from clients' desire to diversify.
"We are getting more benefit because the customers are thinking that they are not 100% safe while putting all of their eggs in one basket that is either China or Bangladesh,"
Faisal Waheed, sales and marketing general manager at Kay & Emms.
Opposed to the traditional leaders in garment production that are China, Vietnam and Bangladesh, Pakistan is still an insignificant player, and the pressure on companies to reduce costs is great.
However, the rupee has been depreciating for the last two years, which makes Pakistani exports cheaper.
"There is always a war-footing situation,"
said Waheed.
"Every customer is cost-conscious, because they know they have the buying power around the globe. They have a lot of suppliers in their basket — Cambodia, India, Bangladesh, China and Pakistan. If you don't act on war footing, you will be losing business."
Kay & Emms is still small by global standards, with an annual turnover of just $50 million and 2,300 employees.
However, it is growing at an annual rate of 60% and around a fifth of its sales comes from Zara.
"After an effort of more than four, five months, we got the first order," Waheed exclaimed. "It was quite hard to get into their business."
Pakistan has been recognised as an "attractive sourcing base" by industry executives including Spencer Fung, CEO of Hong Kong-based supply chain giant Li & Fung, as garment production for Western brands continue to shift to lower-cost countries.
Chinese garment makers interested in exporting to the West are also drawn to Pakistan, which has duty-free access to many Western markets due to its status as a less developed economy.
What's even sadder is that Pakistanis themselves do not support locally produced garments, as in their minds, only imported brands fit their standards.
Have anything to add? Let us know in the comments.
Stay tuned to Brandsynario for more news and updates.