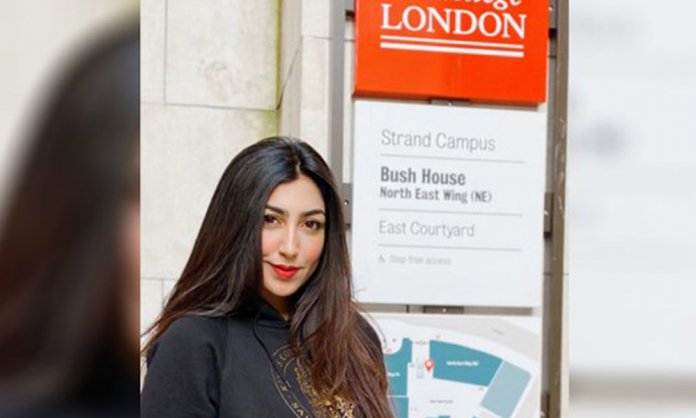 Mina Rana, a Pakistani student previously, has launched an innovative election campaign at the King's College London. The purpose of this election is to redefine the relationship students share with university and vise versa.
As reported by the News, Rana sat down and had an elaborate discussion on the matter. Rana hopes that the outcome of the overall campaign will produce a cohesive environment for students at King's College London.
She explained that the campaigns main focus will revolve around intriguing topics such as countering Islamophobia, raising charity, religious and gender diversity, better facilities for students dedicated to mental health.
"I am contesting the elections for Vice President Activities and Development to represent Pakistan and show the world what Pakistani women can do when they are given equal opportunities," says Rana.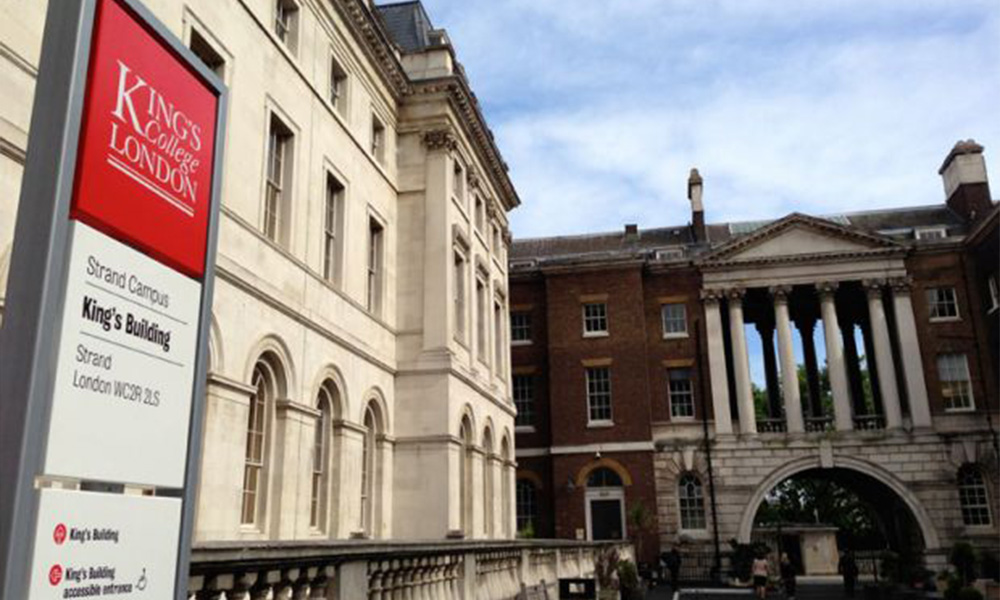 Rana discussed further the initial time each students has to wait to have access to the mental health facility, "Students have to wait for up to 10 weeks to access mental health support at King's. If I am elected, I will enable final year psychology students to support those suffering from mental health problems so that a friendly environment is created for students without incurring any extra burden on the university and also ensure shorter waiting times to see a counselor."
Her focus will basically be interfaith harmony. She hopes she can work on creating a welcoming environment for people joining King's from across the globe.
A fellow mate, Claire at King's commented on Mina's campaign," She has always been an engaging student. She's the person who anyone can come to share their problems because she goes the extra mile to make everyone feel special."
The campaign's slogan is, "She should run 'cause she's the one." Rana has earlier been part of multiple student societies at King's such as Pakistan Society, India Society, Feminist Society, Italian Society, and Indo-Pak Development Society.
For more news and updates, stay tuned to Brandsyanrio.