Pakistani Ertugrul was spotted enjoying the rain in none other than Karachi! If it's hard for you to believe, you need to see it to find it.
Pakistani Ertugrul Ghazi
The Pakistani version of the great warrior recently went viral on social media. The guy's name is Mustafa Hanif, and we're guessing you're going to be hearing his name a lot. He has grown his beard out just like the regular Ertugrul, and the hair is made the same way. He's got a half pony situation going on and was clad in a flannel.
Once you go to Mustafa Hanif's Facebook,  you'll be left surprised. His display picture is of him looking like Ertugrul, and so is his header. His profile is inundated with features of him on other media sites that are comparing him to Ertugrul.
The video in which Hanif was enjoying the rain and was filmed has gone viral. The video has 1.3K like!
Check it out!
https://www.youtube.com/watch?v=_sroESqCVPw
Celebrity Doppelgangers
Just a few weeks ago, we shared Sushant Singh Rajput's lookalike's story, Sachin Tiwari. Sachin's resemblance to the late star was also uncanny, and he was trying his best to go further. After all, that is another case since the new star left many touched who found solace in Tiwari's resemblance.
What's In Store For The Pakistani Ertugrul?
The Pakistani Erugrul, on the other hand, has in store for him a lot of fame, respect, and love. Those Pakistanis who love Ertugrul ghazi series give the highest regard to Ertugrul. The character mostly because of all that he achieved and built. Otherwise, he's also become insanely associated with the actor himself, Engin Altan Düzyatan.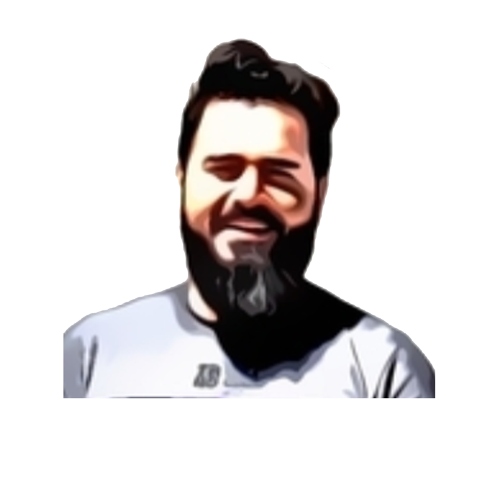 He and his fellow cast members have become so intensely associated that a lot of funny things happen with them. Duzyatan (Ertugrul) had shared a picture of him while holding a dog in his lap, and Pakistanis could not have it. They began their lectures in the comments and preached to the actor not to let dogs into their house. "Farishtey chale jate hain" was also kindly written, which had many rolling on the floor.
The same fate was met with Esra Bilgic as well. She was criticized for wearing revealing clothes. It was suggested to her through comments under her post that she has now played a Muslim role, she must act according to it. 
The Pakistani Way or No Way
Pakistanis were roasted a lot for preaching to the Turkish actors and assuming that they must be Muslim too. However, under Hanif's post, the situation is not as bad. People are commenting "Mashallah" and sharing their disbelief with the resemblance.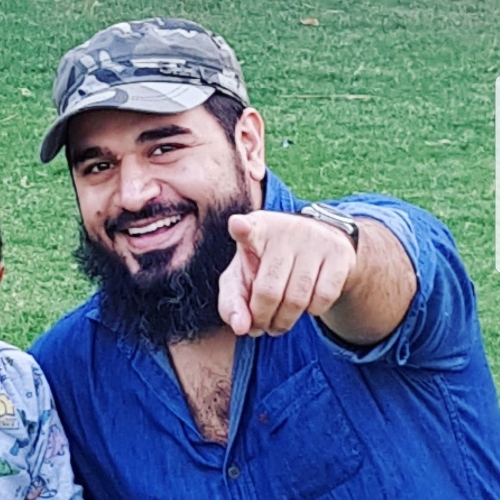 Stay tuned to Brandsynario for the latest news and updates.