Pakistani dramas may have evolved, but let's be serious, we still miss our classics like Dhoop Kinaray, Ankahee, Alpha Bravo Charlie, and several more. Pakistani dramas always tend to entertain the masses, but somehow in the midst of that, the writers today lose the point that they were trying to make.
Here's what we noticed:
1. Ruswai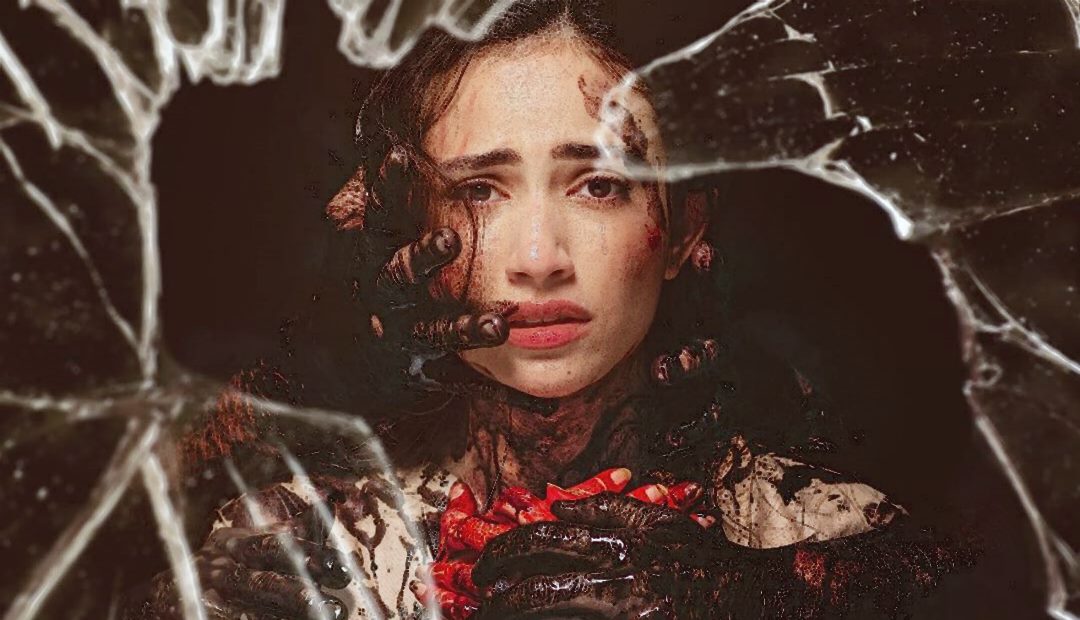 Ruswai, which is a popular drama serial that deals with the severe issue of rape. The show started well, and the main protagonist Sameera was introduced as a strong and intelligent young woman.
As the plot progressed, the writer completely lost track, and the entire story focused mainly on Sameera blaming her doting father for her kidnapping and rape. We believe that the character should've solely been focused on fighting for her rights, but she was more concerned about her evil ex-husband, her father, and how her life is a living hell.
We understand that the plot should have all the things mentioned above, but that should've been 30% of the plot, and Sameera's struggles should have been the other 70%. The show was wrapped up between too many characters and their problems.
2. Yeh Dil Mera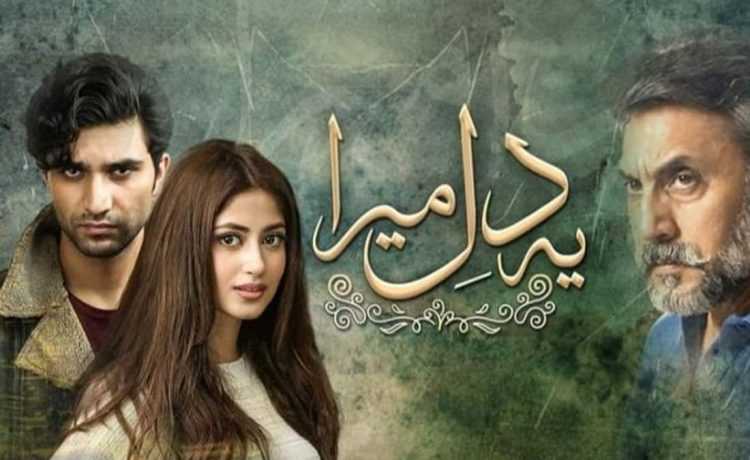 Yeh Dil Mera is a thriller/mystery drama which is keeping the audience hooked and engaged. Yeh Dil Mera is a tale of revenge.
Mir Farooq (Adnan Siddiqui), who killed the parents of Amanullah (Ahad Raza Mir) when Amanullah was only 11 years old which lead Amanullah to fly to the UK to his step-uncle, who was highly abusive towards Amanullah. After years, we see how Amanullah has returned to avenge his parents and marries Mir Farooq's daughter.
The most illogical situations of this drama serial also center around these two characters. Even though there have been plenty of editing glitches in the play but the glaring flaws are more evident than anything else.
The most unconvincing scenario was Amaan surviving the killings without the knowledge of Mir Farooq. The writer explained this and informed her fans that the director was responsible for this glitch.
Also, we refuse to comprehend how a criminally minded person like Mir Farooq who doesn't even trust his wife and lives by the rule that no one should be trusted, did not even bother doing a background check on the man with whom his daughter who was already mentally disturbed was going to spend the rest of her life. Well, glitches.
3. Jhooti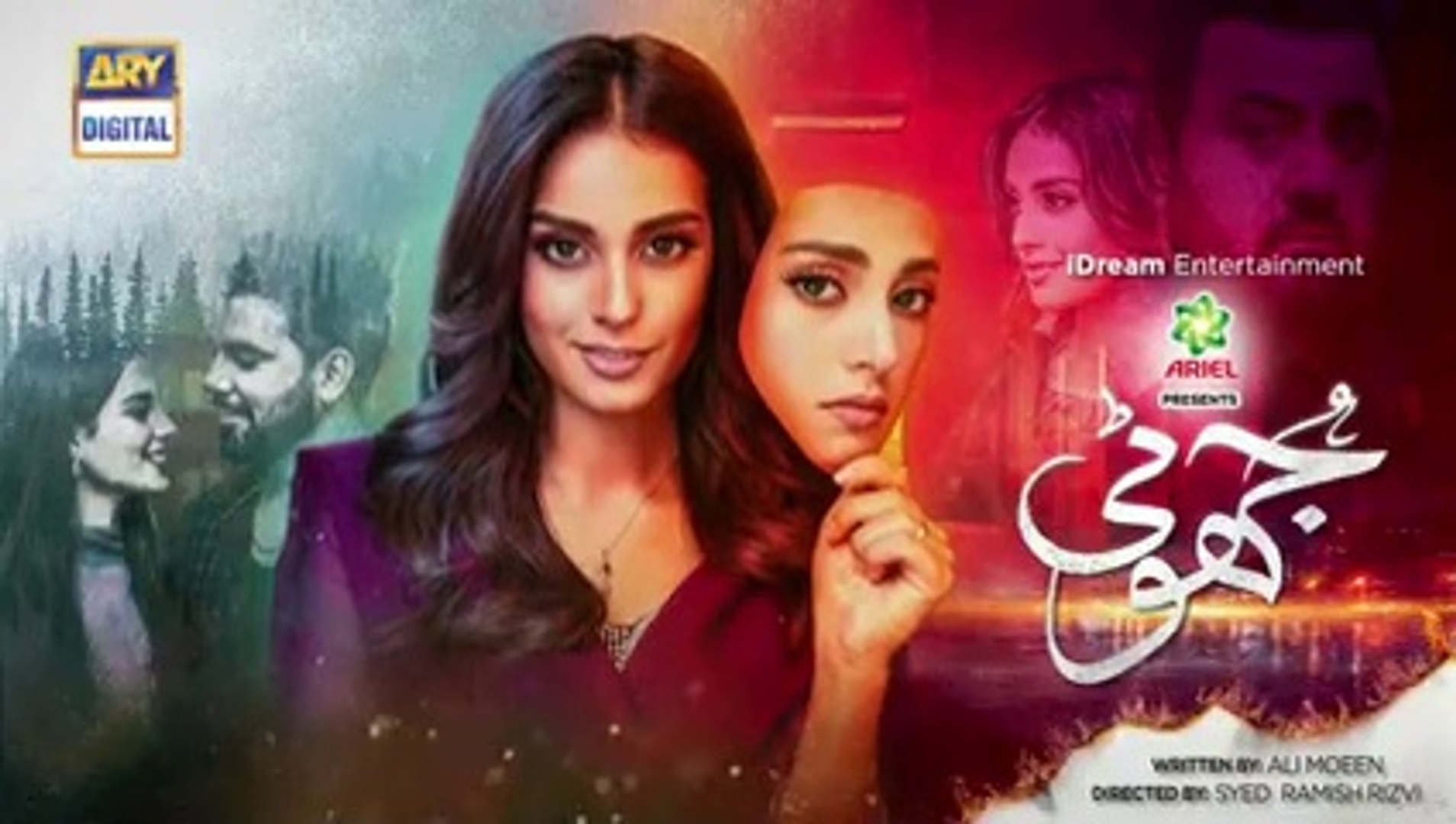 This one takes the cake. The character of Nimra (Iqra Aziz) has Nasir (Ahmed Ali Butt) wrapped around her fingers and was continually making unreasonable demands from the family right from the first episode and no bat an eye on such abnormal behavior (any 12 years old could identify that she's a gold digger)
After that, one after the other, the viewers have been watching Nirma wreaking havoc on her in-laws and trying to sabotage her marriage and putting forward the most unreasonable demands, yet her husband takes being joru ka ghulam to a whole new level. We're sure to see some more illogical scenarios in this show.
Stay tuned to Brandsynario for the latest news and updates.